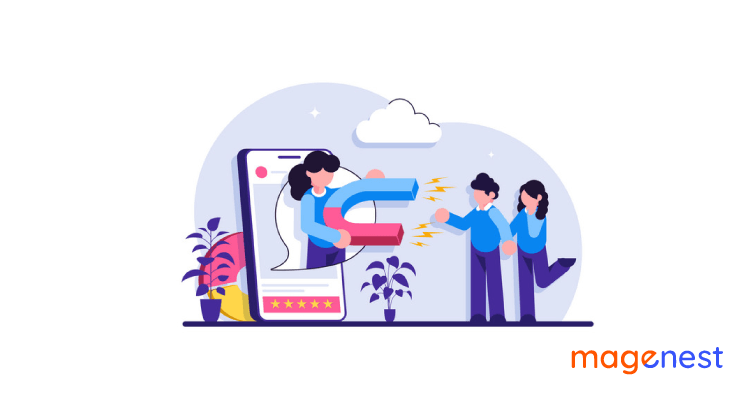 In a world where every business is up-leveling its products and spending more on ads, you may ask yourself, why is brand loyalty important, and how big is brand loyalty now?
And if you're wondering how you can start building brand loyalty for your Magento 2 store, let's consider a cross-selling strategy, which will be found out later in this article.
But first,
How Big is Brand Loyalty Now?
At its heart, Brand Loyalty is exactly what it sounds like: a trend where some customers carry on with supporting a particular brand, especially after having a satisfying experience with the products and services of the brand under consideration.
And that's why it has always been a great topic. Remember this, if your customers aren't loyal to you, you'll struggle to be successful. The below will help you further grasp the data of brand loyalty in this day and age:
The Power of Brand Loyalty Examples
The most outstanding example of this in the modern era may appear to be Apple, a company well known for stimulating a fierce amount of loyalty among consumers.
Although brands like Samsung frequently release smartphones and other mobile devices with technical specifications which are objectively more advanced than the latest iPhone, several people still flock to Apple's latest hardware — and are happy to pay a remarkably premium price tag for Apple products.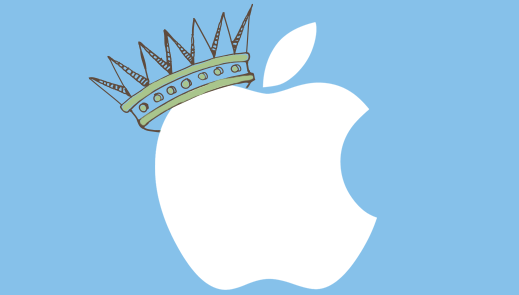 This relationship is built on just one basic factor: trust. Over decades, Apple has made it to the top by releasing products that "just work." That point is even underlined again and again in their marketing campaigns.
The beauty of their brand lies in the simplicity of their products and that is apparently something that consumers are interested in, not necessarily the latest and greatest hardware, but just a reliable device that's going to serve well.
A small and medium-sized business may be frightened by the concept of brand loyalty when looking at an example like this. Understandably so. You don't need to be a global technology giant to be able to create brand loyalty among your audience.
Facts and Figures
When it comes to business, it is no doubt that price and selection are essential to consumers, but remember that brand values are no less important than ever. And by any metric, it's overwhelmingly clear that brand loyalty is the key to the long-term success of any brand.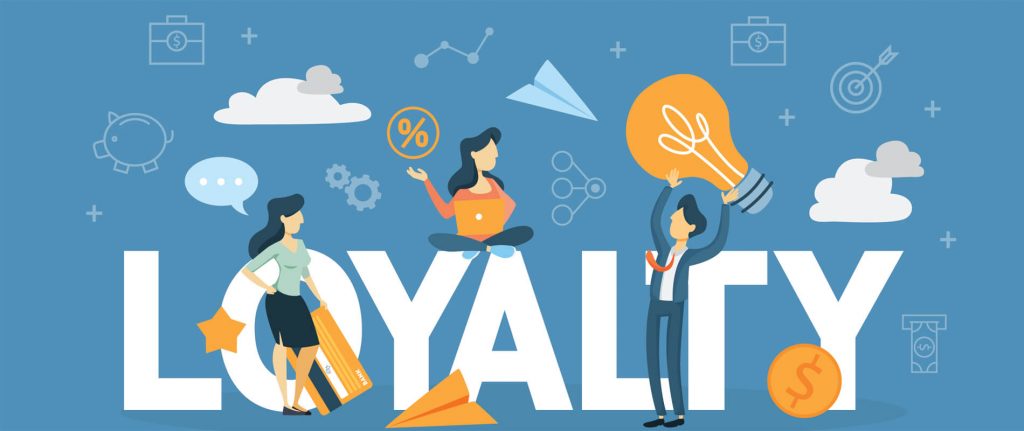 Now let the data speak something for itself:
Recent data from Brand Keys has shown that promoting brand loyalty among the average consumer just 7% can entail an increase in lifetime profits by as much as 85% per customer.

The same data from Brand Keys also reported that boosting loyalty by just 3% can result in a 10% cost reduction as well.

Not only do 65% of consumers claim that the quality of the customer service that a brand offers plays an important role in determining where to make a purchase, but 57% of those say if they know that customer service will soon be up to par, they'd actually pay more for an item.

Hubspot reports that 93% of consumers say that they're always ready to make repeat purchases with a brand to which they are loyal.
How Magento 2 Merchants can Take Advantage Of it?
As a wise Magento 2 Merchant, you can leverage Brand Loyalty to boost your sales by a simple but effective strategy: cross-selling strategy, which is cross-selling products of the same brands whose fans are super loyal.
The best part of loyal customers is that they will make more efforts just to buy from their trusted brand. Therefore you can make a lot of out of it.
Does the term "Cross-selling" sound familiar to you? If not, check out our previous blog: Cross-selling: One of the Best Ways to Increase Average Order Value
To put it into practice, all you need to do is to display your online shop brands by brands in the most convenient way for your customers to view. One of the most simple but effective ways is through extensions, which will facilitate your customers to navigate and shop by their favorite brands.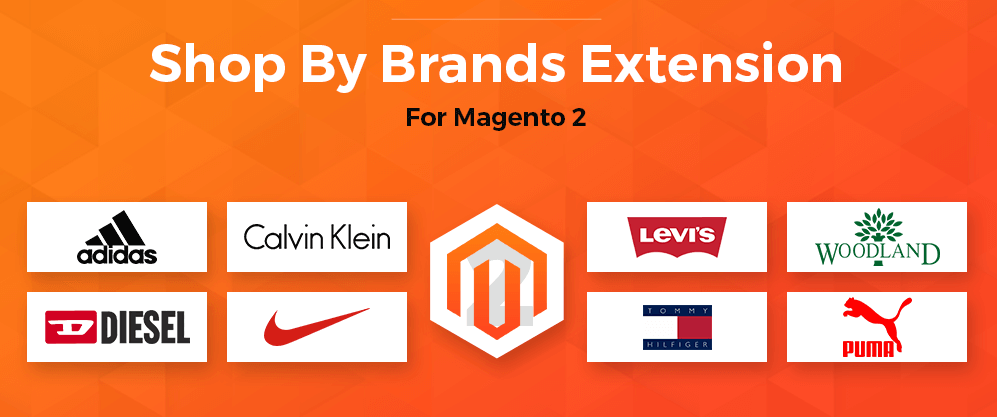 Basically, this "shop by brand" functionality enables your online store visitors to quickly and easily navigate through the products of various brands. For instance, if a shopper is looking to buy a new smartphone yet is only fond of the Apple brand, then he or she, just by clicking on the 'Apple' selection from the filter menu, can directly filter through all Apple brand's smartphones. Consequently, customers will have a profound shopping experience by saving their search time to faster their journey.
Loyal customers are already used to making repeat purchases, they hardly buy from anyone else. This basically reduces customers a huge amount of time to find what they're looking for, and most importantly, it also increases considerably the chances of sales. Convenient brand search will encourage shoppers to stay longer on your online store and improves user experience.
Thus, if you are currently selling products of various brands on your Magento 2 store, then you should add the option to filter by separate brand pages is always a smart strategy.
Here is a list of the 6 best Magento 2 Shop by brands extensions free & paid 2020 for your consideration. Based on different business sizes and types, choose one that suits yours best and adopt that extension and apply a cross-selling strategy right away to quickly see the result!
Conclusion
According to the rise of brand loyalty nowadays, which has been discussed above, we all know that if you do not take any action immediately, you will be left behind far away from other competitors who have well served their loyal customers and been successful.
If you are a Magento 2 Merchant, do not be so worried about implementing a cross-selling strategy because Shop by Brand extension has been born to help you. It is a very excellent tool for every Magento-based store owner to implement a highly targeted marketing strategy.
All features of the extension can improve user experience and drastically boost conversion rate by accommodating customers quickly and navigating through what they're searching for.