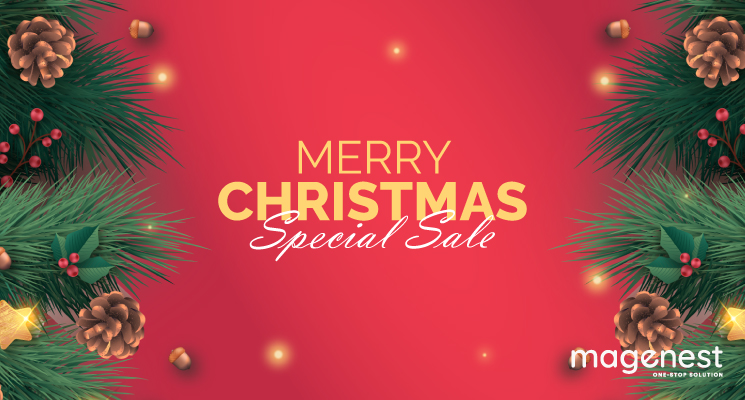 Jingle bell, Santa Claus is coming to town! Christmas is the time to decorate your house with festive colors and enjoy the warmth of family and friends.
Christmas is all in the air right now, and Magenest wishes you and your family a magical and blissful holiday!
We also prepared special gifts for you: Great deals on Magento 2 extensions for your store transformation.
Let's enjoy the Christmas magic together!
When the Magento Sale occurs
This promotion will last in 7 days, starting from December 18th to 25th. So please note it down to don't miss out the biggest shopping week of the year.
Your Christmas Deals
Find your inspiration and tools for the eCommerce store right away with our tailor-made services and extension! Together, let's maximize the potentials of your website in 2020!
MERRY CHRISTMAS & HAPPY SHOPPING 2019
We offer $20 off for these Magento 2 extensions:
We also make a special game for your luck - the Card Dance, with the chance to own the sweetest vouchers from $10 to $50 off. The rule is so simple: Add your email, press the PLAY NOW button and watch what presents Santa gives you. Don't hesitate to grab the most ideal extensions for your online business with Magenest!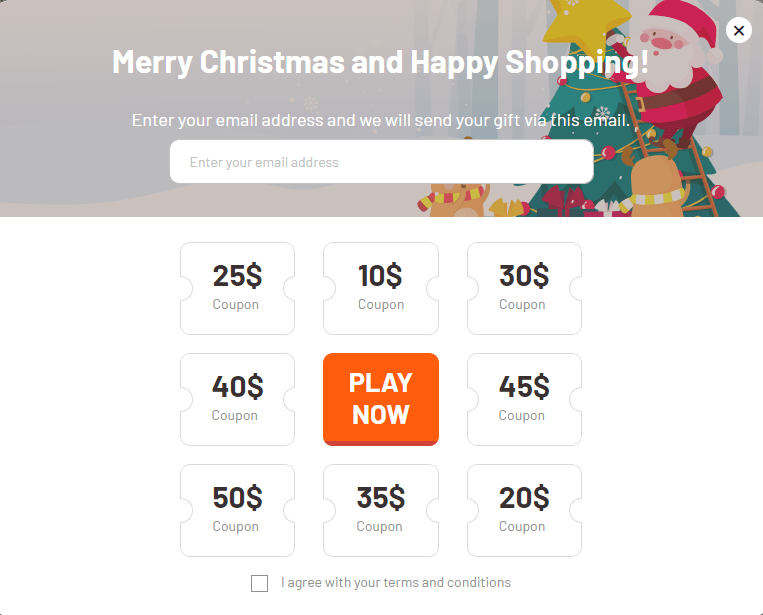 Terms & Conditions:
Each email can participate the game only one time.
When purchasing our extensions with discounts, you will get refund by reward points. These points can be redeemed for other orders at Magenest store.
You can apply discount codes only for orders above $100
The discount codes are invalid after Dec 31, 2019.
Once again, Magenest wishes you nothing but the best of the joyous Christmas season!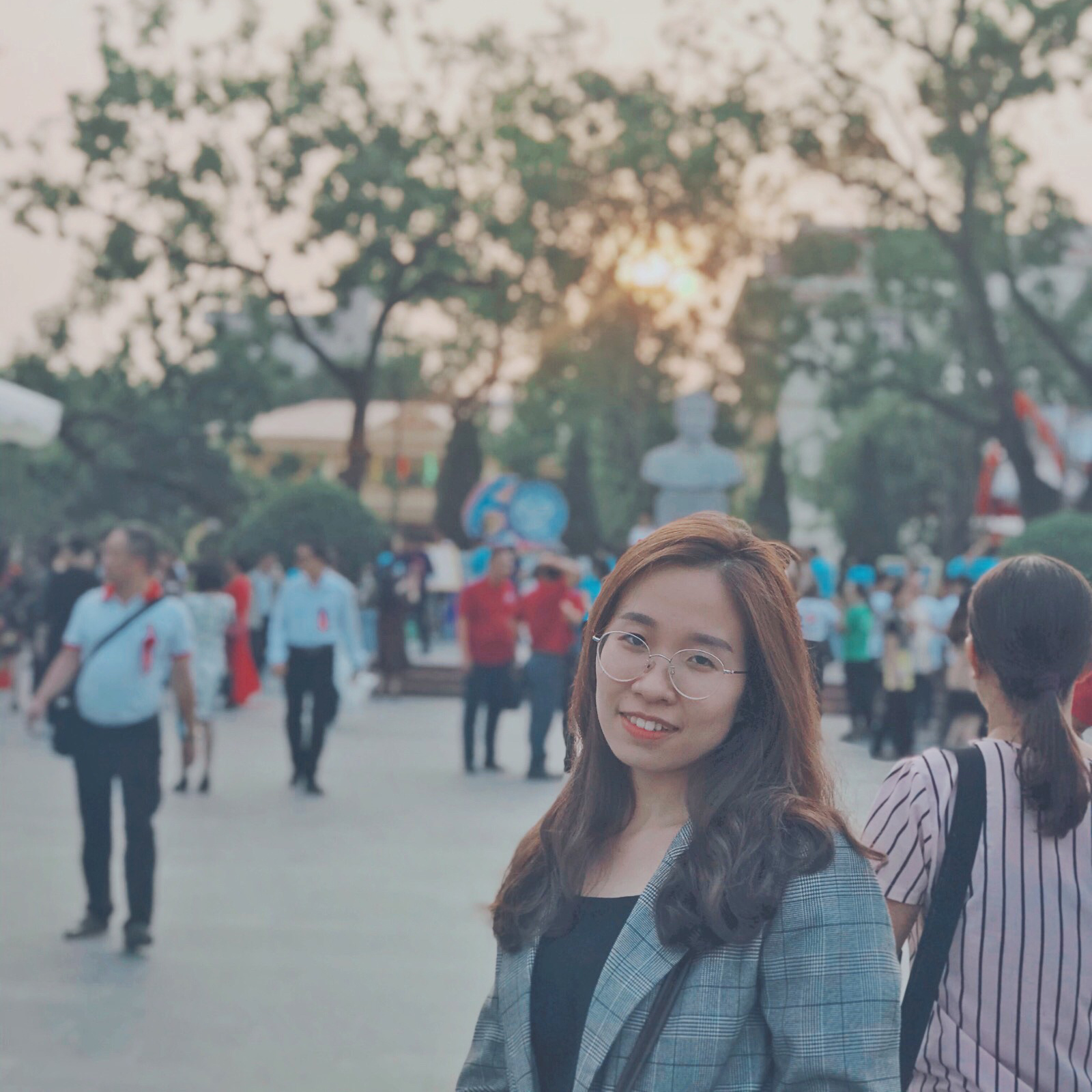 Marketing Executive | Content Manager