Landing Page 101 – How to improve your conversion rate
First of all, before you read on, we want to make sure that you understand what a landing page is. To do that, open Google, search for a random brand that comes to your mind, hit the first result, and yes, that is what a landing page is. Creating a landing page is not a challenging task, if you know how to do it, in terms of visual and content. We will leave the technical aspects aside for now.
Designing a whole new theme for your website can be as time-consuming as it is costly if performed by 3rd parties. We recommend using pre-designed theme for your landing page and customize to your preference from there. (Eg.: Magento 2 Themes by Magenest)
The next part – content for the landing page, however, does require some mindwork and creativity.
Headline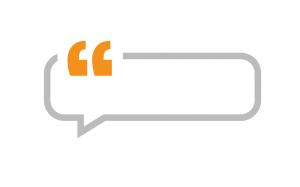 Because your headline serves as your first greeting or handshake to the customers, you'd want to make it brief, bold and impactful. First impression lasts. Build up your customers' intrigue and curiosity.
Subheadline
Simply put, your subheadline is there to answer the question "What does the headline mean?". Explain to them why they should choose you.
Benefits
This should be your creative zone, think out of the box if you can, try to sell the idea that your products benefit the customers. Remember that all this will lead to the conversion button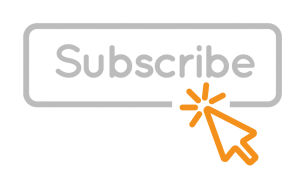 After all that you have said about the quality, the benefits of your products just above, you'll eventually want them to reach back to you.
Works & testimonials
At this point, if some of your skeptical customers are still not convinced, it's time to pull their attention back. You can showcase your previous work, your social media, etc. Here are some of our suggestions of website integration for you to showcase your social media works in this section: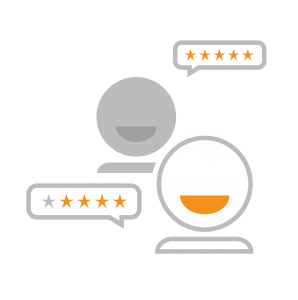 Magento 2 Instagram Integration by Magenest (free)
Magento 2 Youtube Integration by Magenest (free)
Additionally, you would want to showcase your list of partners and customers who can vouch for the quality of your products, the more recognizable your clientele are, the better.
Last but not least, the final conversion
The second conversion button, in other words. This can be arguably optional for the shorter-length sites. But if your landing page is one of the long ones, and we are talking about an approximately 3-5 swipe scroll, we insist that you include this section.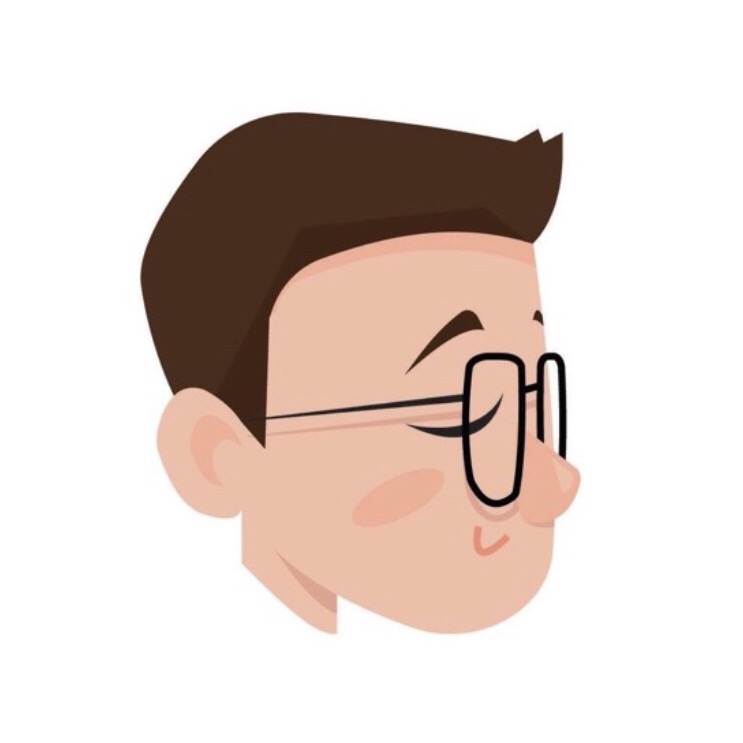 A graphic design and copywriting enthusiast.
Marketing Executive | Content Manager
Author: Harvey Nguyen