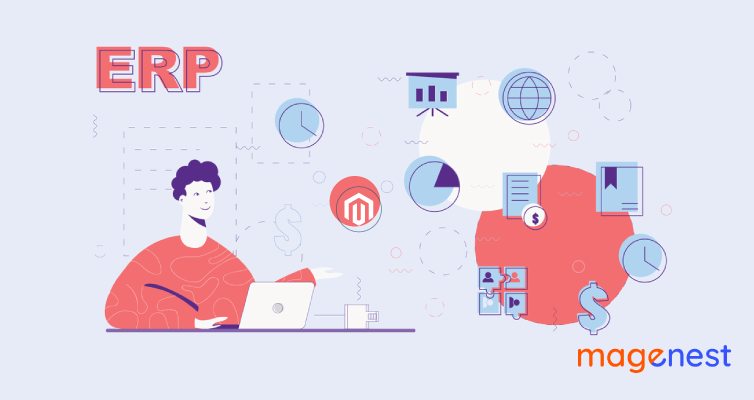 Everyone knows how useful it is to have ERP integration with Magento on your e-commerce website. However, why should you do that? How can you achieve the best solution when integrating? This article helps you to determine all.
Benefits of ERP Integration with Magento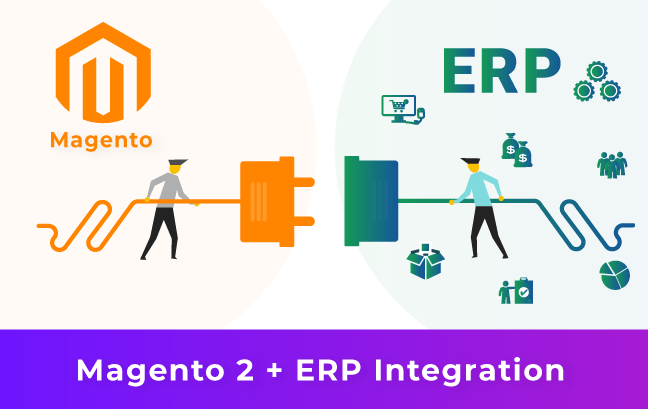 Opting for integrating ERP with your Magento-based e-commerce platform would be a great idea if you want your store to operate effectively. There are a lot of benefits that your e-commerce website may get from doing that process. If you still haven't had ERP integration with Magento yet, here are some of the key benefits that you should consider:
1. Reduction in Inventory Costs
Numerous shoppers are coming and buying things from your website every single hour. Without ERP Integration with the Magento-based website, you have to waste a lot of money on manually managing and putting data from those transactions.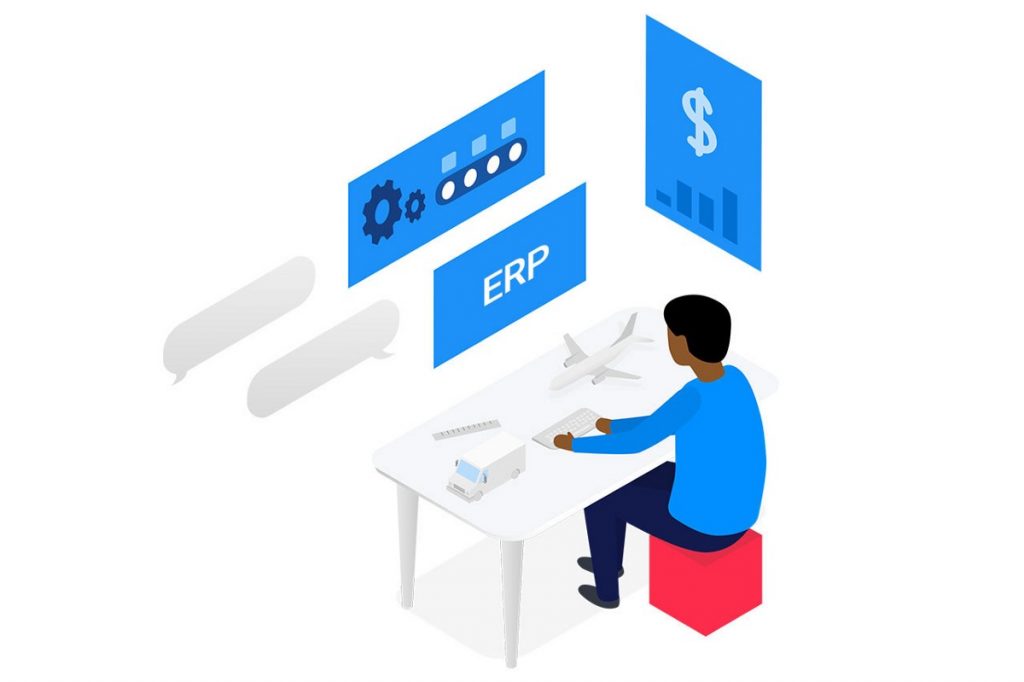 By contrast, with ERP integration, you are giving your company updated transaction information. By that we mean, any transactions completed by the customers will automatically transfer to the ERP systems. Your customers and staff have an opportunity to effectively plan the purchase, get what they want because they know exactly which item is available in the inventory.
As a result, your inventory costs would be lower than ever. Besides, your management will also be easier and your staff can keep track of your stock.
2. Happier Customers
As mentioned above, getting updated sales information and inventory will be much easier to keep track of your stock. However, it is just one of the advantages that you can get when integrating ERP with your Magento website. What we are going to say here is "happier customers". Why?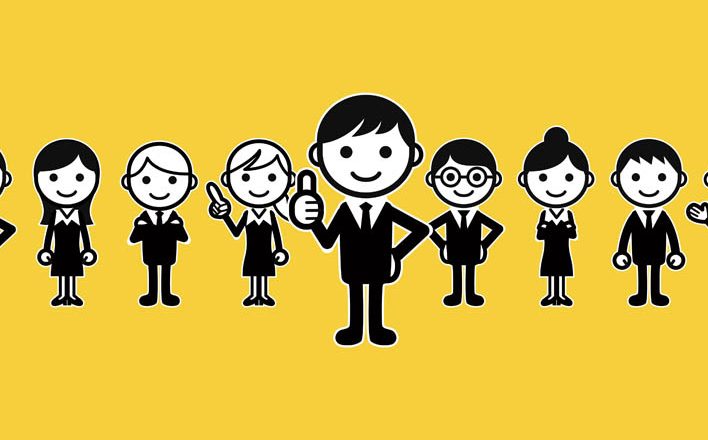 Simply put, customers will access your items quickly and exactly. What items are available, which one is sold out, which store is having it, etc. they will not miss out on anything. This leads to convenience when they buy things on your website. By that, they will be happy when shopping on your website. As a result, they will return and make another purchase, becoming your loyal customers.
3. Automated financial report
The monthly or yearly financial report is important for every business including your Magento-based e-commerce website. Data in these reports may reflect the success of your business activities and project your revenue. Therefore, if your report was delayed to be produced or full of mistakes, your business may go down at any time.
ERP Integration with Magento allows you to produce the report easily and quickly. Moreover, it also helps you to avoid mistakes in a wide range of financial reports including cash flow, balance sheets, trial balance and more.
These exact data in the report give you a chance to get the big picture of your organization.
4. Fewer errors
Everything in your system may exist errors unless you integrate ERP with your Magento-based website. Details in orders, shipping information, inventory, payment, discount data, and so on are the ones that get benefits with fewer errors.
If you do not integrate, you may pay your employees more for entering data. Facing a lot of data every day may lead to inaccuracy in the information. Therefore, trust us with this, integrating ERP with Magento is the most powerful way to not to be time-consuming and fewer errors.
5. Self-service customers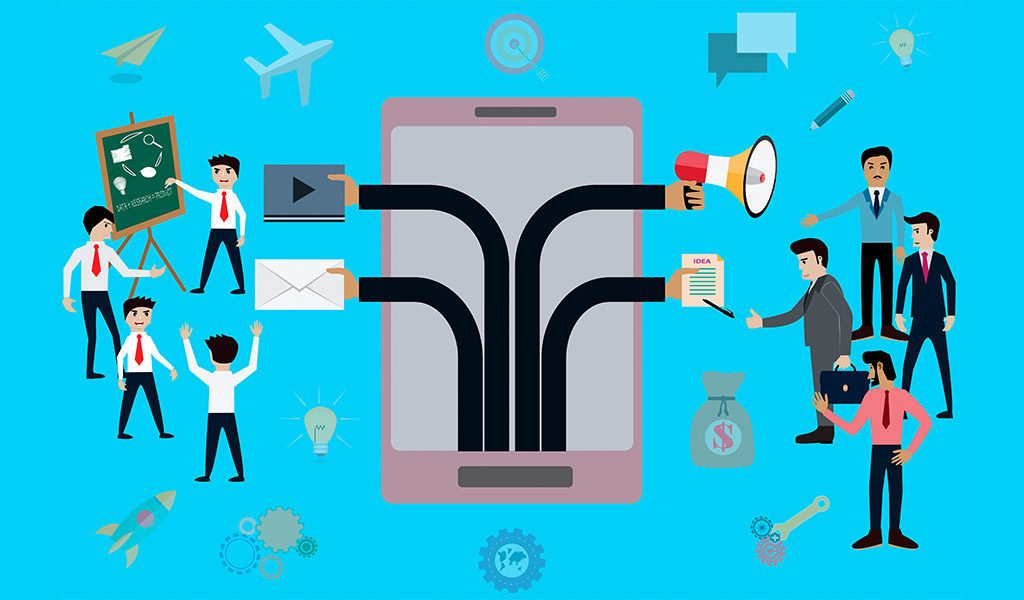 Personalization is the trend in marketing activities these days. People love to do everything by themselves rather than having someone to work for in purchase behavior. That means customers can track their own shipment, see how many items left in your stores, check their order status, etc. This is the experience that customers want to get when shopping on your sites, not just the quality of the products. Integrating ERP with Magento may help you completely do this.
Self-service here also helps your business, not only your customers. You can cut costly errors, save valuable time, improve the effectiveness and the experience of your customers, get more repeated business.
How to Integrate ERP with Magento
When choosing a solution for ERP Integration with Magento, there are several options that you may consider. Usually, that option may be based on some factors existed in your Magento-based e-commerce websites including the size of your company, your fulfillment operations, the features of the ERP Integration you want, your budget, how many types of stores that you own (retail, wholesales, manufacture, and so on), etc.
According to our experts, they have worked for clients in integrating ERP with Magento. After asking, there are two main solutions for ERP integration with Magento.
1. Use a third-party extension
ERP Integration with Magento is not easy for everyone. Before conducting the process, you have to look at some best practices to follow aiming at optimizing your systems. Sometimes, the ERP Integration with Magento plan takes time because you have to do every single step from scratch without help. In this situation, having a third-party extension to help you is the best idea.
What you have to do is just contact them and tell them what you want, the rest of the work belongs to the providers. They will build your ERP Integration with Magento with the professional extension examined by experts. By that, you will save your valuable time and effort. Also, your chance of success with the third-party extension is higher than you do it with other solutions.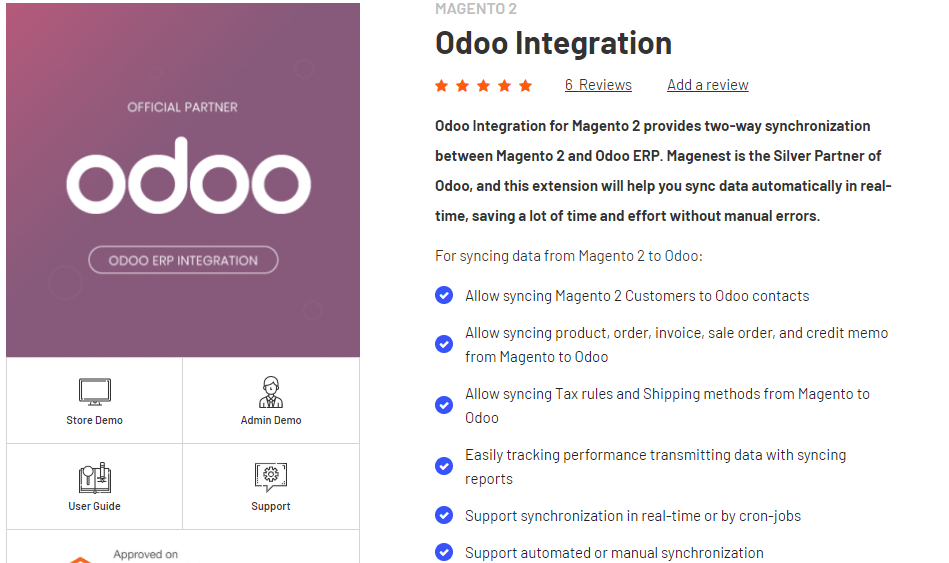 The best third-party extension you should consider is Odoo Integration extension by Magenest, Silver Partner of Odoo. This module provides the 2-way synchronization between Magento 2 and Odoo ERP. This allows you to get work done in an effective and automated way, saving time, money and effort.
>>>> Read more: 10 Best Magento 2 ERP Integration Extensions Free & Paid 2020
2. Choose a Magento ERP Integration service
In case you get troubles and challenges to integrate ERP with a third-party extension, using ERP Integration services is considered a good alternative way to do so. Here are 2 providers supporting ERP Integration services that receive recommendation from experts and users.
#ERP Integration Service by I-verve
I-verve is a dedicated team to integrate ERP with your Magento 2 e-commerce website. As other tactics, the key solution that I-verve provides is the perfect bridge connecting your customers and your organization.
Like other service providers, I-verve makes your website effective because it helps to reduce manual data entry. Besides, it also manages your inventory, customers' data, transactions and prices. Additionally, the synchronization process in the ERP Integration would be done in an automated way, leading to the customer satisfaction by providing faster and real-time information.
Moreover, this service provider freely customs your ERP Integration with the website based on your request. The core thing is that it brings to your organization a perfect system that both works best and fits well.
#ERP Integration Service by The Commerce Shop
At The Commerce Shop, they consider that ERP Integration is a core value and a must-do system for any Magento e-commerce website. Therefore, with a team including ERP Integration experts and specialists, they are about to make your online store as perfect as you want. With experiences and skills, they also help you with effectively fulfilling what your online store needs.
Key features that The Commerce Shop supports:
Product and data category
Customer information
Shipping information
Transaction data
Tax details and rules
Inventory
Credit memos
What is best for your organization?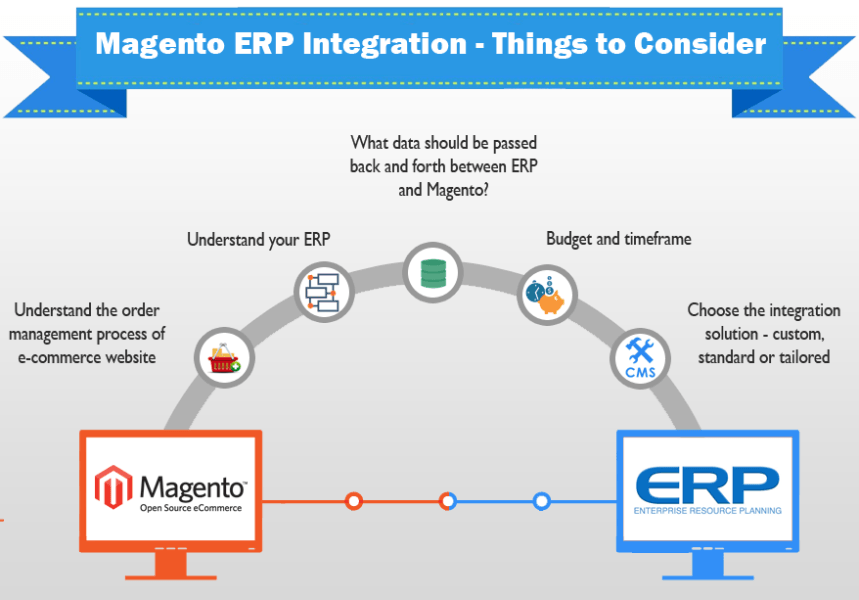 Depending on the purposes and requirements of your business, you may take all the three solutions above into consideration. However, experts with experience give you advice that you should opt for the third-party extension. Why?
It helps you to save time and effort in doing the plan for integrating. Besides, all of your work will be guaranteed to do well in any circumstances. What you need is just to set your goal, desire and business information at the starting point. Third-party like Magenest has people with specialized skills in the ERP Integration with Magento. Therefore, all of the challenges around the process easily get solved for sure.