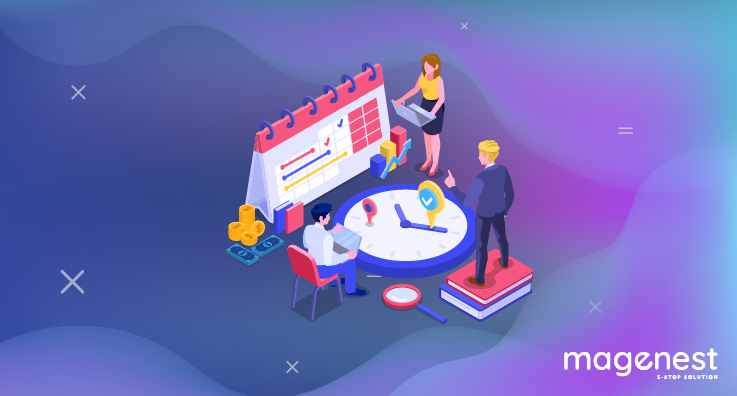 Organizing an event becomes the new trend for eCommerce business. It's easy for customers to buy e-tickets from the Internet and get a quick check-in at the venue. However, to be a successful event planner requires lots of effort and preparations.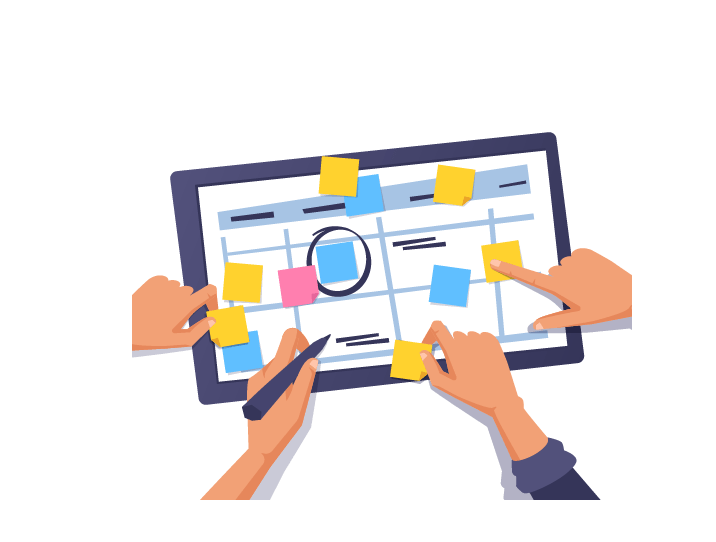 Difficulties in event management online
There are several prospective in online and offline opinions of failure which could compromise your ability to conduct your event management online. The following are the difficulty faced in managing event online:
Web accommodating or hosting problem
Problems with your web host can be overwhelming because frequently the first thing you'll know about is when you see the feared "Account Suspended" page coming up where your site used to be. These occur for several reasons, but naturally, it's because you have surpassed your resource sharing in some way.
Search engine ban
You can avoid this from happening by using sternly white hat SEO methods to support your site, and can certainly alleviate its effects by using more than one website.
You can also look at driving traffic using social networking or creating a subscriber list, so you are not completely at the mercy of the search engines.
Site hacked
These are deceitful individuals and groups roaming the net to hack other sites for their own needs. Although you cannot be able to stop a strictly sophisticated hacker who targets your site you can prevent most other resourceful attacks by maintaining strong security login details and keep on up to date with new releases of your website platform.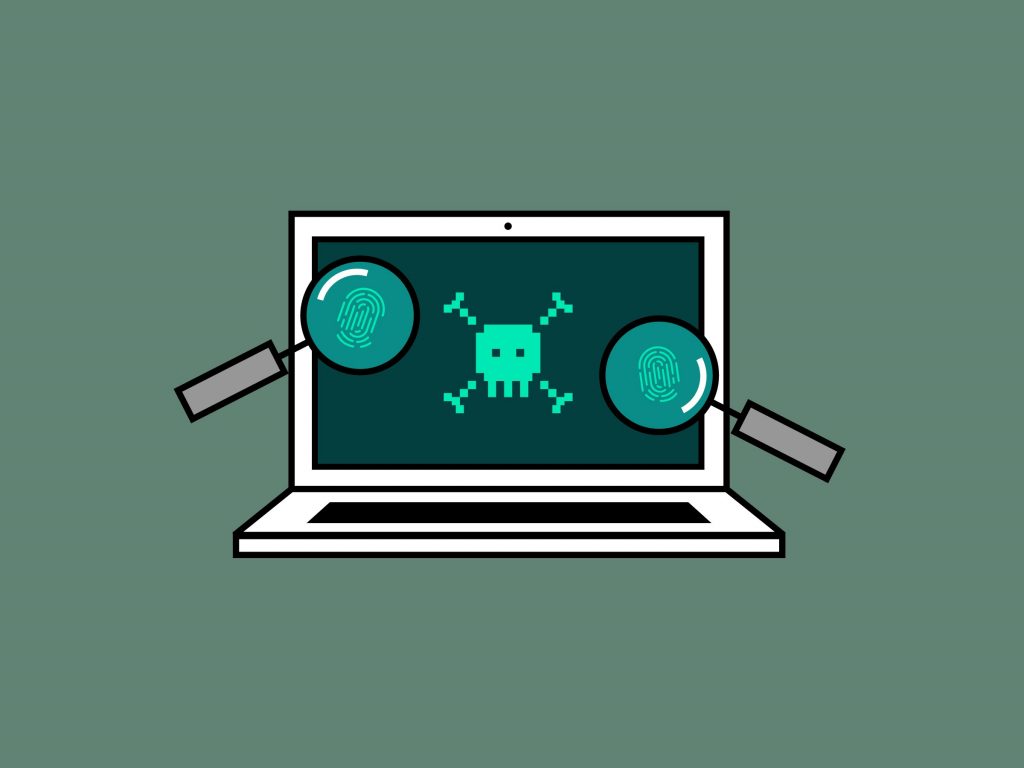 Poor supervision
Management of business includes several activities which are planning, organizing, controlling, guiding and communicating. The basic rule of business supervision is to know exactly where you stand at all times. This is a common problem faced by successful companies is growing outside management resources.
No planning
As people say, failing to plan is planning to fail. If you are not aware of where you are going, you will never get there. Having a wide-ranging and actionable event management online plan allows you to make a commitment, placement, and ownership within your organization. It clearly shows where you've been, where you are, and where you're going next.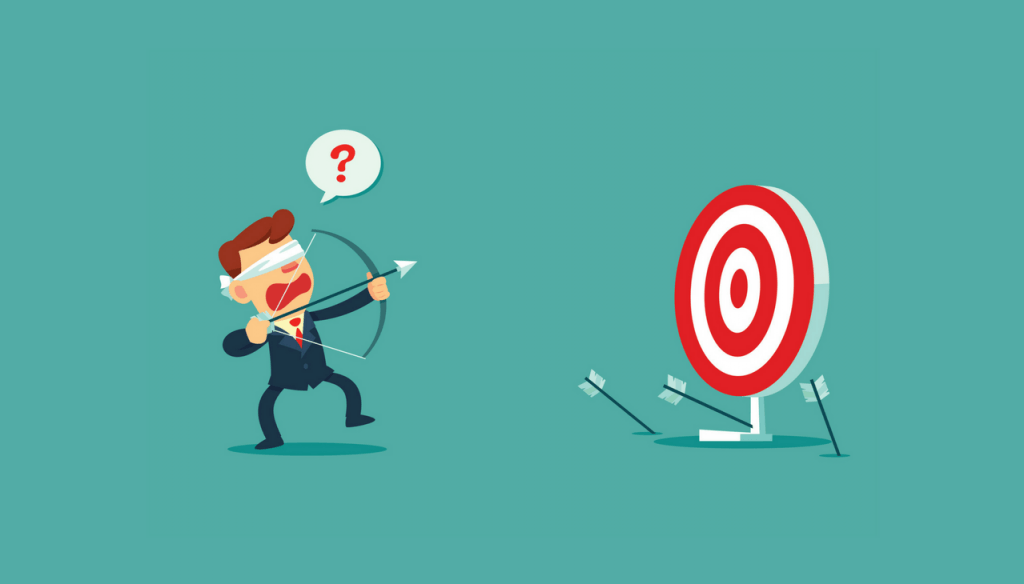 No customer strategy
Relying on a single customer or a certain company is a big mistake faced by most people. If your biggest customer stops patronizing you and never returned, would your business be ok? If that answer is no, you might consider expanding your customer base a planned objective in your strategic plan.
Be conscious of how customers impact on your business. Are you in touch with them? Do you know what they loved or hate about you? Understanding your customer onwards and backwards can play a big role in the growth of your scheme.
Computer failure/loss of communications
Always make your business tools are intact i.e. your internet connections, computer, and your intact backup. When all necessity is intact you will be able to maintain a strong relationship and have a long-time client. You must have good communication skills and have 24/7 communication support with customers.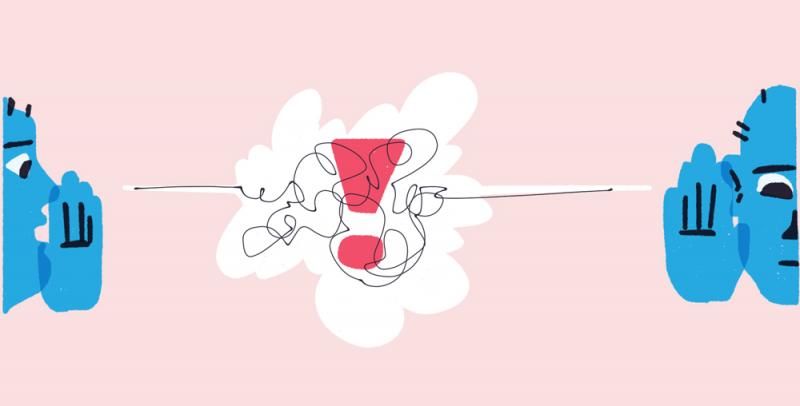 How to solve the problems?
Improve technology
Improvement of technology is the key to building a successful business with fewer resources. To acquire large numbers of clients and relationship with companies or as a team, you need to use technology because it has brought to use a better the world and make us achieve our
If you're a Magento user, Magento 2 Event Ticket is the best choice for your online event management. You can set up and keep track of all kinds of occasions easily. The ticket is designed and generated automatically to reduce your workload. Moreover, the add-on Booking Mobile app is here to simplify your workflow. Just by scanning the QR code, customers can quickly enter and enjoy their awaiting event!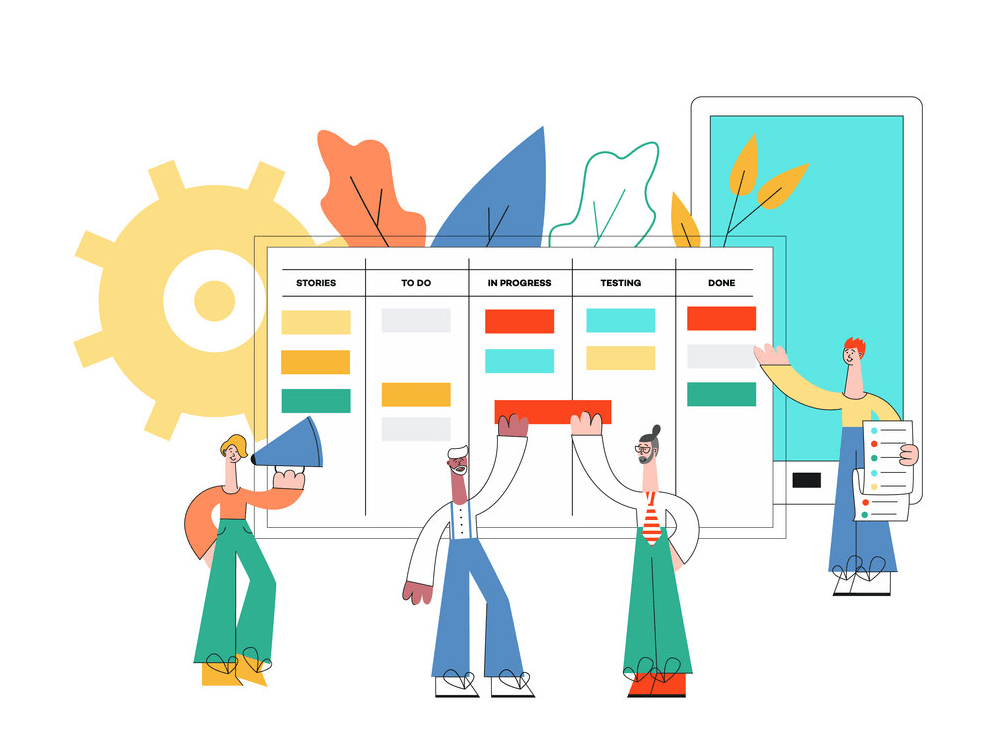 Build a strong relationship with customers
You can build a strong relationship with customers by communicating with them, exceed expectations, ask for feedback and show appreciation.
Write captivating or call to action content
Another effective way to expand your event management online is to write persuasive content. Attractive and informative content will attract readers. You can also try building a blog where you can post and share high-quality content that enhances an above-high amount of value regularly.
Build your profile on social media
When it comes to online business, the formation of social media profiles is essential. Create and design a responsive landing page that will generate followers on your social media page and skyrocket your business niche. Join the online community and contribute which is very essential.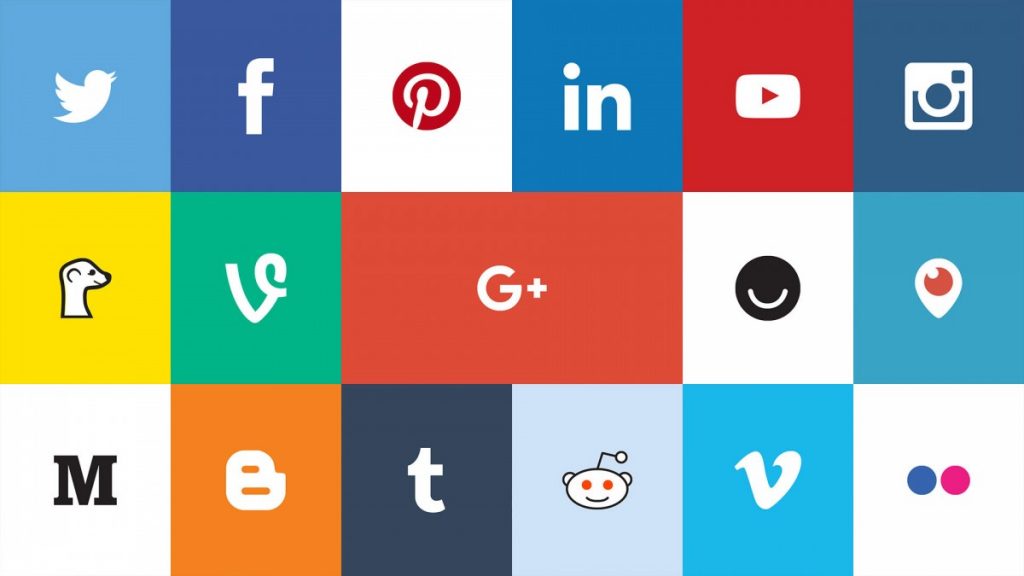 Have a backup plan
Always plan in case something bad happens or an emergency comes up with your equipment or tools. Have you working materials in excess because the one you are using might break down anytime.
Improve your website for SEO
Improving your site for appropriate keywords is an important aspect of marketing your event online. Make sure your site is ranking at the top in Google site but if your event is new it may take up to a year before it will be at the top.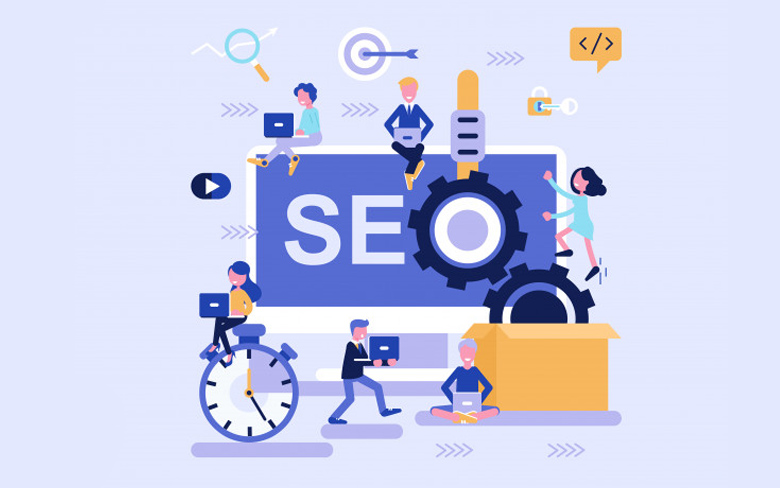 Advertisement
This simply means the act of creating awareness .you need to advertise your event through a press release or media houses which will help you promote your event. It is also good to create a short video that advertises your product on a platform like YouTube which you make add value and generate profit.
In conclusion
This is a very long-term plan, and it won't pay off overnight, but every entrepreneur needs to understand the importance of embracing event management online.
Event management online can be tricky, however, with the right tools, nothing is impossible.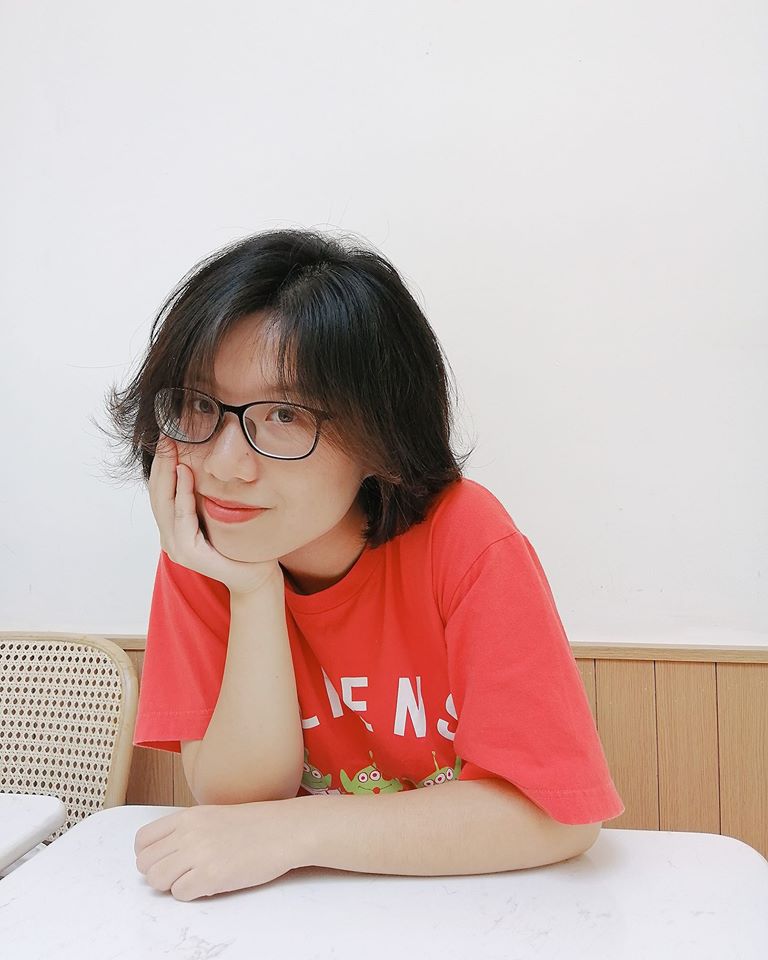 Marketing Executive | Learning new things every day.