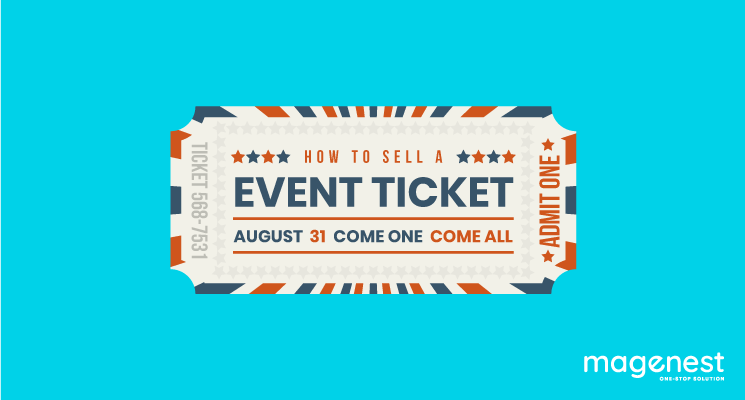 Forget the frustration of waiting hours to get the tickets of your favourite band; this is the time for online tickets to simplify your journey to the hottest events! Thanks to the advanced technology, merchants can sell event tickets online seamlessly and deliver the best experience for customers.
But "Wait a minute" some may say. "Why I need to change to an online platform when people still come to physical stores to pick up their tickets?" Well, let's analyze the winning point of online event tickets: Its simplicity.
Why do merchants shift to sell event tickets online?
Let's be honest: Selling event tickets online is not something new. Famous singers like Ariana Grande or Taylor Swift has changed to online tickers for a decade to serve more audiences. This helps the artist to spread their reputation far and wide without spending too many resources at every location.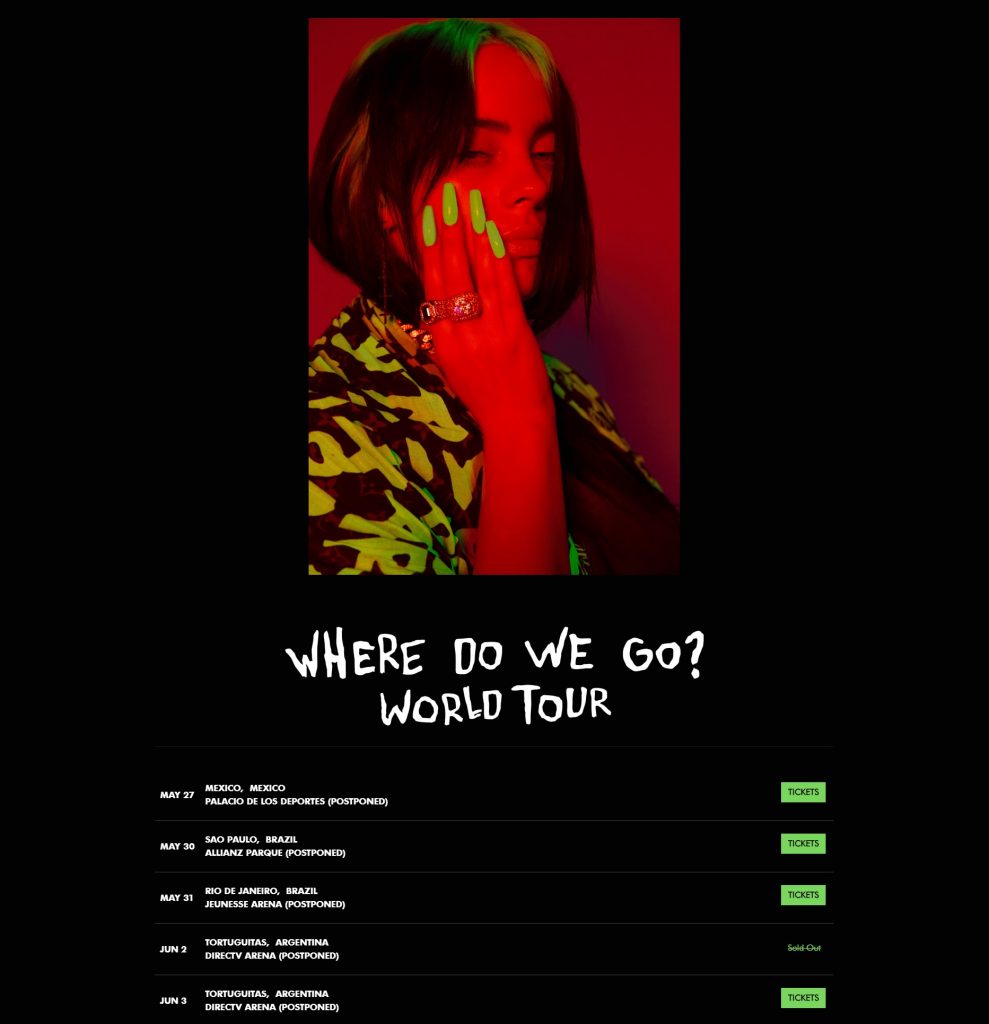 Online tickets are not limited to only festivals and live music shows. Every event can take advantages of online platforms in promoting and attracting followers. Event planners can plan for future strategy according to the number of tickets they have sold.
Moreover, online tickets create a seamless experience for buyers. Every step is transparent and customers can research before deciding to purchase which tier they actually want. Say goodbye to losing your ticket since it is saved online and sent to your email. You can print it yourself or scan the QR code at the gate of the event.
Everything becomes quicker at your favourite event!
It's estimated that in 2020, the sales of online event tickets in the US market is around $13.2 billion and it shows no signs of slowing down. Especially with social distancing, event planners have to adapt to the changes in customers' behaviours.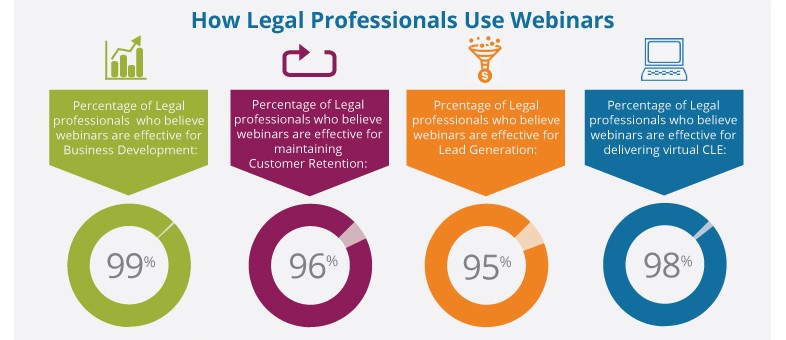 That's why online events are so popular recently, which leads to more and more businesses leaning towards this movement.
How to make your new business flow successful?
With the rise of online events, preparing an effective system to sell event tickets online is crucial to the success of your show. Let's check all the boxes to see whether you're ready for the new flow or not.
Choose the right event management software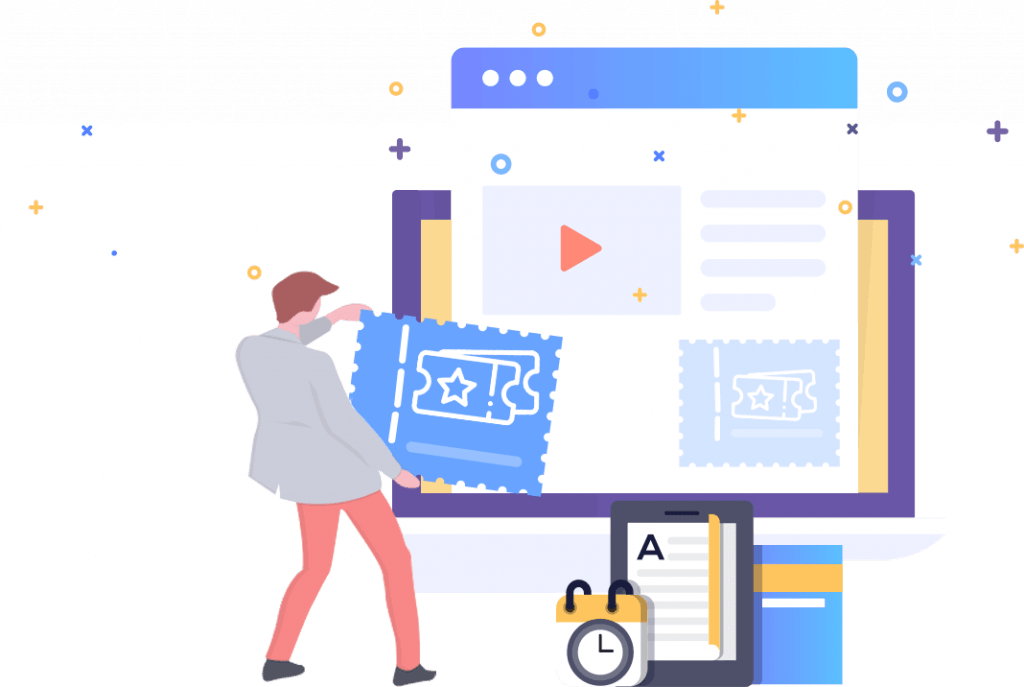 As selling on the online platform, it's extremely important to find flawless technology as the technology infrastructure of your business. The software should be well-integrated with your current platform and helpful in managing all activities and transactions of ticket buyers.
A big issue of online event planners is it's hard to confirm and organize the buyers' information. Without a supportive extension, this job will be a huge burden, especially for an event with thousands of seats.
If you're intending to start selling event tickets online, the first move is finding your IT ally. Lucky for Magento users, the platform has plenty of helpful features to assist the new business model.
Let's take a look at Magento 2 Event Tickets by Magenest, one of the most prominent names in event managing integration.
You can set up all kinds of events: music concerts, movie screenings, conferences & seminars, workshops, tasting events, etc. It's easy to manage event attendees since all the needed info is saved and sorted smartly in the backend of Magento. You can also check your performance at the report tabs.
Stop worrying whether the extension can help you perform multiple tasks, as Event Tickets can create different options in venue, dates and ticket tiers. It's highly-customizable so you can make it user-friendly for your usual visitor.
However, you cannot forget the convenience of mobile phones.
Managing online activities from smart devices as smartphones and tablet have become really popular among business owners. With the Magenest Booking Mobile App and code scanning feature of Event Tickets, running an event is all in the palm of your hand!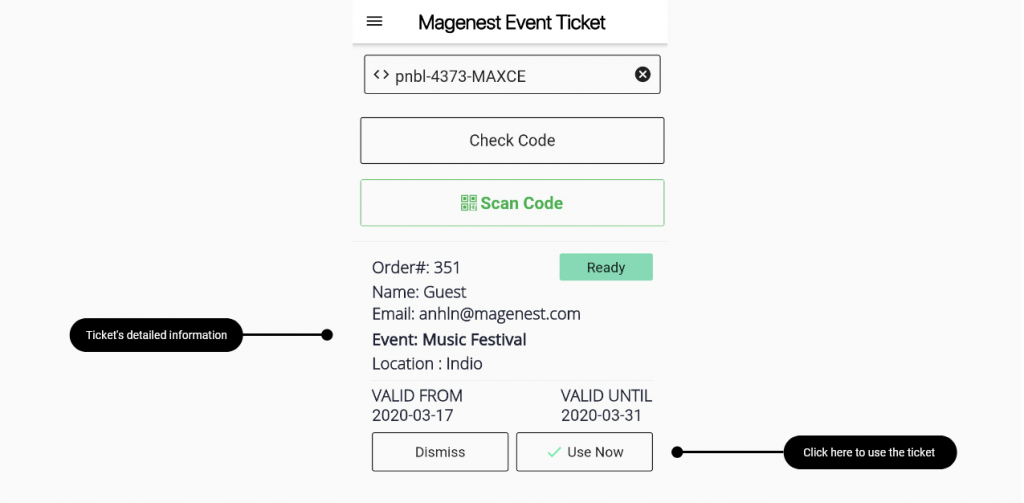 The app supports you in
Searching lists of all events

Keeping track of events and attendance status in real-time

Seamless check-in with barcode scanning

Engaging with attendee by seeing their info & status
With the combination of both tool for PC and smartphone, you can confidently run your events in no time!
Find your suitable partners
Allowing others to sell your tickets will expand the influence of the event to more potential attendees. Working with the related brands of your event topic is also a great way to increase the visibility of your show. For example, if you're hosting a wine tasting event, it's better to also let the wine company promote your event on their website.
This is the win-win situation for both the organizers and the partners.
You can bring this vision come true easily with Magento 2 Affiliate - a tool to support your affiliate marketing strategy. Transform your partners to a touchpoint for a higher conversion rate of your online ticket sales. Affiliates would receive a commission with each successful purchase.
Invest in different forms of marketing
Don't waste any opportunity to advertise your event online!
Sending reminders email and sharing your info in popular SNS like Facebook, LinkedIn, Twitter or Instagram is the MUST-DO; yet there're still other marketing methods you can take advantage of.
It's always a hard job to catch the attention of customers to your events. However, building a comprehensive content plan will be the concrete base for an effective marketing campaign.
You can kick off your plan with SEO optimization, which helps you bring the event closer to customers. Make your event appear in high rank in search engines.
Introduce them with the amazing outline of your programs by highlighting impressive content. A well-designed banner can help you deliver the hottest info to your the participants.
For recurring events (which is held regularly), you can feature the previous attendees' experience to prove the quality of your event as well as your trustworthiness.
You can create a trailer for your event to attract more curiosity of visitors. Show them the benefits when attending your event with mesmerizing footage and a sneak peek of the actual show.
Create a sense of urgency
Humans are creatures who are scared of losing a great bargain. So it's common for merchants to create a sense of urgency for buyers to quickly complete the deal. And it's not an exception in selling event tickets online.
We are pretty familiar with early bird tickets: Buy as soon as possible and get wonderful privileges. Lots of customers are interested in this ticket tier since they can get more with less money. On the contrary, last-minute tickets are also another option visitors looking for. This is a great tactic for a powerful boost in sales when your event day is getting closed.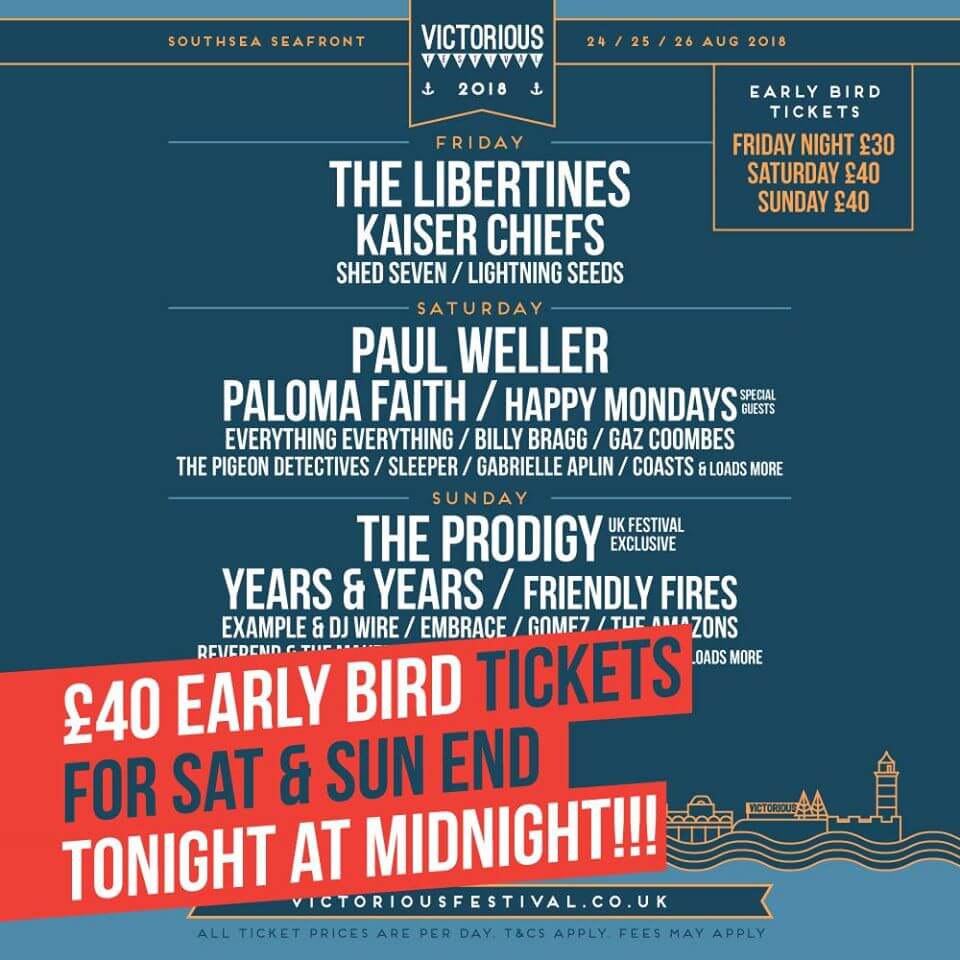 Promotions also play an important role here. With these time-limited promos, people will try to get the tickets in the selected period, and you can predict your sales for each discount code.
Provide a variety of choices
Different ticket tiers come with different benefits. For instance, the VIP ticket will have a closer seat to the stage with food and drinks add-ons, while the standard one will only have a normal seat at the middle of the location. Of course, the price for the VIP ticket will be higher than the standard.
Current events rarely have only one ticket option. Organizers provide attendees with a wide range of choices so they can choose the best tier for the needs and budgets. This is also a common way to increase the conversion rate of online tickets sales.
With the advance of technology, it's super easy for customers to research before actually purchasing anything. Give them more options, not only in price and benefits but also in event days and locations will bring more customers to buy your event tickets online.
Final words
We hope that with these simple tips, event planning will be much more convenient for you. Each event has unique characteristics, and it's up to you to choose the right online ticket sales strategy for your customers.
Visit Magenest for more extensions to make your event more discoverable for potential audiences!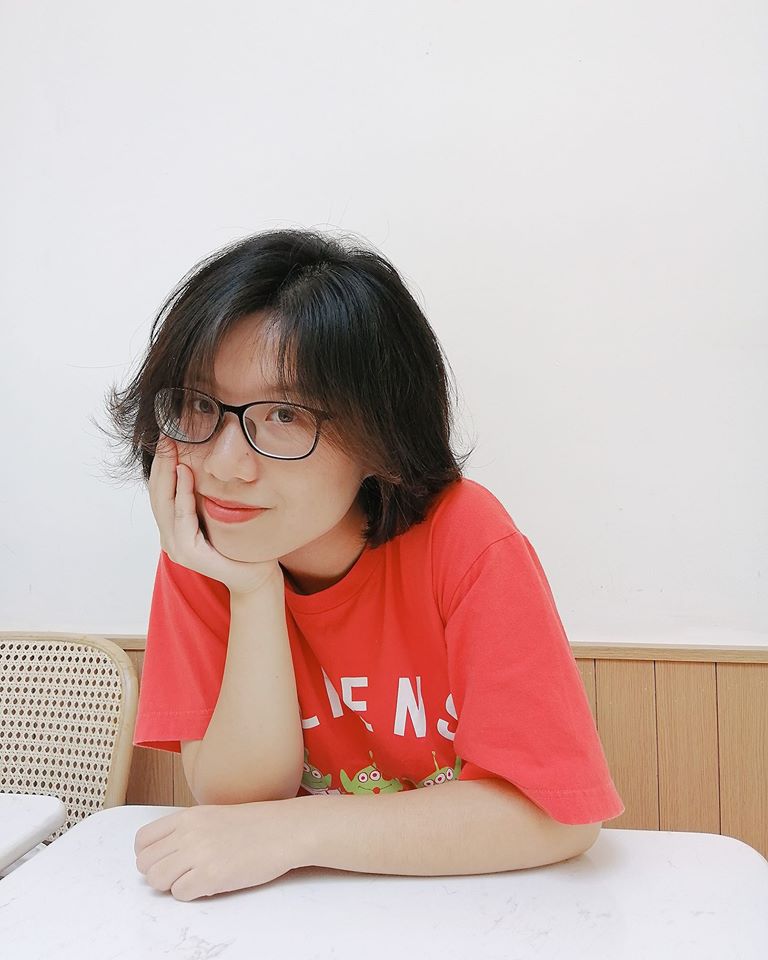 Marketing Executive | Learning new things every day.