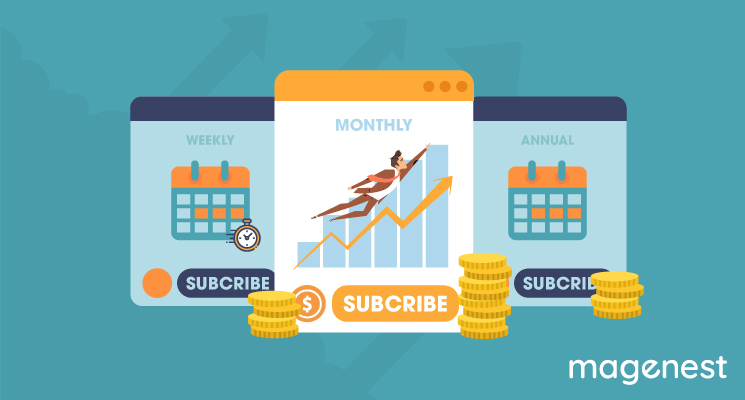 Inevitably, the rapid development of technology has led to enormous innovations in the way of efficiently running a business. You may already read about these changes from our Magenest blog, and for no doubt, one of the strongest trends currently is Subscription business model.
Magento as the number one platform for E-commerce has been developing extensions supporting the functionality of Subscription businesses. The Subscription extensions quickly prove huge influences in increasing the stores' revenue.
What is Subscription?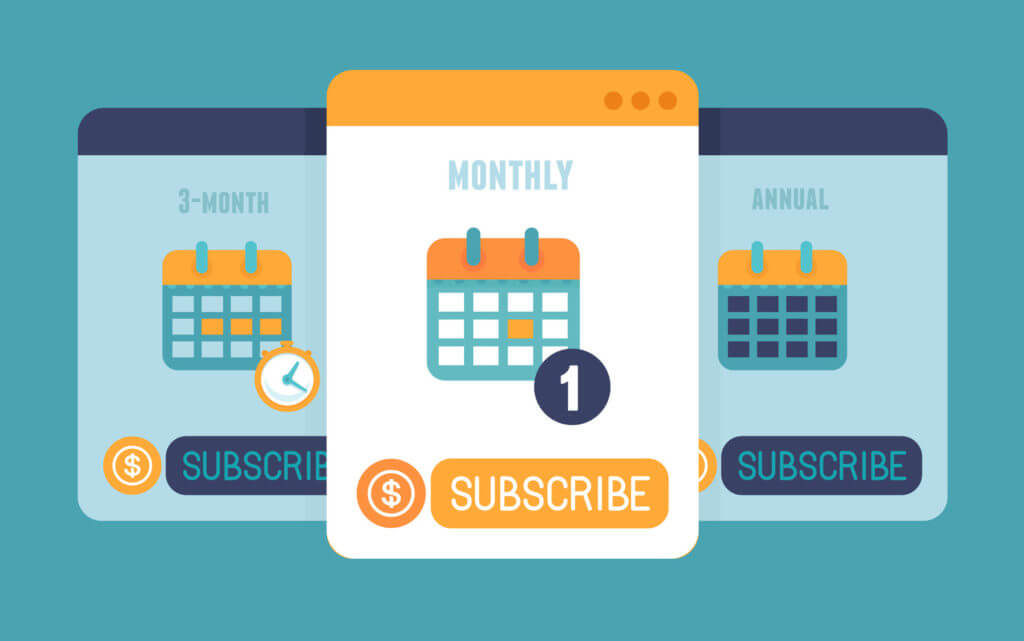 Subscription business model aims for the recurring payment of the customers, which means stores would sell a product or service over a period of time (daily, weekly, monthly or yearly).
Consumers, instead of paying separately, want to own goods regularly. Just imagine buying CDs and facing the risk of broken discs, then put it in comparison with the advantages of renting music monthly including full support and update from Spotify. Or they are just simply tired and bored of repeating the ordering process of essential goods, the better choice is saving their precious time for more important and interesting works.
According to Stanford Graduate School of Business, the subscription model has accelerated by more than 100% per year, from $57 million in sales to $2.6 billion in 5 years (2011-2016). This model is expected to reach $112.8 billion by 2019, stated by IDC research. Many big names in fundamental fields have success in adapting the subscription model, such as Netflix in films or Uber in transportation.
The reality has also proved that a business can earn more through regular payment from customers rather than one lump sum in advance. Let's simply consider: it is more beneficial selling products for loyal customers monthly than hopelessly trying to find new customers every day, with the risk of no potential client shows up.
We understand the needs of businesses in bringing the best experience for customers in E-commerce platforms; therefore Magento 2 Subscriptions extensions are built to support this demand.
How Magento 2 Subscription boosts revenue?
Magento 2 Subscription let merchants create and control subscription plans and subscription payments. These extensions provided by Magenest allow all options for owners to configure and manage subscription products.
With the simple and fast procedure, the solutions can help your business boost profit and build strong customers relationship. So how exactly can Magento 2 Subscription do that?
1. Suitable and easily adaptable pricing
There is no doubt that pricing determines the success of a business in SaaS (Subscription as a Service) market. Because of high competition between stores, reality requires sellers to adapt to a new environment quickly and establish a proper price set that attracts customers.
Besides reasonable pricing, the stores should make an effective marketing plan to promote the image of the brand, through overage charges, free trials, virtual coupons, early bird offers, or premium benefits.
Magento 2 Subscription extensions help merchants set an initial fee for a subscription plan, with no restriction to the value of starting fee. A trial period for subscriptions can be set up in the back-end, which lets customers try out a product free-of-charge. Admins of the websites can easily enable or disable a trial subscription.
2. Customers support through many channels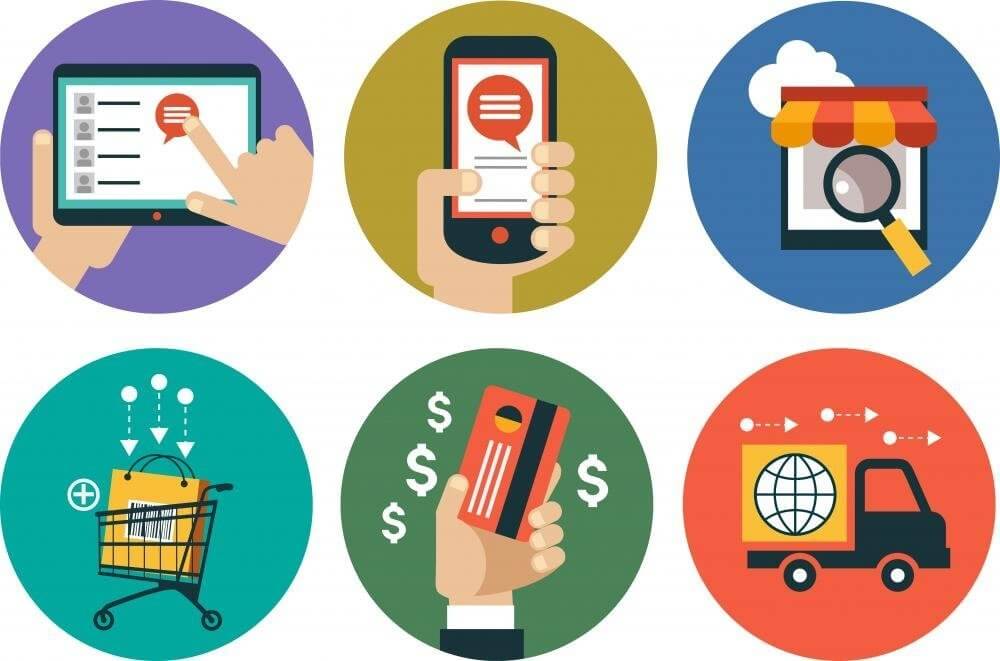 With the widespread of digital devices like smartphones or tablets, people want their Internet transactions to be smooth without any interruption. This is even more necessary for subscription model since its most highlighted characteristic is regularity.
For instance: Users can watch Netflix from both their personal computer and mobile phone. Stores cannot refuse to deliver just because you order from a laptop and confirm from a tablet.
Customers using subscription expect a seamless buying session, and this is what trust-worthy stores try to provide.
To give the best service for loyal customers and maintain their position, businesses have to fully support these clients through every channel. Subscription extensions help stores track the subscription payments of each customer, and build user-friendly platforms that fit with each device.
3. Accurate and clear billing
A difficult task for a subscription business model is sending invoices for customers. Accurate and clear billing is beneficial for both sellers and buyers.
By using Magento 2 Subscription, merchants can manage the subscription plans and recurring payments of users, along with customizing billing intervals, limited or unlimited billing cycles. A transparent and exact billing system can save weeks of workload as well as build a long-lasting customer relationship.
4. Various type of payment gateways available
One important factor that decides whether customers would choose the subscription model or not is how they pay for their product. That is why most subscription businesses provide their users with various options in payment methods.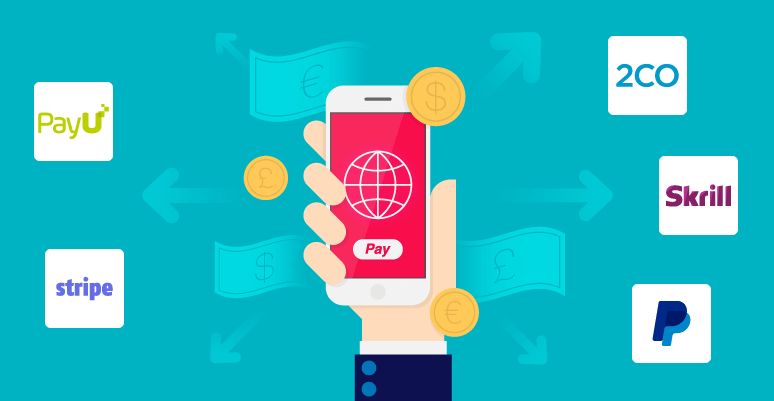 For Magento 2 Subscriptions, consumers do not have to worry about this issue since it supports the usage of a handful of payment gateways with highly secured standards following PCI DSS compliance, including Stripe, Opayo (formerly Sage Pay) or Skrill. All three gateways are among the top choices for payment subscription, which you can find more information here.
5. Highly visual and comprehensive tool
Attracting customers is an essential thing to boost the revenue of the business. A comprehensive tool with convenient features can reduce the risk of consumers stop using the services so it should be easy for both the merchants and their customers.
For example, Magento 2 Subscription and Recurring Payment let the admins configure the front-end with multiple styles: Drop-down list, Radio button or Selection box. It also allows owners to create subscription plans in the back-end and support the application of many types of product: Simple products, configurable products, and virtual products.
For customers, they can personally create and manage subscription plans; and choose which plan for each product. Customers can choose to renew, suspend, or cancel these plans. The ability to control subscription schedule can build a strong relationship between two parties.
Give Magento 2 Subscription a chance to increase your business value!
The subscription model is becoming more popular than ever. With all the advantages from this business model, Magento 2 Subscription extensions guarantee to effectively boost your revenue as well as maintain customers' interactions. So why not give yourself a chance and step into the emerging market of subscriptions?
Let's visit our Magenest store to explore more amazing features for the most suitable subscription extension for your business!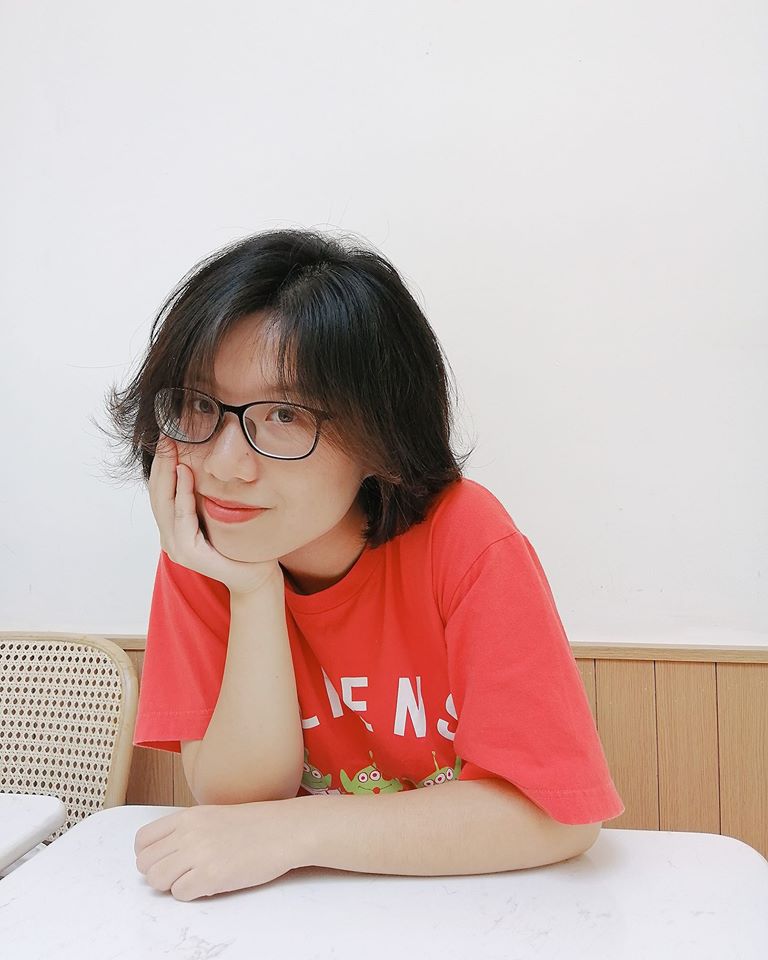 Marketing Executive | Learning new things every day.