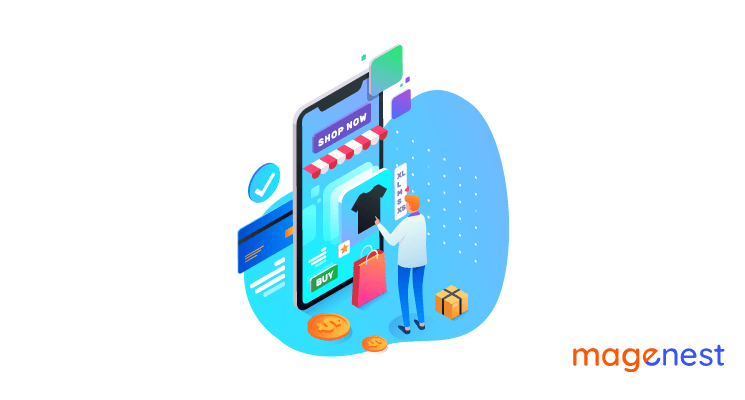 It is a common belief that online shoppers' buying process mainly depends on their budget and the price displayed on the website. However, eCommerce is somehow different because customers nowadays tend to pay more attention to the content of products and make their buying decisions based on various factors. So, eCommerce optimization by building effective content is greatly important for those who are making use of the online market to do business, such as online retailers, business owners, merchants, etc.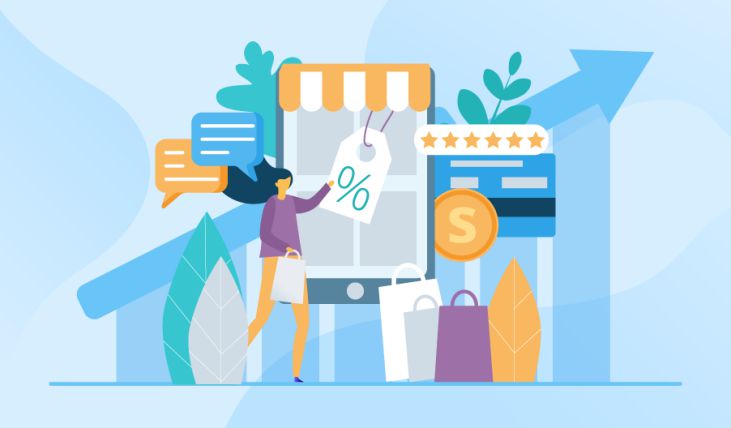 If you are finding a new way to optimize eCommerce sites, content is worth-investing. Researching some effective tips will be stressful sometimes, so this article is for you. You will surely understand the overview of the importance of product content in eCommerce optimization and come up with more feasible solutions for your own business.
Types Of Product Content To Optimize Ecommerce Site
Best eCommerce optimization means creating an online environment with attractive and impressive content in order to please the users' buying journey. Therefore, we should figure out the different types of product content because there will be different ways to make good use of them. In fact, we can divide the content of a product into many types, however, there are 5 essential types that are mostly used for eCommerce product page optimization. Let's take a look at them.
Product Videos
Product videos are commonly seen nowadays. According to Statista, more and more people enjoy video content, and the amount of people watching video content is expected to grow significantly. So, product videos can be regarded as one of the most promising marketing strategies for eCommerce optimization.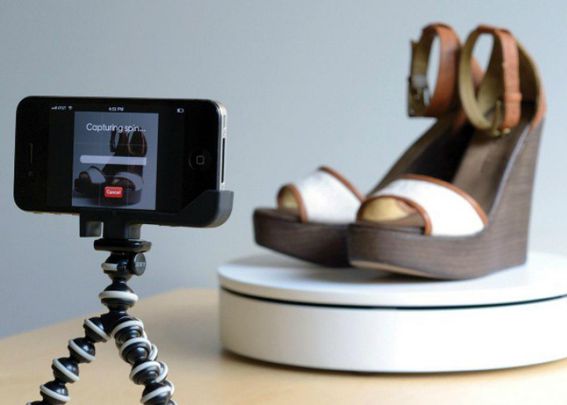 Moreover, there are some reasons which can be used to explain why customers prefer watching videos more than other types of content. Firstly, product demo videos are more trustworthy and real. Obviously, one of the common concerns, also the drawbacks of online buying, is that customers can not try or taste the products. So, videos can solve this problem by its realistic set of actions and real reviews from real people in the video.
Reviews from previous customers
One type of content commonly used by online merchants is customer reviews. Online customers will certainly need more detailed information about the products. As they cannot touch or taste them, they will need more time to consider a product before buying. As a result, the same as the way they do with products at brick-and-mortar stores, customers will find reviews from the others who did have experience with that product before making decisions.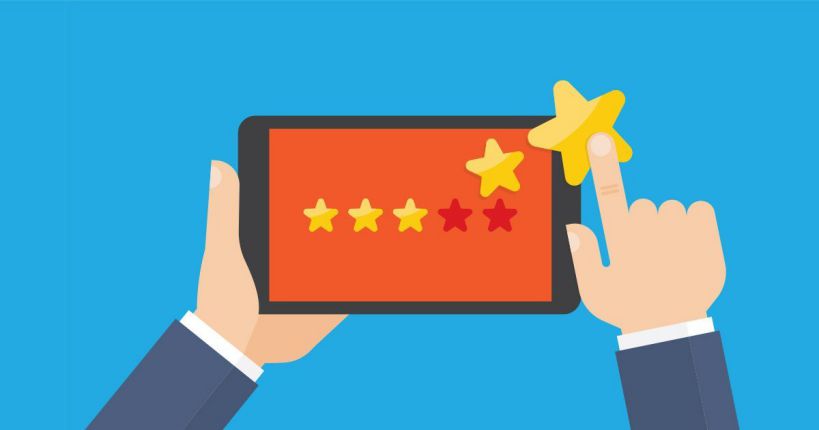 No doubt that building good and real reviews will impress your buyers immediately, especially with image review because they tend to find products which are highly recommended by others and rated with more stars.
Social media interactions
Connecting with social media is a nice strategy to attract your customers because many people have at least one account on social media nowadays. No doubt that this is one of the fastest ways to communicate and interact with your potential customers.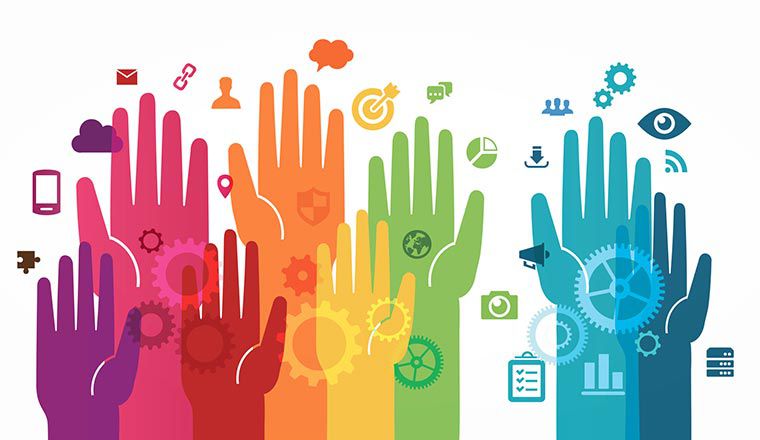 Like what you often do with reviews, social media is a good tool to build trust with customers. The more positive interactions that you have on social media, the higher chance that you will get more new customers. The fact that customers often follow the crowd because they think that there will not be so much positive feedback unless the product is high-quality and worth buying.
Read more: What is Social Media Integrating
Articles or Blog posts
Blogs and articles are other good options for your eCommerce optimization. More specifically, blogs and articles are really informative because they support the customers in various aspects, such as lifestyle, experience, etc. Besides, they are often built and written based on different scientific information and surveys, so blogs and articles are a good way to build trust.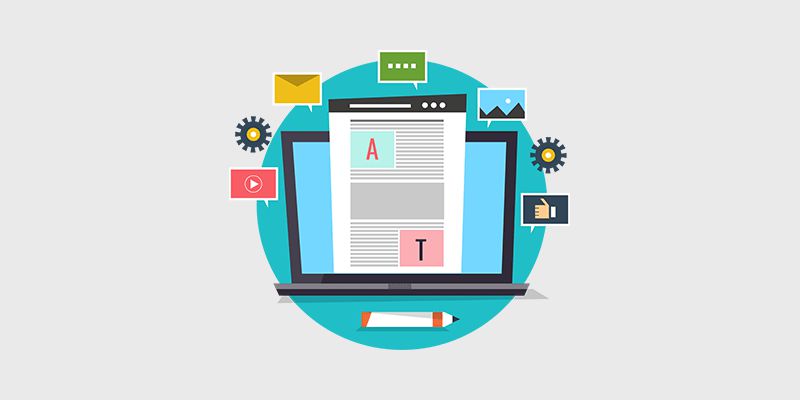 Articles and blogs also play a vital role in keeping the customers on the page for such a long period of time and convince them to buy the product with their trustworthy way of writing and word usage. Thus, we could say that besides the role of customer retention, they play the role of conversion optimization for eCommerce websites.
FAQs
During the time of searching for the product, there will be some questions which suddenly come across their mind. It will be more time-saving if your site already builds FAQs content so that customers can easily solve their problems without wasting time waiting for your support.
In fact, you will be overwhelmed sometimes if there are too many people inbox and ask you for support. Therefore, this is a good way to improve your customers' buying journey and optimize the eCommerce site.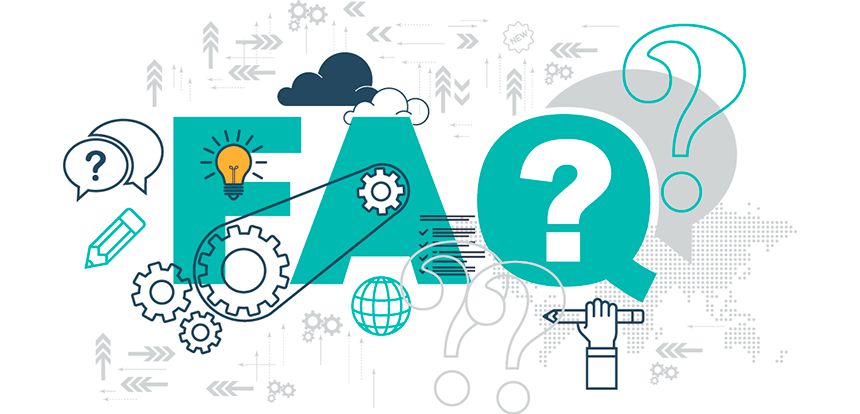 Ecommerce Optimization: Tips For Product Page Optimization
What makes your page attractive to customers? Building effective product content is a good way to make your site offers more value than the others. Below are some highly recommended tips for each type of product content that should be considered for eCommerce optimization.
Having Call-to-action messages
The final target when building product content on an eCommerce website is to convince them to buy your product. Therefore, a call-to-action message is greatly important. This tip is highly recommended and used among online business owners, it is also a good and fast marketing strategy to converse your potential customers into the end-users or real customers.
You can have some call-to-action messages on various types of content, such as articles, blogs, videos, etc., with some basic messages, such as:
Buy now
Add to cart (mostly seen on eCommerce websites)
Read More: Social Commerce trend
Using great photography and video
eCommerce opens a new world to us where you can sell everything. To make your page more attractive and imaginative, photography or video for your product will work. In fact, customers will get bored and tired if they have to read and get to know the product only by words, so it will be more useful and effective when they can use their imagination to see the product with some photos or videos that you provide them.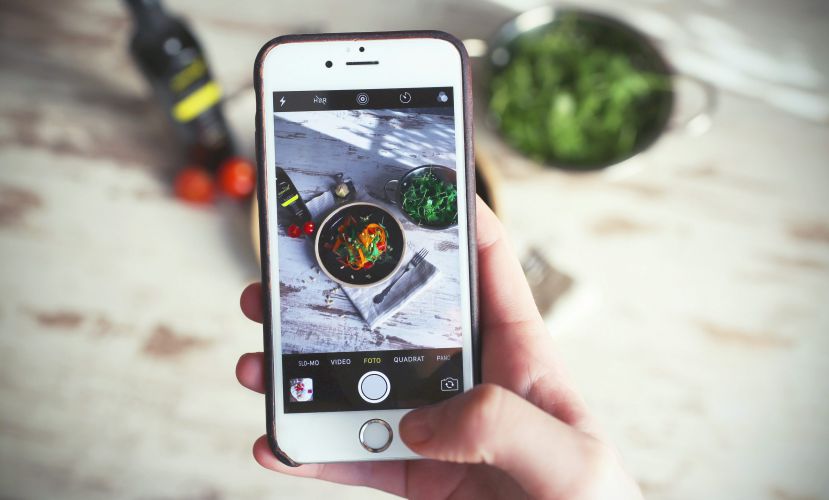 Moreover, customers are getting busier nowadays and they have more choices before deciding to buy anything, a photo or video will surely save more time in transferring the product information to the customers. As a result, they will skip the boring process of reading and make the buying decision faster.
Try Youtube Integration which is a highly-evaluated extension for eCommerce optimization. This extension will display videos on Youtube on your store directly so that you can save more time by using some available videos on Youtube. Find more information about Youtube Integration here.
Besides, one of the best-evaluated extensions for photo reviews can be seen here. This extension is mainly built to encourage interactions from your customers with your website, thus having more chances to buy your product.
Trying internal link
This way can be used mostly in blogs and articles because this is a great way to keep your customers stay in your site longer. For eCommerce optimization, internal links will play a role in improving the buying process of customers because as soon as they decide to find information and buy something, they can immediately find the link of the product and buy it before changing their mind because of other outside factors.
Internal links are also used with other types of content, such as photography and videos, FAQs, etc.
SEO optimization
Google is a big search engine that is commonly used worldwide. For better eCommerce search engine optimization, you can optimize your site with keywords that are mostly found with Google. This way can be used in various types of content, including video, FAQs, reviews, especially articles and blogs.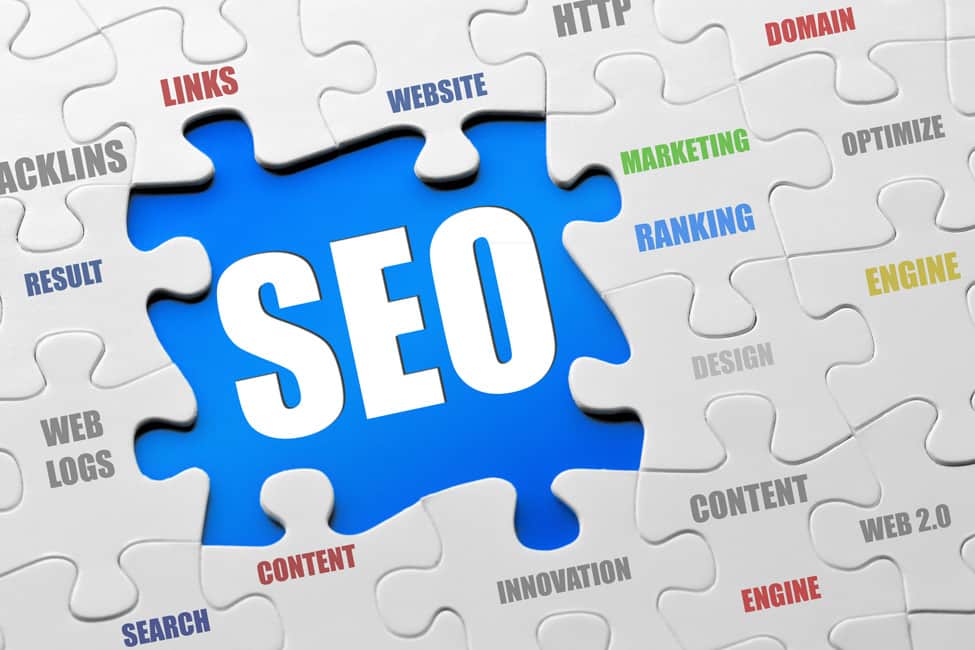 Once you optimize suitable and commonly-found keywords in your website product content, there will be a high chance that customers can easily find your product on Google, thus improving your competitive edge.
Creating aspirational and detailed content
Despite some technical tactics, content always plays its important role in attracting customers and convincing them to buy products. Let's say if we have more videos and photos with beautiful designs but there is a lack of meaning inside them, customers will certainly not catch the idea of them and decide not to buy the products.
For eCommerce optimization, keep in mind that the final target of building all content on an eCommerce site is to persuade them to buy the products. Therefore, you should pay attention to both design and the meaning of the content.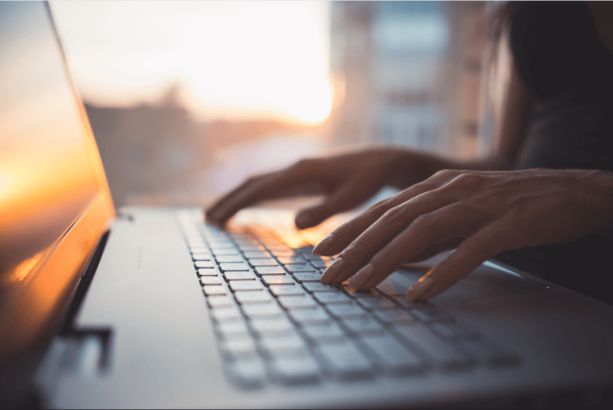 Besides, detailed content also plays a crucial role because it provides customers enough basic information so that they will save more time in understanding the product. In fact, detailed content builds trust quite well with the customers because they leave no sense of doubt during the buying process, thus convincing them to buy the products.
Read More: What is eCommerce product content?
In this case, web push notifications with good content will boost the buying process of customers. The notification box will play the role of a shortcut to the information which is necessary or attractive to the customers. To optimize your eCommerce site, Notification Box, which is a useful tool to inform customers about your messages, such as promotion, new products, updates, etc. Find more information about this extension here.
Conclusion
eCommerce optimization means to improve your competitive edge. In fact, there are various ways to boost your sales, however, to optimize eCommerce sites, you should know some types of content and some suitable tips for each type of content. Moreover, five key tips for eCommerce optimization that you should not miss mentioned above will surely contribute significantly to your final revenue. To make good use of those tips and build great content for your sites, try more Magento 2 extensions for eCommerce optimization. Feel free to visit our store for more information and better deals.