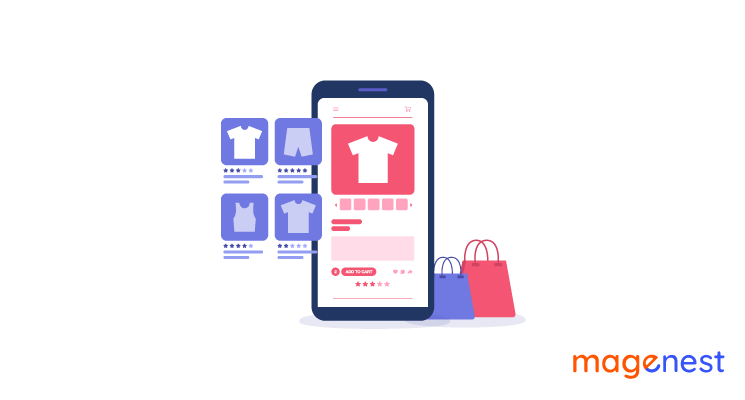 eCommerce Product Content plays a massive role in making sure your business reaches its marketing goals. In this highly competitive world where there are giants like Amazon, eBay, Apple, etc all businesses need to build customers' trust and offer them a great shopping experience. Since content is an amazing tool to help your online store achieve all that, in this article, we will introduce to you the concept of eCommerce product content, why it's so important to your marketing campaigns, and ways to optimize it.
What is eCommerce Product Content?
Indeed, creating great content for your eCommerce website will give you a huge competitive advantage but what exactly is it?
Product content in eCommerce is the material created to attract potential customers and drive more conversions over an electronic network, including social media, tutorials, product descriptions, and blog posts. Text, high-quality pictures, videos can be used to provide all product-related information for customers and in a complete, accurate, and proper way. It's vital to ensure the description will focus on the highlight features and considerable benefits of the products you are selling.
eCommerce product content is crucial to your online business' success as it helps you become more visible to customers as well as share necessary information to encourage their buying decisions and therefore, boost more sales.
The best product content would contain a comprehensive and informative product description that is visually appealing and optimized in SEO. For example, you can make product content more attractive by telling a story through your text and vivid pictures to help visitors understand that the item is a must-have and they should make a purchase decision now.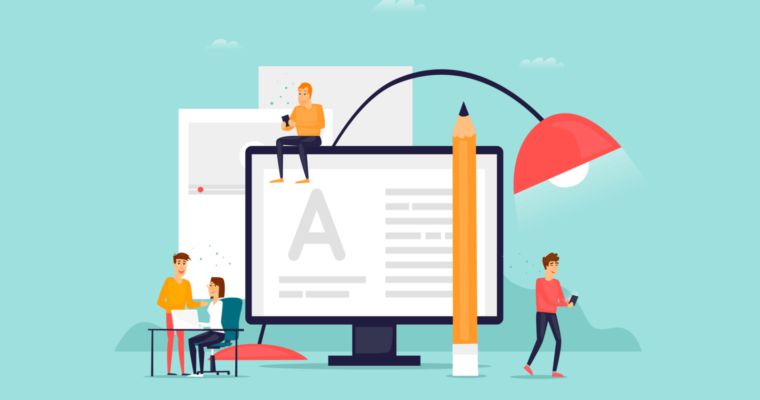 Why is Product Content so essential for your eCommerce store?
Imagine customers looking for a product online and they find the same product description on every website they go to. This is certainly a rather frustrating experience and it's not likely to make them respond to those ways of marketing. Furthermore, they may feel that those brands do not care much about their potential customers and are not professional in providing services either. This would lead to low conversions and abandoned carts.
Since running an eCommerce business today is not as easy as it used to be in the past and buyers also have so many options to choose from, it has become more important than ever to make your business stand out from the competitors and build brand trust from consumers. Thus, having enticing and optimized product content would make a big difference to your eCommerce store.
Besides, product content is a great chance to show your uniqueness, and show why clients should choose your brand but not others as well as why your products and services are perfect for them.
Read More: Social Commerce trend
If your product content is optimized for Google Search Engine, your products will likely appear on the first page of Google and this could enhance web users' trust in your online store. Remember to use simple words and keep them concise, highlight the words that focus on the advantages of your product, and make it more inspiring by including relevant, attractive pictures and videos.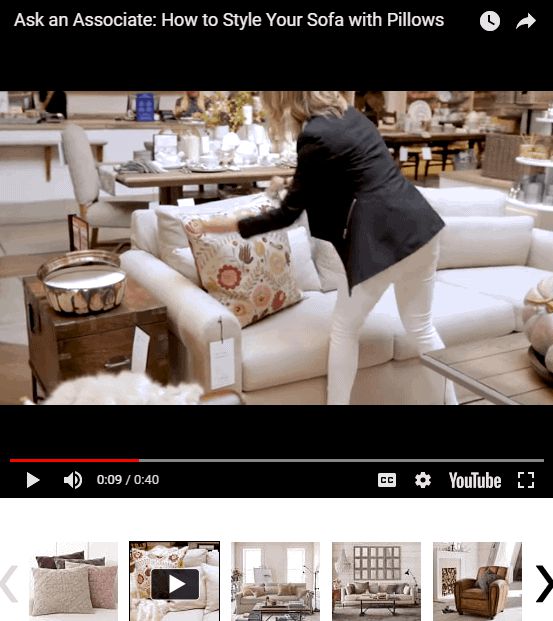 Once you are aware of the importance of product content, it's time to learn how to make sure your content is delivered in an effective way that would bring desirable results to your business.
How can your eCommerce store optimize Product Content?
Structure your content
You must know what kind of content you should use, what to keep and what you better get rid of to stay relevant in the eCommerce market. When it comes to the types of product content, it could be anything from your blog article, product description, reviews, advertisements to social media posts, and so on.
When you structure your product content, you would know what sort of website you want to build, it's therefore much simpler to decide on how to optimize it.
As content marketing is rapidly growing its popularity. For example, 55% of marketers use blog posts as one of their primary inbound marketing sources. Nowadays, storytelling and promotional videos are widely used in eCommerce.
Make good use of various Magento 2 extensions to improve your product content and user experience in online shopping, and here are powerful we highly recommend for structuring your eCommerce store: Product Feed, Mega Menu.
Personalize your eCommerce product content
Personalized content is key to build an outstanding website or app. Unlike working for a physical store where you can remember regular customers' faces and their personal tastes, salespeople in online stores find it much hard to communicate or making small talks with their customers - one of the best tools for salespeople to do their job. That's why you need to get creative to optimize your product content in your own way.
When receiving emails, coupons, and special discounts in a special way, customers would feel that they matter to you and your company would go the extra mile to serve them.
Brand loyalty is among the most crucial factors that lead to the success of any eCommerce business as it makes your company stand out from the rest of the competitors out there which offer similar products. As a result, personalization of content can bring you one step close to creating such loyalty among your clients.
Product Content optimization for Search Engine
It's essential to come up with a content strategy that works best for SEO if you want to be successful in the eCommerce industry.
SEO is the next step to make your brand visible for web visitors because it allows search engine algorithms to see your website as a relevant source of information. Content optimization will help you have a better rank on top of the search engine pages and this can build credibility among Google users before they become your potential customers.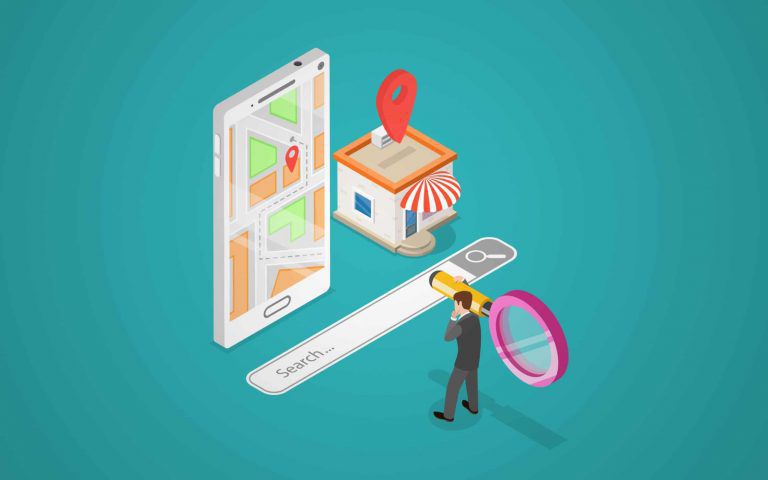 When it comes to SEO optimization, there is no specific formula in the process so make sure you have a checklist to avoid getting lost or you can look for an efficient SEO tool to help you through it. Here are the examples of things you should consider to optimize your eCommerce content:
Site content: all websites need to have unique content along with a clear structure to make Google understand what kind of keywords and pages should be displayed.
Meta description: again, ensure your meta titles and descriptions are unique, also include the targeted keywords, and attract users' attention.
Landing pages: keep your landing pages in line with your keyword content and the logic of the customer journey so that users would not feel irritated and mark your site as spam.
Blog content: update your blog regularly and your blog content should always be fresh, relevant with targeted keywords.
Keyword density: this is considered one of the most critical factors concerning SEO optimization. A suitable number of keywords would help your site be seen on the search engine. In contrast, the too high density of keywords might be marked spamming and too little may prevent the chance of your site being shown.
SEO is much more than just content optimization since it calls for your attention and effort from both on-site and off-site, including all the technical parameters, code bugs, link building, site speed, and other stuff.
Read More: How To Build Effective Product Content
eCommerce Product Content optimization across devices
We all get used to the fact that mobile phones have dominated the eCommerce market and their popularity is growing every minute. Apart from the desktop versions, you should pay huge attention to the mobile version of your eCommerce website to catch up with the mobile commerce revolution.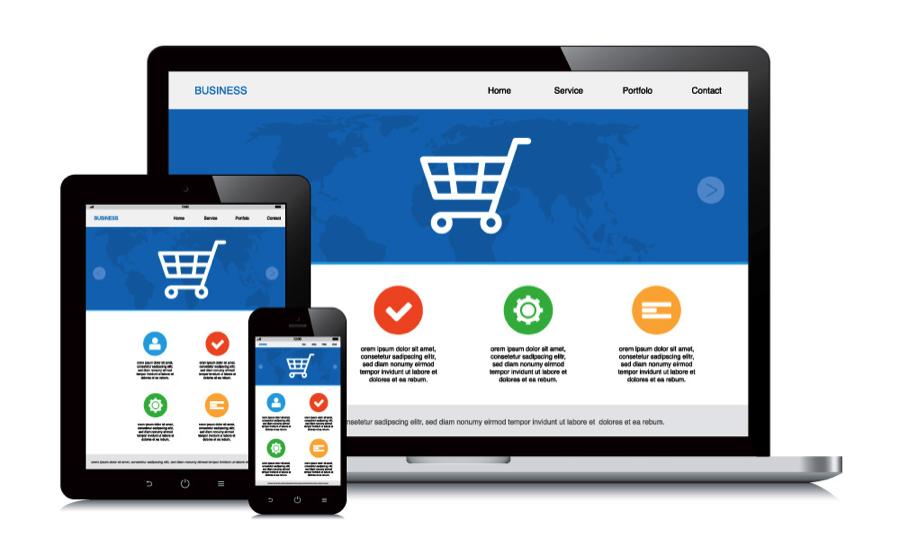 Always make sure your website and app work well across all devices, you stand higher chances of reaching your audience and increase sales. With the help of useful tools for mobile apps, optimizing your website now has become much easier.
Always update and stay relevant
And last but not least, keep in mind that your website and app should be relevant all the time.
Never use out-of-date information, content and react to recent trends as quickly as you can.
Update your eCommerce product content regularly to keep your users engaged. There are many ways of doing so, one of them, for example, is to turn your old blog posts into short interesting videos, using information updated. Social media has been a very effective channel to connect you and your customers especially the young, so make sure you have a good social media tool that helps you do that.
Conclusion
It's obvious that eCommerce product content optimization can bring immense benefits to your online store. Try to adopt one or more of those tactics above to put you on the map of search engines as well as build trust among existing customers. eCommerce product content is no doubt a professional knowledge field that needs both time and finance investments, but don't forget that Magenest can help you survive in our world of harsh competition with various Magento 2 extensions, visit our store for more details and support.