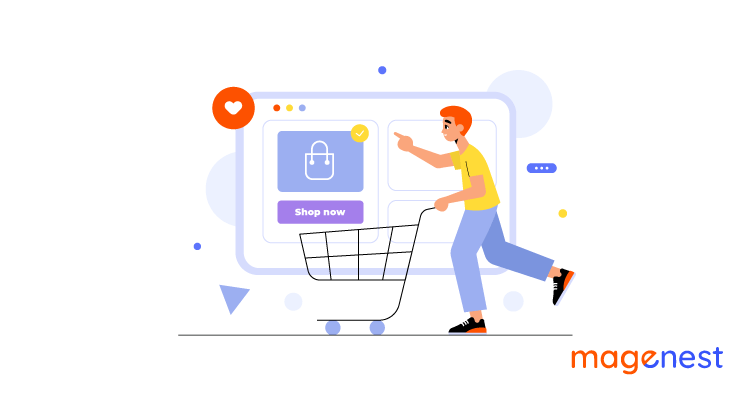 With about 40% of the total eCommerce market, the Social Commerce trend is what people are talking about recently. It is not only an effective selling platform on social media but also a platform with various other functions and features. Some of the sites in terms of SC (Social eCommerce) that are mostly used by business owners around the world are Facebook, Instagram, Twitter, etc. No doubt that Social eCommerce has changed our ways of living substantially, therefore, more and more resources, such as financial and human resources, have been invested in researching and understanding Social Commerce trends. Thus, they can come up with more feasible solutions in order to boost their business.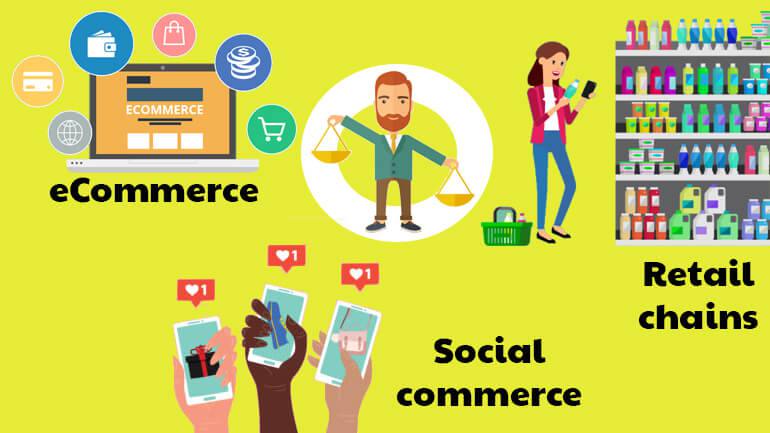 What does the Social Commerce trend look like? And as a business owner and a merchant, how can we improve our competitive edge by making good use of Social Commerce? Don't worry, this article will help you take a deeper look at Social eCommerce and its future before you can make any decisions about your business.
A brief history of Social Commerce and its current status
Our world has witnessed great changes since Social eCommerce appeared. In fact, Social eCommerce has been making a huge impact on business and trading. Thus, looking back at history and evaluating the ongoing situation of Social Commerce will help a lot in making future business strategies.
Social Commerce definition
What is Social Commerce or Social eCommerce? Social Commerce has long been a common definition for everyone, especially when there is an advent of technology and technological devices, such as smartphones, tablets, and laptops. Basically, Social Commerce is a way that business owners, merchants, and sellers use some networking websites and social platforms to serve their business, especially promoting and selling purposes. Normally, you can see and witness numerous Social Commerce examples on a regular basis, such as some promotion news or post about a new fashion brand on Facebook, some attractive photos about a delicious pizza on Instagram, etc.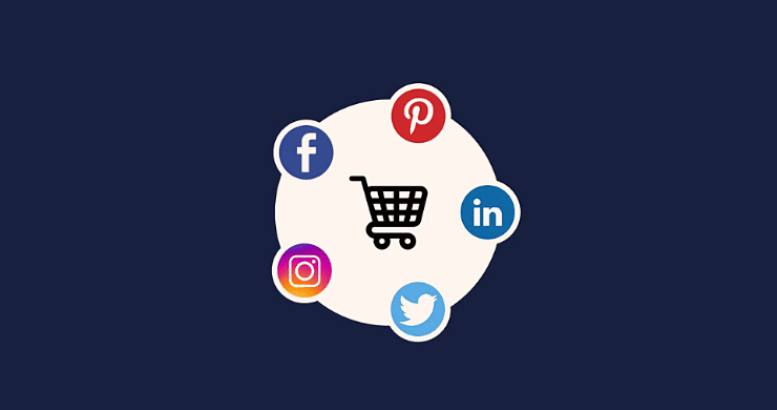 How can a social commerce campaign be successful?
This is not really a tough question. A campaign will be evaluated as a success if it can bring back more engagements and interactions from the consumers, such as retweets on Twitter, likes and shares on Facebook, etc.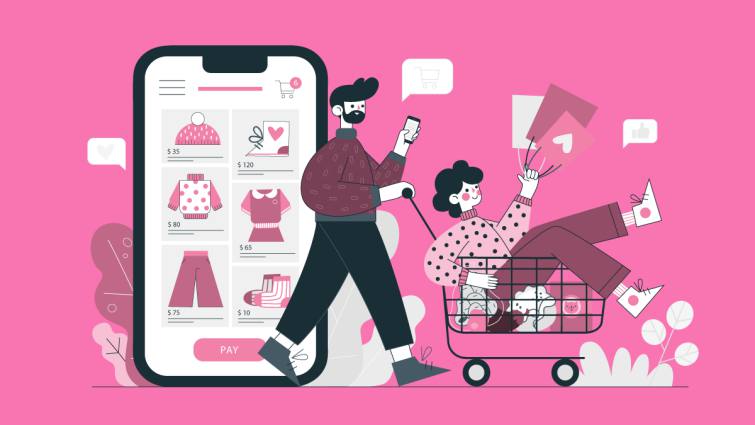 Moreover, Social Commerce can also be used as a tool to find and seek potential customers by offering and providing a large number of products and support from the online customer relation department.
The brief history of Social eCommerce
Let's look back at the history of Social Commerce to figure out what has been contributing to its success today, this will surely serve your marketing purposes a lot. Obviously, Social Commerce has long been used mainly for selling purposes, it is such a typical example for adaptive selling as life is changing faster and automatically. This can be explained by the fact that the sales process was mainly conducted by door-to-door calls or with the help of other basic methods such as telephone and catalog services. Therefore, it was commonly known that salesmen had to move more often to meet the customers in person, this way gave them more chances to persuade the customers to buy their products.
However, since the Internet has come into existence, people around the world can connect to each other via social media. Thus, the new market, which is mainly used by social media, is called social commerce. Social commerce connects people from every walk of life, moreover, it is developed to reduce some drawbacks that traditional commerce has.
The number of people selling and buying through social media, such as Facebook, Instagram, Twitter, etc, is increasing significantly and consistently in every industry. And Social Commerce trend is expected to grow and evolve more in the near future because it has improved the revenue and profit of many business owners so far.
Read more: What is Social Commerce?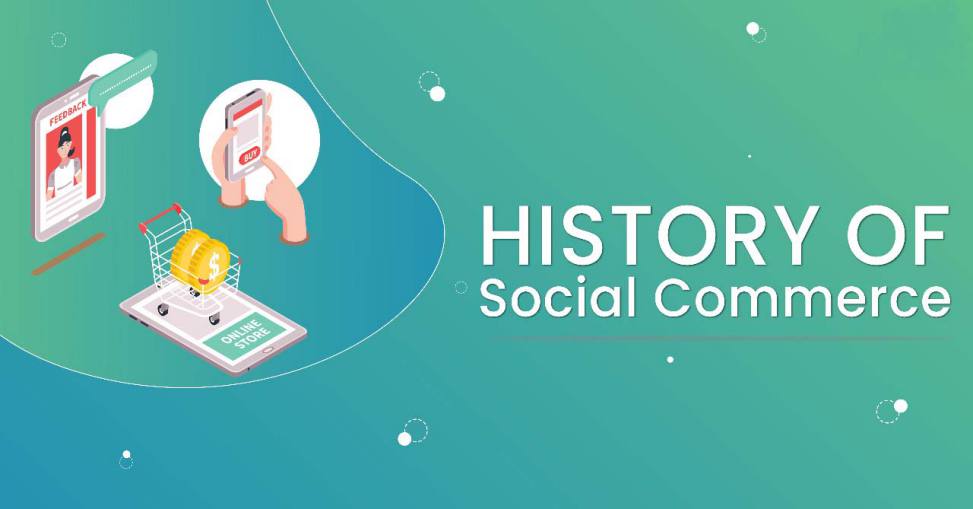 Key milestones of Social Commerce trend
For Facebook
2007: The first marketplace was launched on Facebook, opening a new trend of Social eCommerce.
2009: First retail transaction on Facebook with the expenditure of $34
2010: Some typical examples of the very first online store on Facebook, including Pampers and Disney.
2011: First shopping mall on Facebook
2012: New feature launched on Facebook to serve shopping purposes is called Collections.
2014 - 2015: Other new features were launched, including Buy Button, Messenger Payments, Facebook Shoppable page, etc.
2017: Promoting eBay deals
2018 up to now: More features for selling purposes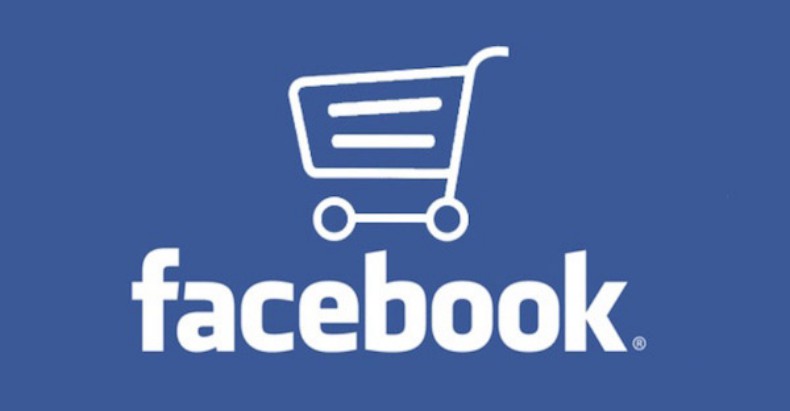 For Instagram:
2015: First introduction of Instagram Shop
2017: Shopify's Instagram integration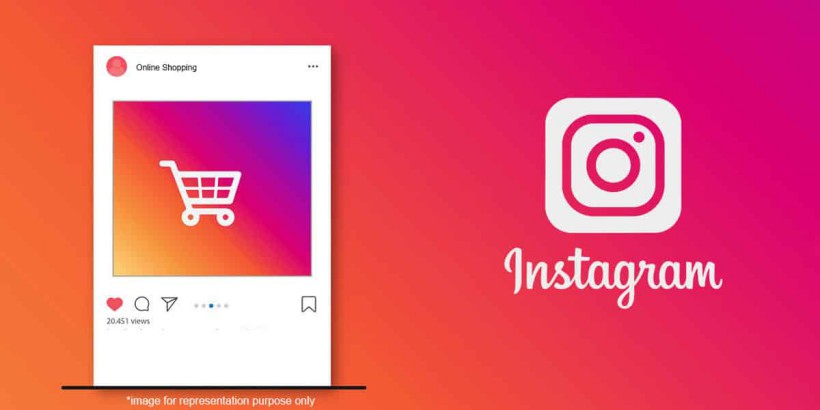 For Twitter:
2009: First earning of Dell through Twitter with around $3 million
2010: First product on Twitter was launched
2014: New "Buy Now" feature on Twitter
2015: Expanding "Buy Now" partnership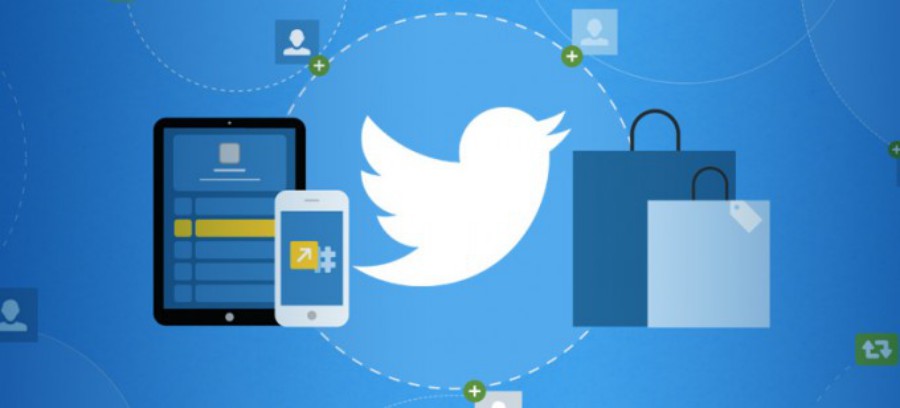 Current status of Social eCommerce 2020
2020 is the year of change. According to some trustworthy surveys, social media used to be expected to plateau in the year 2020, however, things have changed greatly since the spread of the pandemic called COVID-19.
According to Digital Commerce 360, online sales increased significantly, with 45% throughout the year, especially during the 2020 holiday seasons. Statista also figured out that online grocery shoppers have witnessed a surge due to the COVID-19 pandemic.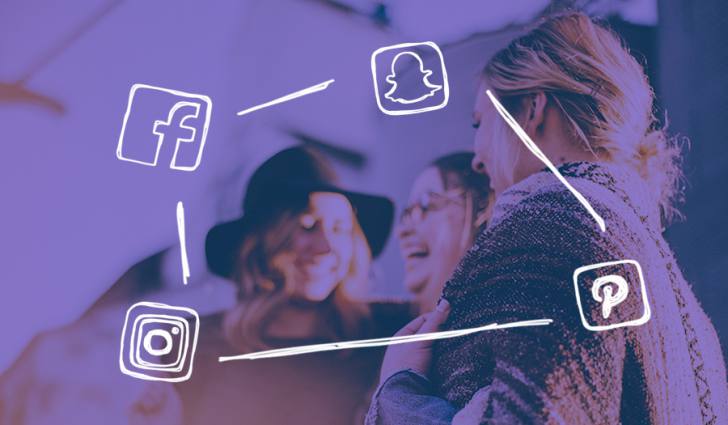 Social Commerce trend
Social Commerce is our future. It is an emerging trend. This can be proved by the fact that more and more people choose to go shopping online and social media usage has become an indispensable way of living.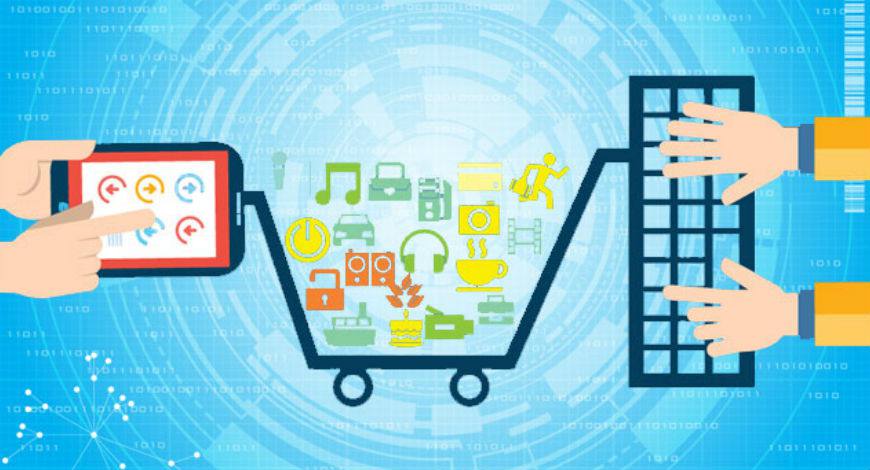 Social distancing amid the pandemic makes people stay at home and make more online orders. Moreover, the growth in social media usage has encouraged almost all business owners nowadays to flexibly turn to a new way of marketing. More specifically, they carry out influencer marketing, content, and other strategies to promote their brand awareness more on social media.
According to Insider Intelligence, almost all industries, especially retail, fashion, home decor, electronics, are greatly affected by the Social Commerce trend. However, some industries selling services, such as education, will require more professional styles. So, owners can use both social media and other tools for their business purposes.
Besides, there are many social commerce platforms that will be leading the market, such as Pinterest, Instagram, Facebook, Tiktok, WhatsApp, etc. However, Facebook is taking its big steps with more potential customers and merchants in various industries.
Video and live streaming is regarded as the future of Social Commerce trend because they offer better and direct engagement. This can easily be seen by the fact that many online sellers did use Tik Tok and Youtube to sell their products. In other words, they use videos to introduce and review their products as well as some promotion programs, which mainly serve selling purposes.
Live streaming is also time-saving, it can interact with the customers instantly. Livestream shopping can be seen mainly on Facebook and Tik Tok. This will surely be a giant step among some social media platforms in the near future.
More conversational chatbots will be used as more and more people turn to online shopping. To be more specific, some instant platforms such as Facebook Messenger, Telegram, and WhatsApp are being used by people worldwide. They help people send messages faster than traditional email or SMS, thus, merchants and sellers are able to grab a chance to communicate immediately to the customers, thus improving their buying journey. As a result, there are high chances that customers will buy the products.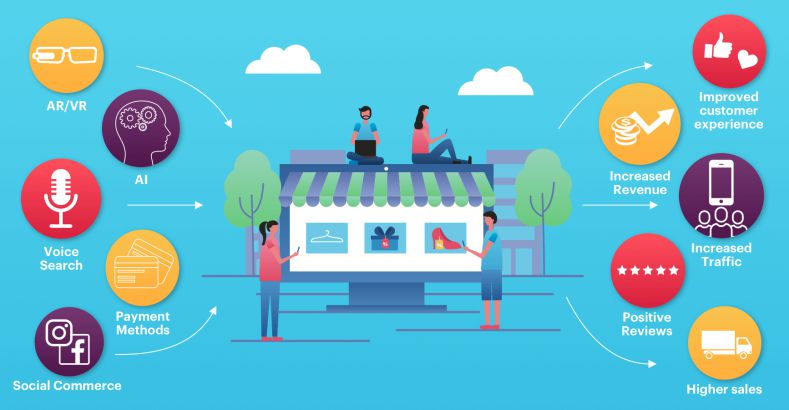 In a nutshell, based on the Social Commerce trend, Magento 2 merchants can improve their business by developing suitable strategies. Merchants should focus more on some social platforms that can produce videos and live streaming, such as Facebook, Instagram, Tik Tok, etc., to generate their content. Moreover, having influencers is a good idea for promoting the products and branding.
Moreover, to enhance their competitive edge, merchants should diversify their business on various social media platforms because one person can personally own more than one social media account on different platforms. This, as a result, will increase the chance of reaching their potential customers.
However, merchants or business owners should be careful because the Social Commerce trend has its own cons, for example:
Business owners can find it difficult to control their customers
There is a limitation for the reach and engagement
Some risks of security for both buyers and sellers
Read more: Social Login: Everything You Should Know About It
Conclusion
No doubt that Social Commerce will guide our future way of shopping. This will be a potential and effective method for Magento 2 merchants and sellers to use as a way to develop their businesses. Many trustworthy pieces of research and surveys have proved the effectiveness of Social Commerce for selling purposes. Looking back at the history of Social eCommerce will surely help the business owners a clear vision of using this way to boost their business. However, following the Social Commerce trend will help your companies make better business plans. Visit our store for more Magento 2 extensions for the Social Commerce trend.