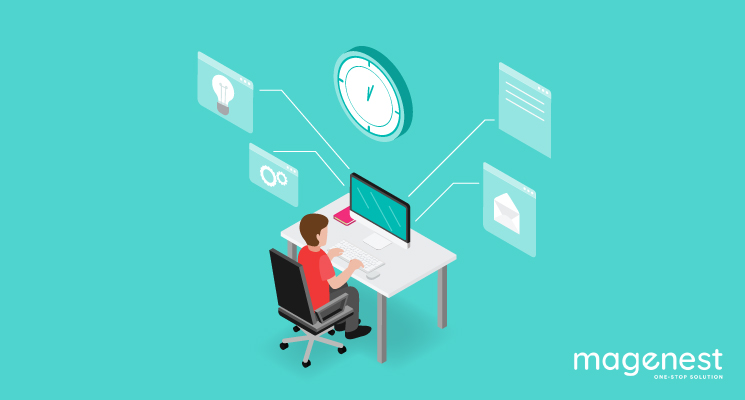 There's no need for further argument: the Product detail page is the most important page of an eCommerce website. Visiting the product page will decide whether or not customers purchase the items.
Usually visiting this page is the last stage of shopping. If your site can prove the product is suitable for customers' demand, they will buy it without any hesitation.
However, store owners suffer for a long time on how to create the perfect page that brings the business closer to potential buyers.
Worry no more 'cause today we introduce you 10 best practices to transform your product detail pages!
1 - Metadata
Metadata is the first thing consumers encounter when it comes to finding new pages on search engines. Some may think that what inside the page is more important, however, metadata gives users an overview of what they're gonna see when clicking on the page.

There're 3 parts that retailers need to pay attention to:



You can set up these elements on the backend before publishing online. Since they're just a hint for what's behind, you should keep it short and simple.
Besides, search engines like Bing or Google limit the amount of letter appearing on the search pages. You can use tools like SERPsim to check if your metadata fits with all the requirements.
Metadata should also include the keywords to boost SEO productivity and support customers' process to find the correct item. Usually, the more specific on what terms to search, the more likely they would purchase since they've got a clear vision of their preference.
Content and Design
When you have successfully seduced customers to enter your pages, it's time to make them hit the button 'Buy Now!'. You can do that with a mesmerizing design and content strategy.
2 - Page template
Your design determines how customers evaluate your brand: Are you professional or amateur?
A page is divided into two parts: Above-the-Fold and Below-the-Fold. Above-the-fold is the part consumers see immediately when enter the page, while Below-the-fold is where visitors need to scroll down to explore more.
The most basic and impactful factors should be placed on Above-the-fold section so customers know it right away, for example, the name, price, and short description of the product, while you can put feedback and social proof at Below-the-fold.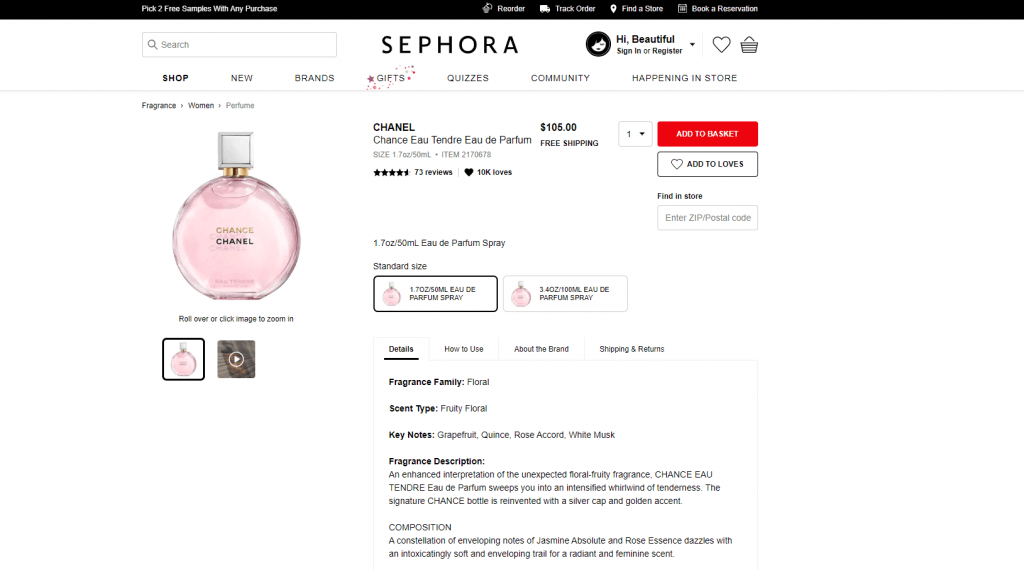 However, only building a smart and logical product detail page is not enough, you should put your own creativity into it. A bland page will easily get ignored by strict visitors.
Creating a template that showcases your strongest selling points with an aesthetic view will definitely differentiate you from hundreds of similar businesses.
3 - Visual impacts
"A picture is worth a thousand words". For online shopping where buyers cannot have physical contact with the products, photos and videos play a crucial role in their buying decision.
80% of visitors affirm that they're more likely to watch a video than reading a wall of text, while 64% of the purchase after finishing the videos.
Having high-quality pictures illustrating your items helps customers build trust with your brands. A blurry image is just stamped you as unreliable.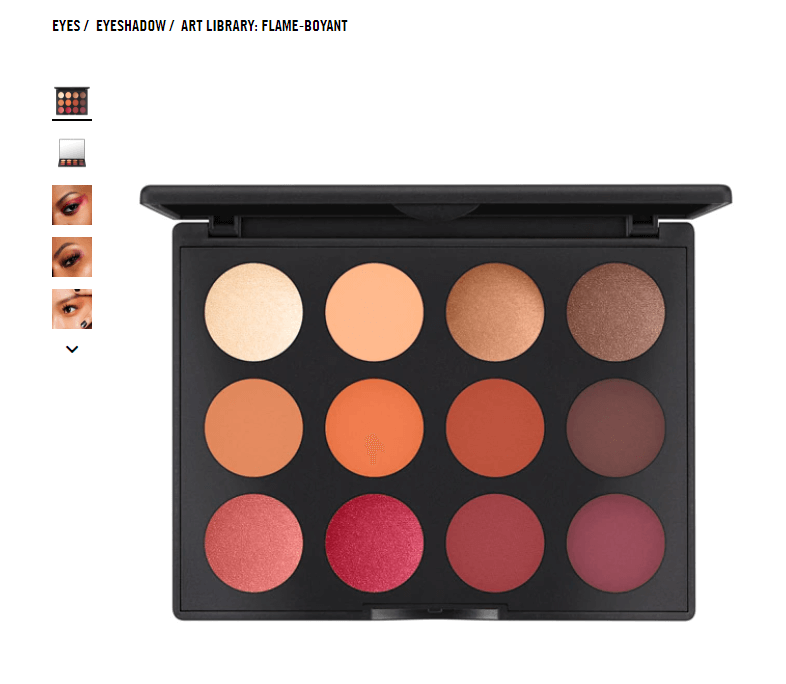 4 - Product details
Even though humans focus more on visual factors, you cannot drown the page with images. You must explain your products so customers can be persuaded to buy eventually.
A short description may present:
Outstanding features of the products

How the product helps your customer

Instruction/ Tutorial for effective usage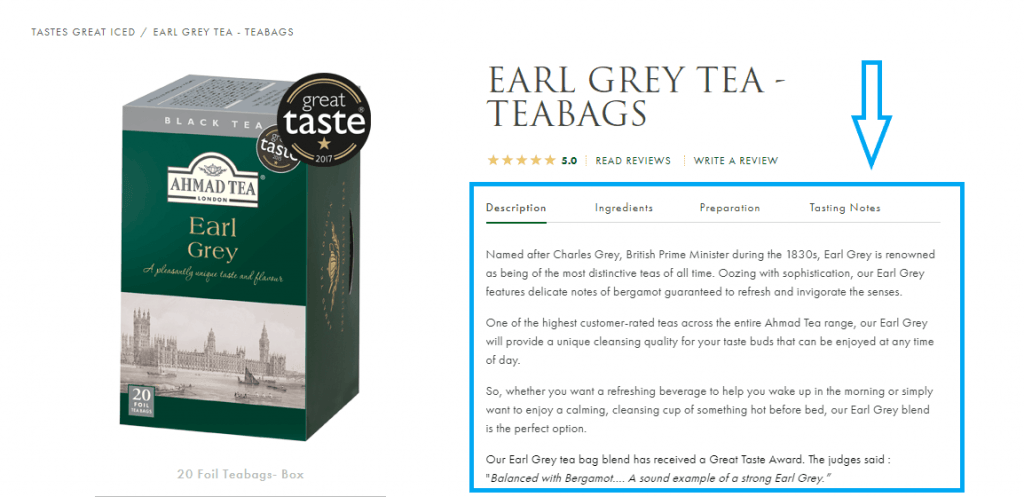 Product details also help you show your differences among other competitors. Investing in a careful content strategy will bring potential buyers closer to your brands since they have been convinced that your store is the best choice in the market.
5 - CTAs
Call-to-actions, which literally means tools to call for actions from consumers, is one of the best methods to engage with customers. Hundreds of CTAs are available online to choose for your product detail page. It's up to you to find the perfect tools, from Popups to Banners or Buttons.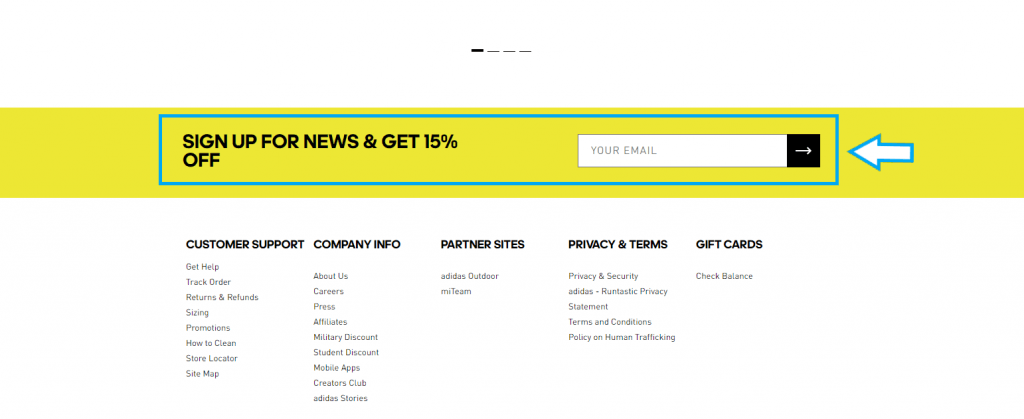 You should put information about the promotion, sales, voucher or new arrivals so buyers have more reasons to buy the products right away!
6 - Upsell and cross-sell
Upsell and cross-sell suggestions give customers a comprehensive view of your product categories. This will increase the chance for buyers to shop more and find out new aspects of your store.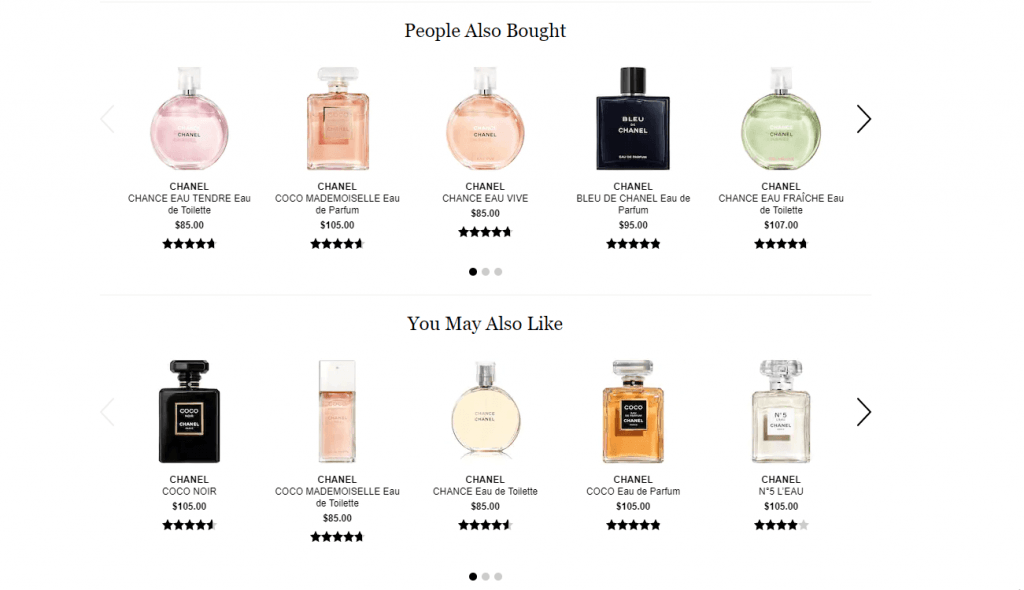 Social proof and customer support
For a product, the information from the producer is not enough to win consumers. Before actually buying something, customers have researched thoroughly the desired items. What they expect from product detail pages is the real interactions of previous buyers and partners of the brands.
7 - Social sharing
With the booming of social media, connecting Facebook or Instagram is a must-do task for eCommerce brands. Social buttons on product detail pages help you spread your reputation and items to different platforms. The more time a user hit 'Share', the more potential buyers you reach.

Among the top social networks, Instagram is the new king in supporting eCommerce. 1 billion active users monthly is a huge number of potential audiences. Most of the brands from behemoths to startups has adapted the new trend, and you shouldn't be left outside.
For Magento-based websites, Magenest introduced an extraordinary tool for Instagram integration: Magento 2 Instagram Feed. This amazing extension allows you to embed Instagram feed into product detail pages. The attractive photo sliders and gallery will absolutely make customers fall in love with your store!
8 - Customers feedback
Customers' feedback is a great source of information. Thanks to these comments, you can improve your product faster and recognize errors early. Customers will trust your brand more if they can see the realistic reactions of other buyers.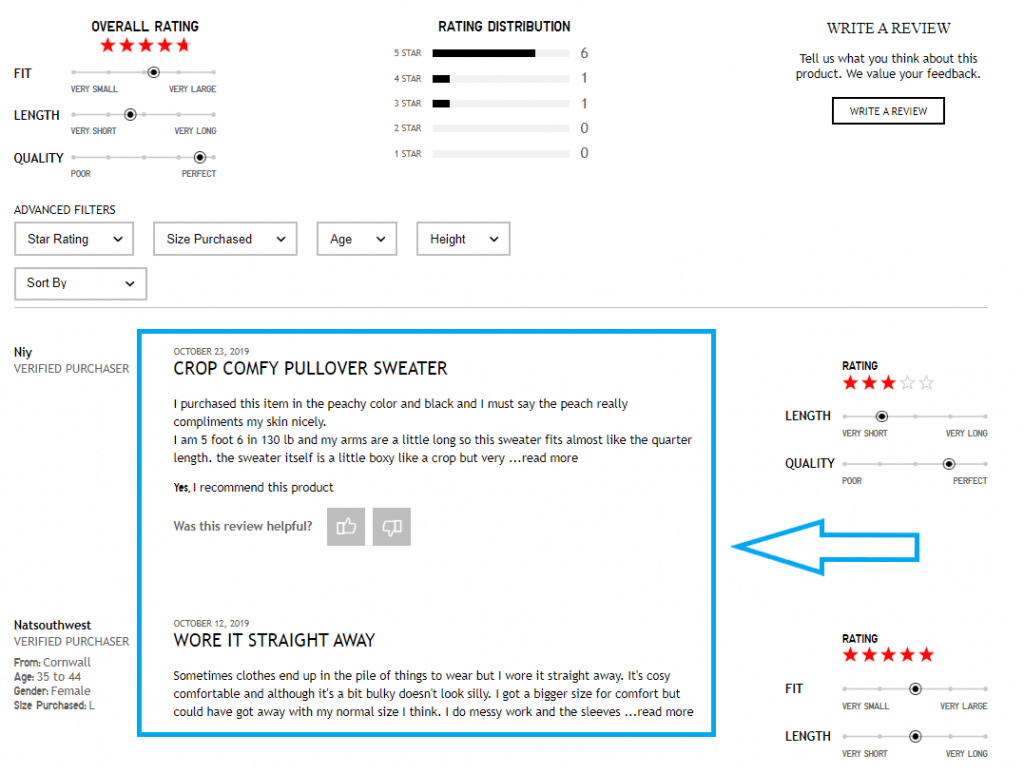 9 - FAQ
The FAQ is also a great way to connect with buyers. Customers may have encountered common issues when they use your products. For the best service, you can answer frequent questions by creating a box at the product detail page.

10 - Trust symbols
Besides the relationship with customers, it's necessary to show your partnership with other brands and organizations. Badges or verifications prove your credibility with customers. This also affirms your business scale can support the best customers' experience.

In conclusion,
Creating attractive product detail pages is one of the simplest roads to expand your business to a whole new level. Through the article, we hope you have found the most suitable way to improve your stores. If you have more practice, comment below and let us know your thoughts!
Magenest with experience in major projects guarantees to bring the best services to support your development. Contact us now for more consultants and products!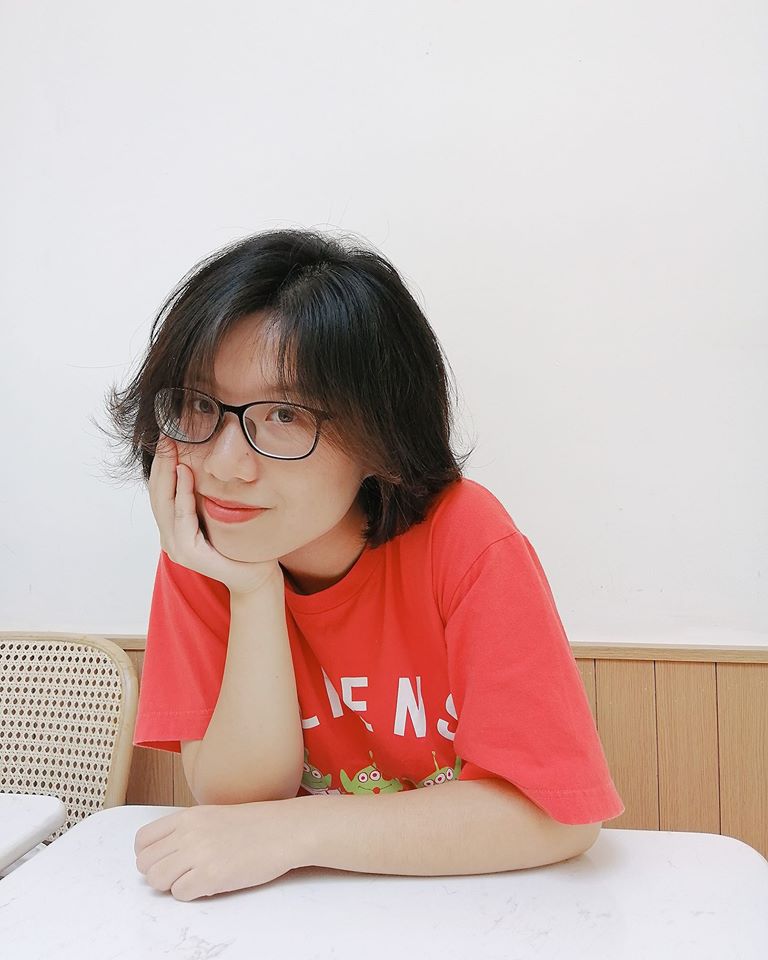 Marketing Executive | Learning new things every day.