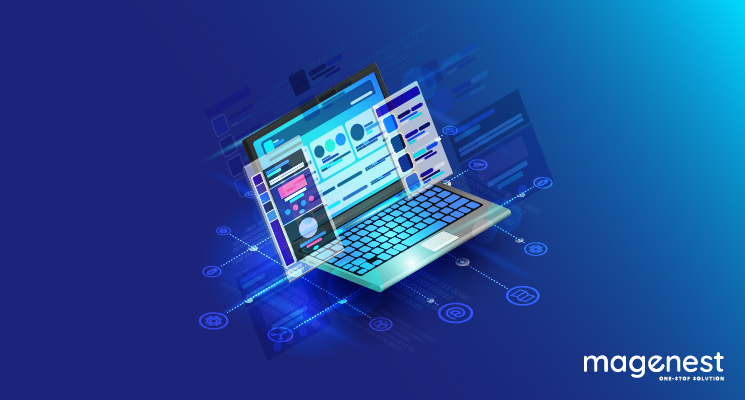 Numbers are not everyone's favourite field, even for accountants who always have to deal with piles of records.
That's why accounting software is here to save the day!
Thanks to the help of the software, store owners don't have to worry about unfortunate errors or missing data. All information is stored on the new technology platform, where users can easily upload, update and organize payments. This also minimizes the risk of disclosing sensitive information to outsiders since there are advanced steps to secure your numbers.
With automatic workflow, accounting software saves businesses time, costs and manpower. Applying technology to accounting also helps streamline the process, when orders and invoices are directly linked from eCommerce websites and other related services. Retailers can do books anywhere in the world, as long as there's the Internet.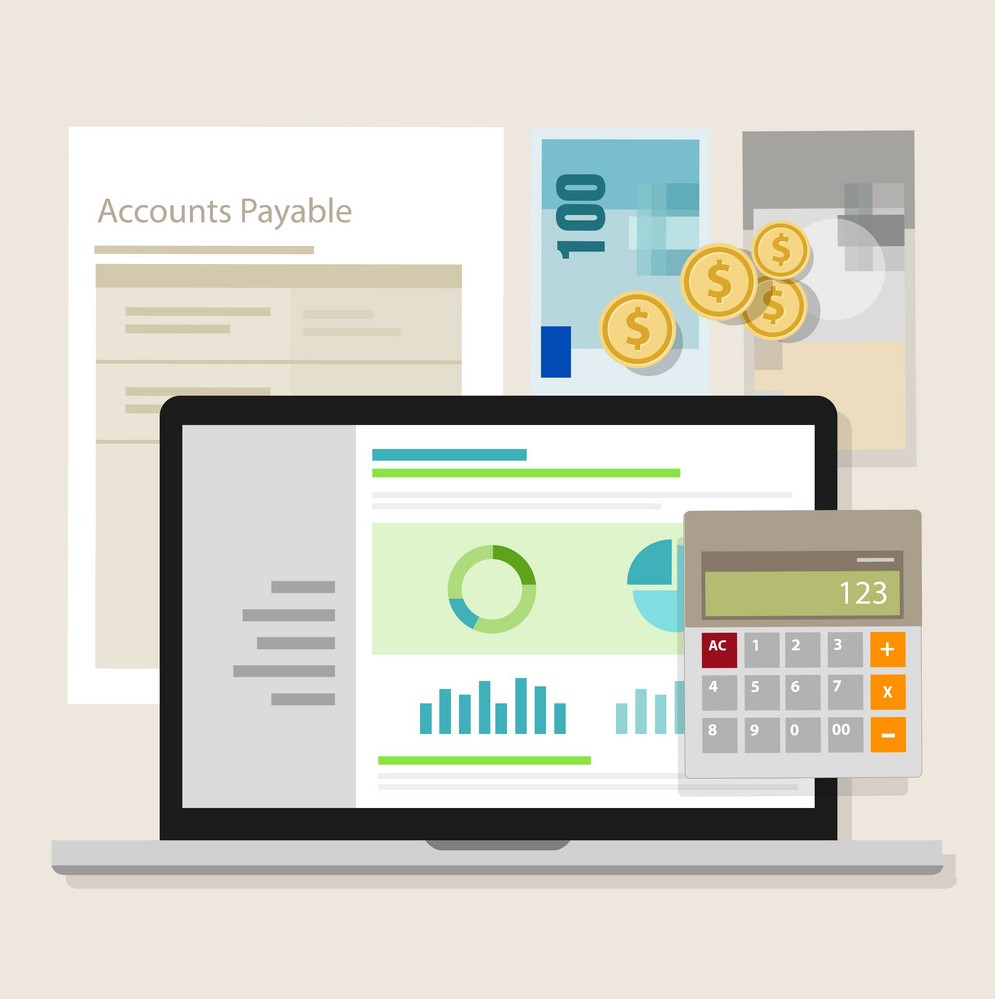 However, it's not as simple as importing all data and then let it be. Before actually bringing your vision into reality, there's something you need to answer first.
3 questions to ask before choosing your accounting software
What are your needs?
Although having accounting software is a huge improvement to business workflow, some store owners don't really understand how they will use this advantage. Businesses should clearly know what to focus on while using an automatic accounting system.
Is it for better inventory management or orders and invoices double-checking? Are there tax payments that should be calculated by machine? You can list down all your needs and organize them based on the importance.
This will help you draw a general picture of the suitable software that can solve your urgent problems, rather than a shiny brand that handles 20 issues you don't have
What is your financial status, honestly?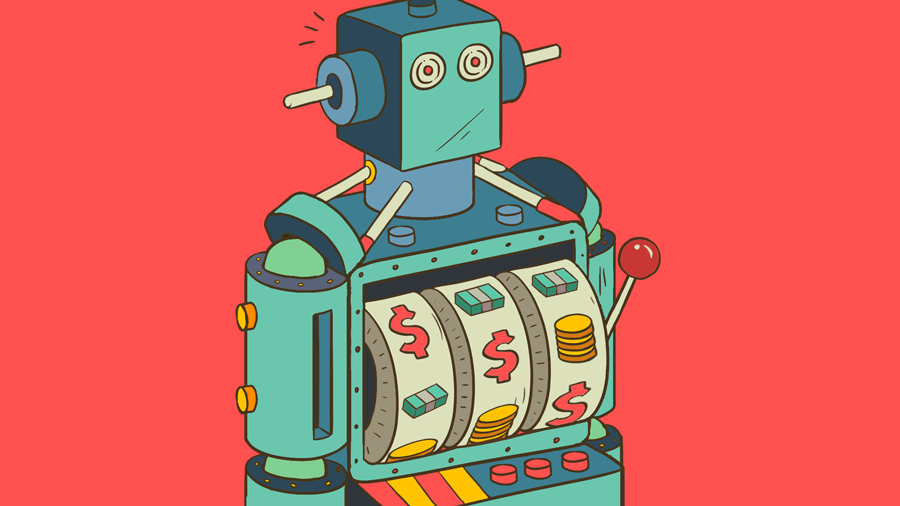 Following the development of technology is a smart move, yet the decision should be based on your current situation. What is the budget you can invest in effective accounting software?
Financial capability plays an important role in choosing the right choice. There's no need to aim for a tool that "too much" for your business. Quality sometimes doesn't go along with quantity.
What are the requirements for the perfect accounting software?
Even when after shortlisting some names that fit all requirements, you have to make sure of their security and compatible with your current technology infrastructure.
Don't forget to carefully research your potential candidate: You are giving them lots of sensitive information on business performance. You should fully aware of:
Their API and safety policy

How they backup and recover data

The unexpected extra fee

How they support customers

(such as fixing bugs, ticket submission, ...)
The best 5 accounting software right now!
After fully equip your team with your requirements and necessary knowledge, it's time to begin the quest of finding your accounting ally.
Below are 5 accounting software trusted by millions of brands around the world. Each has unique characteristics that help retailers decide which is the best for their business model.
Note: All prices are taken in April 2020
Quickbooks
Quickbooks is the most popular brand among accounting software. Most retailers consider it as the most fully-featured accounting package in the market right now. Two versions: Quickbooks Online and Quickbooks Desktop account for almost 58% of the accounting market share.
Some highlight features of Quickbooks are:
Capture receipts

Track income and expenses

Manage invoices

Follow sales and taxes

Manage contacts

Run reports

Integration with various payment gateways

Compatible with various eCommerce platforms such as Magento or Shopify
About Quickbooks pricing

Thanks to its useful features, Quickbooks has gained huge popularity among store owners. You can easily find tutorials and guidelines in different forms (text, images, videos) on the Internet.
Its friendliness with multiple eCommerce platforms, such as Magento, is a big winning point in the race between accounting software as many providers develop Quickbooks integration.
For Magento-based websites, you can take a look at Magento 2 Quickbooks Integration by Magenest. This extension simplifies your workflow by automatically update data from Magento to Quickbooks in realtime. More convenient features are:
Sync products, customers, sales orders, invoices, and credit memos from Magento to Quickbooks

Update tax rate

Map payment method

Set automatic synchronize mode immediately or Cron job

Connect multiple sales channels to a single account
Xero
Being second in popularity with a 5.91% market share, Xero is the best option if you're intended to use cloud accounting software. This creates a streamlined process where you can do your work cross-platform since everything is stored on Cloud. One leverage of Xero compared to others is the ability to track specific projects.
About Xero pricing

Xero also integrates with many different eCommerce platforms, and Magento is one of them. Developed by Magenest – Magento Business Solution Partner, Magento 2 Xero Integration can improve your financial management by syncing data from Magento to Xero.
Store owners don't have to worry about forgetting to update since it runs automatically in the backend. Most of the features are similar to Quickbooks Integration, and you can find out more when visiting our store!
Wave
Different from other accounting software competitors, Wave is free: Most of the major features are at no charge. This is the perfect combination for startups or small-sized companies as they don't require a massive system to run their financial reports. It doesn't focus on
Free of charge services are Accounting, Invoicing, and Receipt scanning. Other add-ons cost extra fees such as Payments.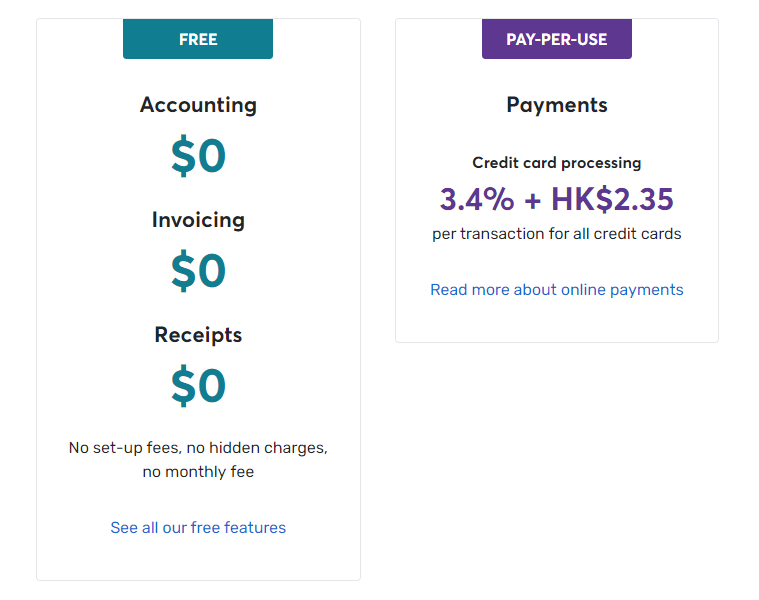 Zoho Books
Another favorite accounting software for SMB is Zoho Books. As an app in the Zoho platform, Zoho Books focuses on accounting actions such as following cash flow, accept payment online, create reports on balance and expenses with a user-friendly dashboard.
One advanced feature of Zoho Books is automatically reminding you when the clients don't pay at due time.
About Zoho Books pricing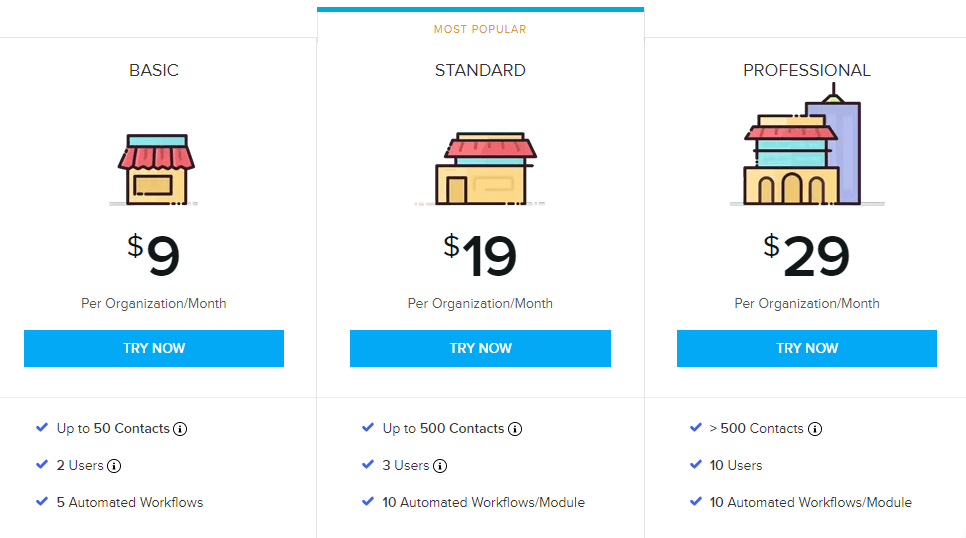 FreshBooks
Freshbooks is a great selection when it comes to subscriptions and recurring payments. It's also suitable for freelancers since the steps are easy to use and guarantee safe backup.
With a single dashboard, users can track down their behaviors and come up with effective planning. Freshbooks also allows users to see whether customers have opened the invoices or not.
About FreshBooks pricing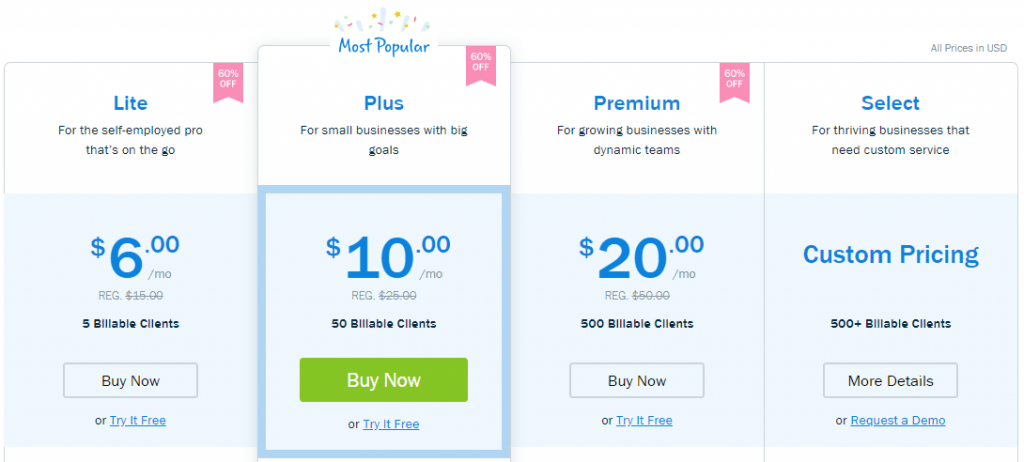 In conclusion
From the list above, we hope you have found a suitable ally for your accounting process. A transparent workflow will help you allocate the investments effectively as well as plan the correct moves for future development. You will always be ready to seize opportunities and overcome new challenges in the market.
So why say No to a leap forward yet as simple as an accounting software? A sound investment brings high long-term values. Let's visit the Magenest store for more amazing deals and useful products!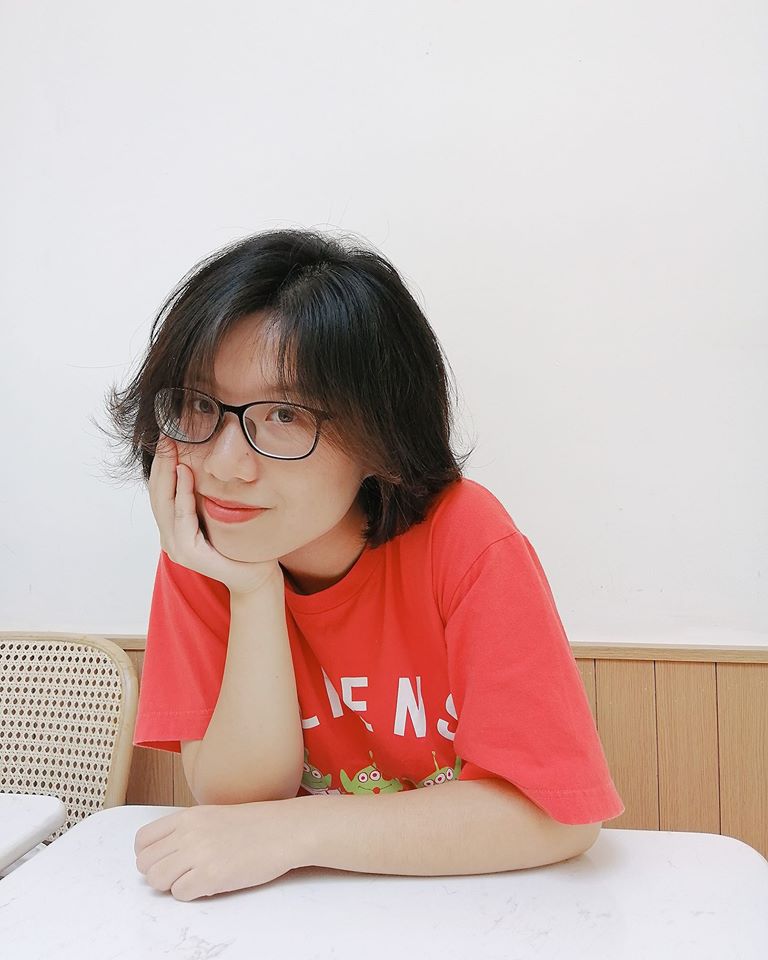 Marketing Executive | Learning new things every day.