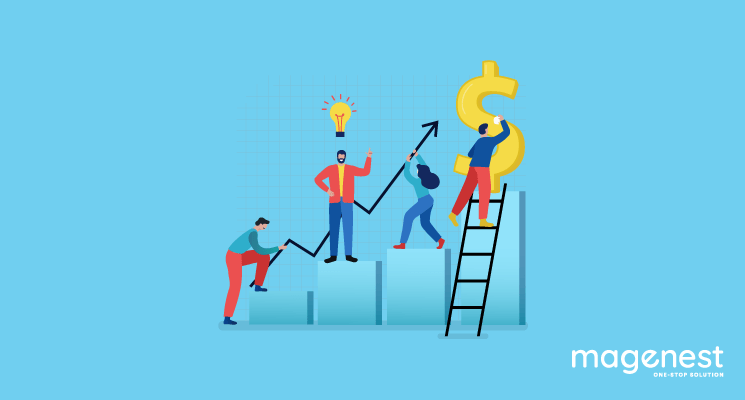 It may sound absurd, but driving lots of traffic yet gaining no sales is not an unfamiliar issue for eCommerce businesses.
Thanks to the help of different marketing methods, online store owners have more opportunities to increase traffic to websites, however, these positive movements don't result in sales: The conversion rate drops gradually. What is urgent right now is finding your core problems of this situation.
Below is some familiar issues you can take into account when improving your performance.
Common issues that stop you traffic gaining sales
Your page responses too slow
Low page load speed is a common issue that many store owners forget when it comes to page optimization. With each click, Google still counts it as a pageview whether it loads successfully or not.
Visitors are usually not patient, so it's rarely for them to wait for a page if it loads too slow. Have you ever stare at a spinning icon for more than 30 seconds (Unless it's important)?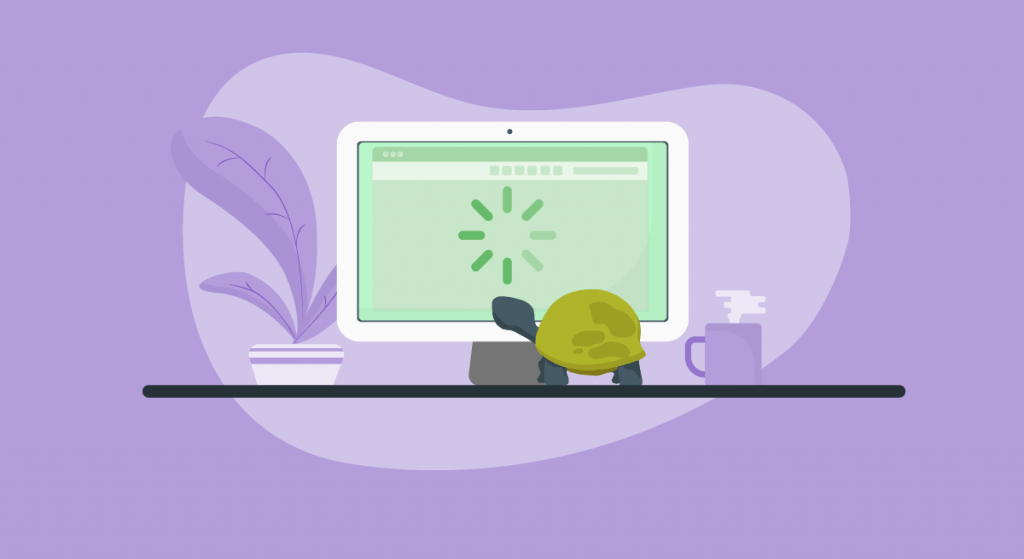 Well, 79% of visitors agree with you when they won't return to the site to buy again if there's a trouble with web site performance. 46% of buyers complain that waiting for pages to load is what they dislike most about browsing the web on mobile.
This is a technical issue that can come from unoptimized pictures or unclean codes. You can fix them right away to improve your performance and make sure customers can see what they want to see. Other problems may be a little bit more complicated and require more times to find the right solutions.
Customers experience a poor UX design
It's not enough to have a well-functioned website; your pages must be user-friendly also. Lots of store owners focus too much on running technical features while completely forget how visitors feel when they interact with those elements.
That's why the bounce rate and exit rate of some stores are extremely high although the traffic increases constantly. Let's find out 3 main reasons why customers decide you just have a boring and poor-performed frontend.
#1 No navigation
It can be easy for merchants to understand the workflow right away while each new customer starts the buying journey with absolutely no idea about what they're going to encounter. Supportive navigation will lead visitors to their desired locations in your store. 
However, when your menu doesn't show the necessary information, customers have nothing to stay on your site. It's difficult to find what they want when potential buyers are getting lost in your store without any directions. Their only choice is clicking on the exit sign and looking for a better option.
#2 No CTAs
CTAs or Call-to-Actions are an important element in customers decision making. Like navigation, CTAs tell visitors which information should be concentrated in.
This is especially helpful for newcomers who don't know what to expect from your store. Effective CTAs do not only help you attract more interactions from customers but also quickly boost your sales.
#3 Unprofessional interface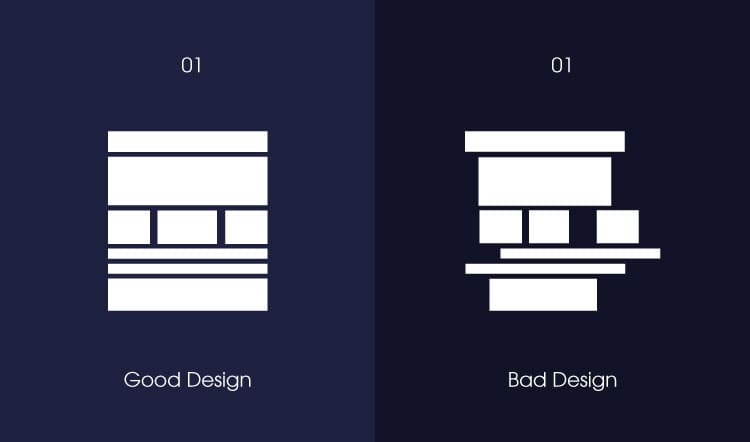 An unappetizing frontend is based solely on the aesthetic of the merchants. Some are too greedy when throwing too many elements while some just put the most fundamental sections on the pages. Either way, this kind of interface is screaming the customers to go away and find better and easier brands.
You ignore the mobile version
The rise of mCommerce in recent years illustrates the drastic shifts of consumer behaviours to a simpler shopping method. All of the giant names have quickly adapted to the new changes by making sure that customers can access their online store via smart devices like mobile phones or tablets.
After surf through your website, some visitors are interested in what you offer. Nevertheless, the workflow is really glitchy and hard to use. By ignoring mobile optimization, you've already decided to say goodbye to a gold mine.
For Magento-based stores, we gladly introduce you with the ultimate tool to transform your store to a well-functioned mobile app: Mobile App Builder FREE - Mininest. With Mininest, you have a fast and simple way to turn the whole website into a fully native mobile app. The extension supports both iOS and Android version.
Customers are uncertain about your checkout process
Customers have decided what they want. Add to cart successfully. Yet they're stuck on your checkout page. The payment methods also raise lots of concerns from buyers. Some popular reasons for customers not to complete the deal are:
There are too many unnecessary steps and advertisements surround your cart page

Your checkout process is not secured enough

It's difficult to apply discount codes at the checkout

Customers cannot purchase mixed cart
Advertising goes the wrong way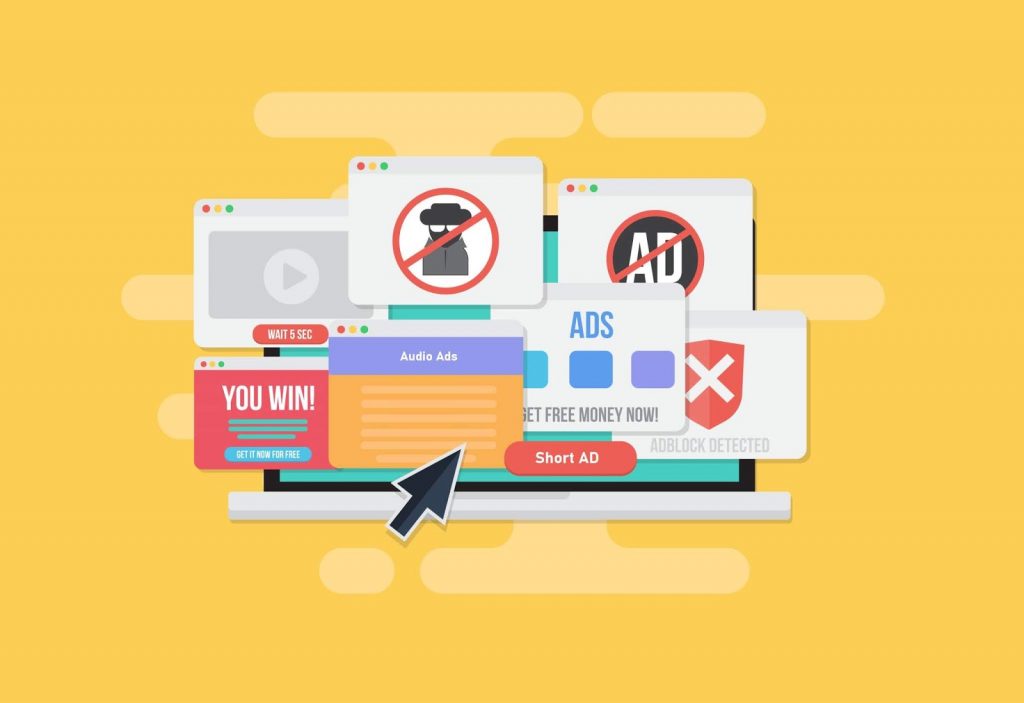 Every store owners understand the importance of marketing. They invest in different forms of advertising such as email marketing, social media or video advertising.
However, it's vital to target the right audience, or else your ads will only lead the wrong people to your site who don't really have the intention to buy.
Say Goodbye to the pain: Increase traffic to websites yet no sales!
Let's state the fact: You cannot change this situation in a day. It requires much effort and time to drive more traffic and sales at the same time.
Test and analyze EVERYTHING
Before actually doing something, you should evaluate its pros and cons. This will help you correctly target the right market and products. You can also create a long-term plan for a comprehensive development rather than a compulsive strategy.
Even when you're certain about everything, you should test your plan before implementing it. A/B testing is a good way to decide which is the best choice for your pages and each particular products.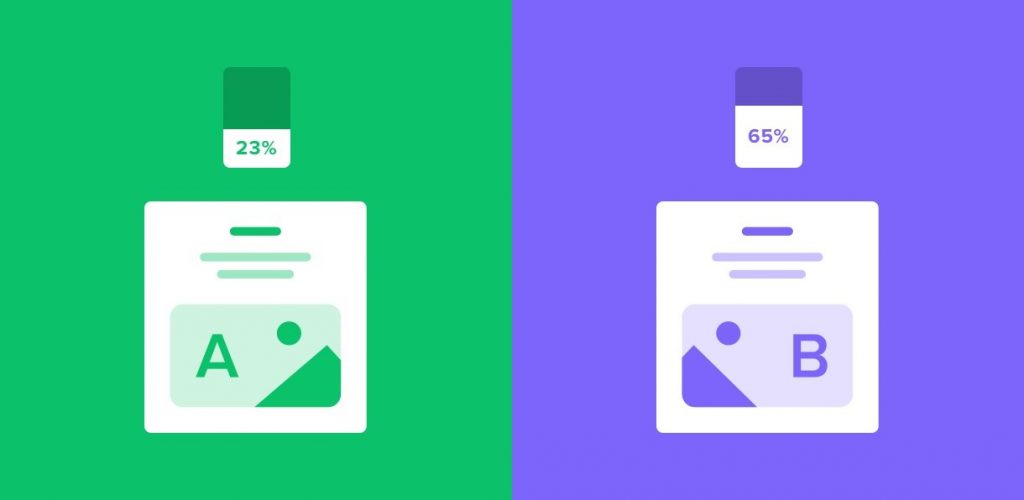 Usually, the evaluation will begin at the beginning of your online business. Don't forget to check your page performance, such as page load speed, image optimization, etc. Make sure your page run seamlessly for the best customers experience.
Constantly upgrade your system
Don't forget the efficiency of extensions for your websites! You cannot increase traffic to websites on your own, especially when there're lots of tools are here to help you. Not only better your infrastructure, but extensions also simplify the journey of admins and visitors.
Magento 2, the best open-source eCommerce platform, has developed many features to increase traffic to websites. Many technology providers are doing their best to deliver the most helpful integrations for store owners.
As Magento Business Solution Partner, Magenest Store always puts the best effort in developing needed integrations for Magento stores. With 7 years of experience, Magenest is confident to bring all the elements that an online business needs! You can take a look at our tools that help you in:
And many more convenient Magento 2 extensions for the growth of your business!
Make use of different methods for marketing
Don't focus on only one marketing channels to sale your products. Each customer segmentation has different interests and touchpoints and you should convert all of that into your pipeline. When you target the right audience by the right method, your sales will absolutely see a positive change.
For example, you should advertise young customers through social networks rather than email marketing since youngsters right now spend more time on SNS platforms like Facebook or Instagram. Adults can be approached by other formal ways such as email or newsletter.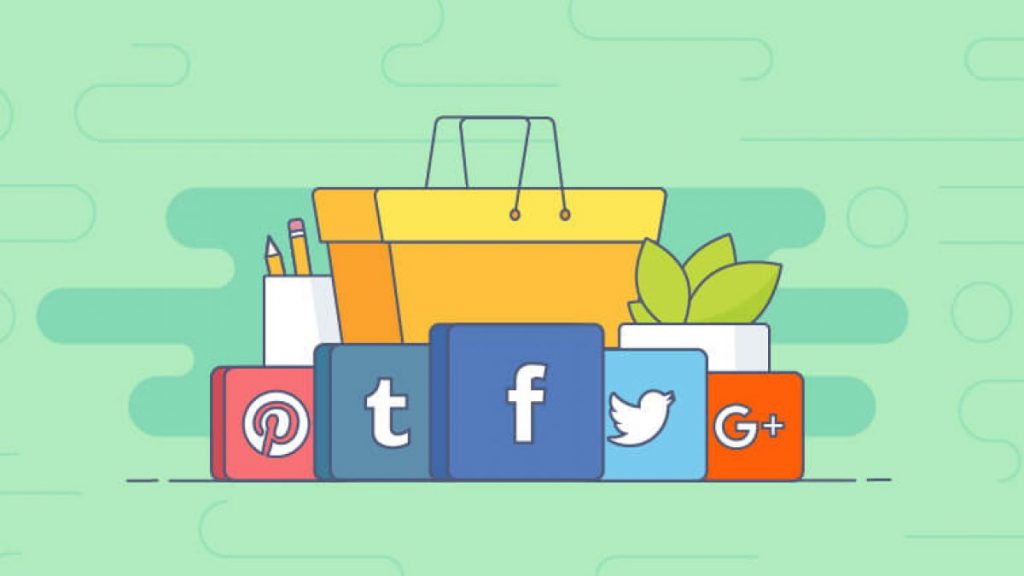 In conclusion,
Even when you have one or all of the issues, what's important right now is the attempts to resolve them. Driving more traffic but gaining fewer sales is not something too special; any online store may face this now and then. You don't have to over-worry on the problem since, with right adjustments, your store will come back to the prosperous track quickly.
Visit Magenest for more valuable insights and helpful tools to both increase traffic to websites and conversion rate of your eCommerce business.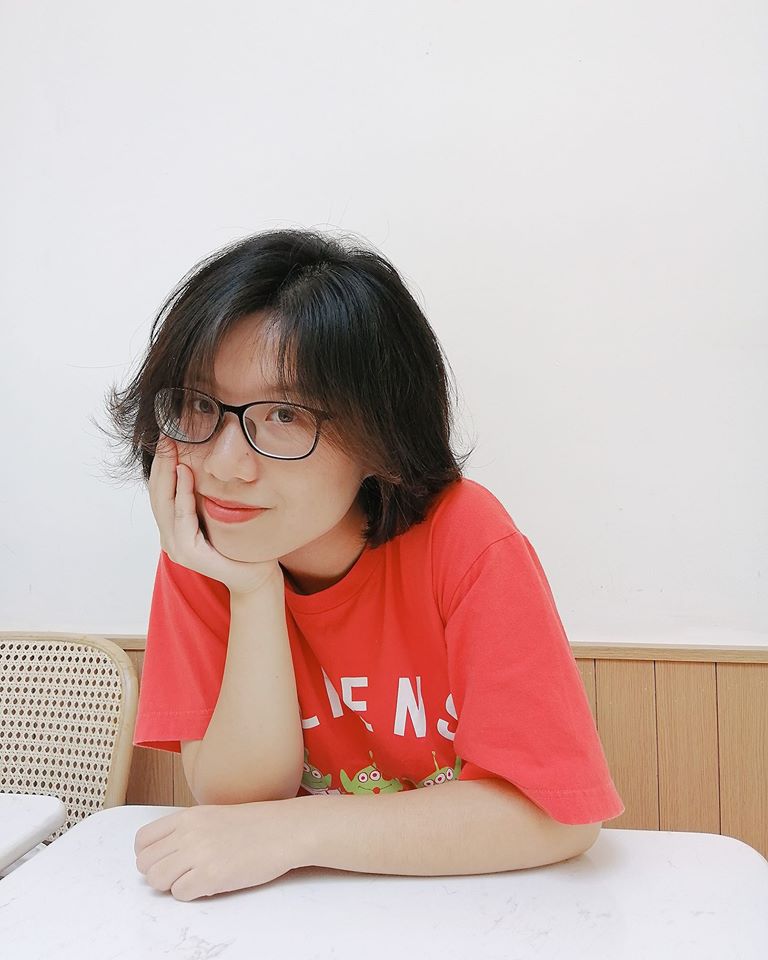 Marketing Executive | Learning new things every day.