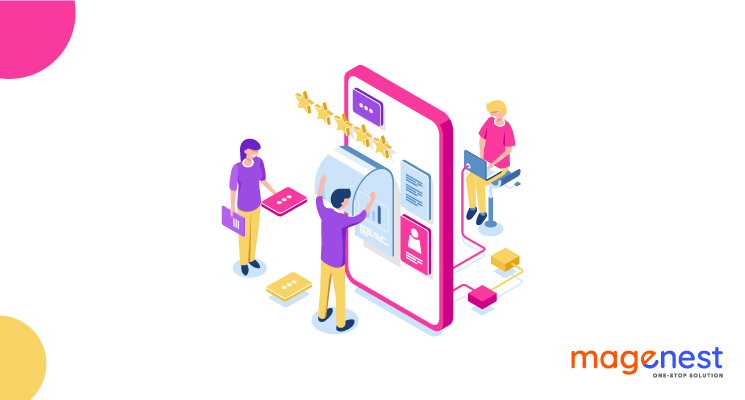 How much time do you spend on your smartphone every day? It can not be denied that mobile devices are becoming an indispensable part of human life. Since most online activities of people such as social communicating, shopping, web browsing, etc are now taking place on mobile devices, it is necessary to improve users' mobile experience when they visit your website through mobile web browsers.
In this post, we will provide you with the best practices to deliver an excellent mobile experience to your customers.
Why is it necessary to improve customers' mobile experience?
Data from Statista indicates that there have been nearly 7 billion mobile users worldwide by 2019, and this number is expected to reach 7.33 billion by 2023. People tend to spend more time on their mobile devices rather than before, almost all online activities now happen on smartphones.
According to Think with Google, 40% of buyers will wait no more than three seconds for a retail website to load before leaving it. So, optimizing the mobile experience for better loading speed on mobile devices becomes important to retain customers.
On top of that, from July 1, 2019, Google started to implement mobile-first indexing. This means that the mobile version of the website content would be the priority for indexing and ranking. In other words, websites optimized for mobile viewing can rank higher than ones that are not mobile-friendly.
Tips to optimize user's mobile experience on your website
Provide mobile responsive design
The first and most important thing you need to consider to better mobile experience for your customers is ensuring that your website has a mobile responsive design. So how does a responsive website look like? The responsive website is designed to adapt to the screen size of different devices where it is accessed.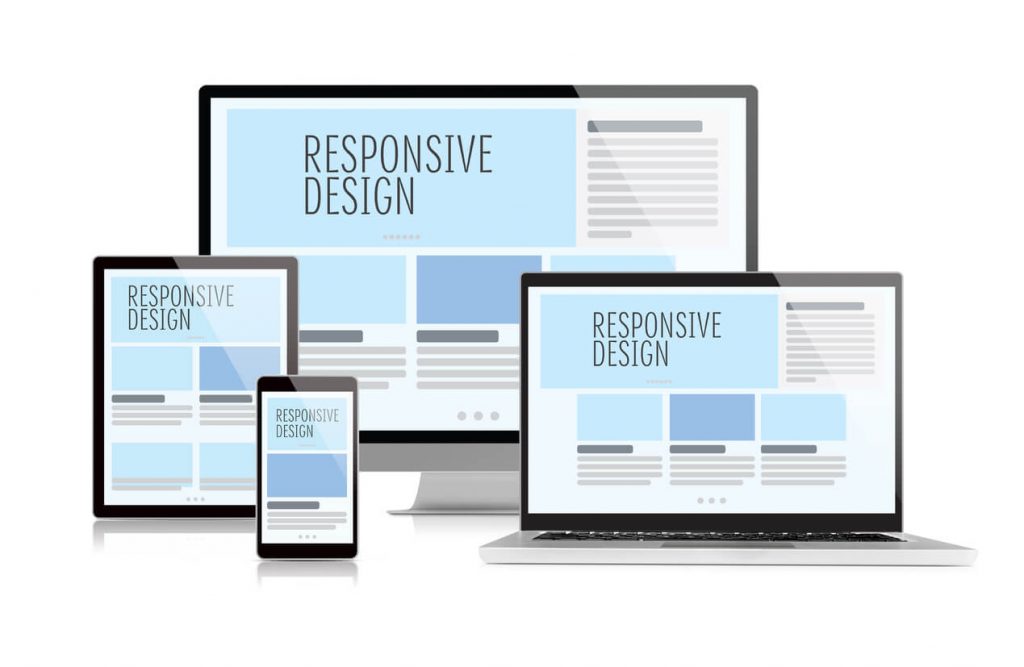 It means that the website, when browsed on PC, will have a different layout and navigation from that website on a mobile web browser. A website with a mobile responsive design includes some design factors such as readable text without the need to zoom in, no horizontal scrolling, adequate space for tap target, etc.
The main benefit of building a responsive website is that any user on any device can have the best experience on your website, keeping them stay longer and helping you get more conversions.
Develop a mobile application
For eCommerce websites, building a native mobile app or a progressive web app should be taken into account to a better mobile shopping experience for your customers. Firstly, mobile apps could provide users with a faster checkout process. After users enter their shipping and payment information in the first time ordering, this information will be automatically stored in the app for the next time, creating an instant checkout process.
Moreover, push notifications on the mobile app allow store owners to deliver order status updates and the latest promotions to users even when they are not opening the app. This will keep them updated about their orders and special events as well as encouraging them to make more purchases through attractive discounts and offers.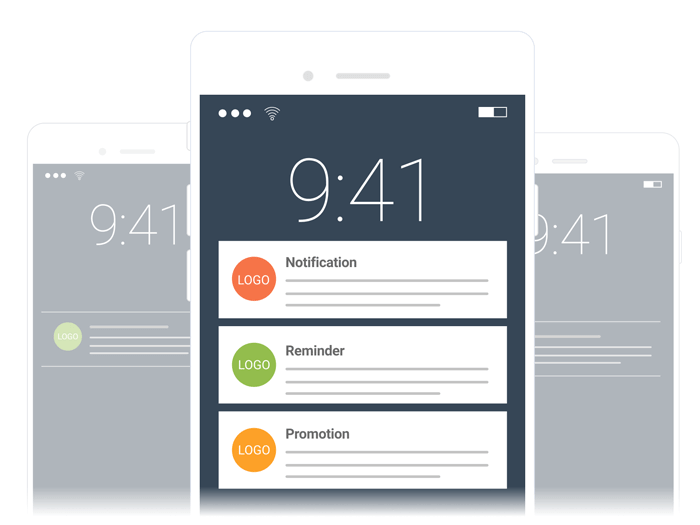 With mobile apps, users can set their preferences from the beginning, so that the app will offer personalized recommendations based on their behaviors. Many apps also allow offline access, which means users could access the app even when their internet connection is off, and all actions will be automatically synced after they are back online.
In terms of mobile app development, store owners can take a look at our extension Mininest - a free mobile app builder allowing you to turn your whole eCommerce website into a fully native mobile app with ease.
Take advantage of mobile payment
When it comes to improving the mobile shopping experience for customers, eCommerce businesses should consider providing mobile payment options. This streamlines the checkout process and reduces the steps that buyers need to take to complete their purchases.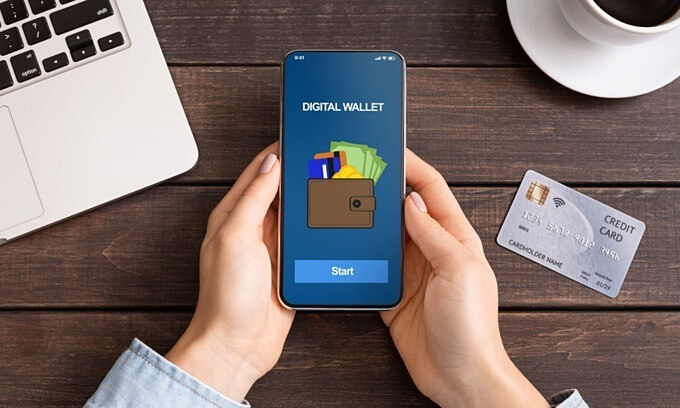 To start, you can integrate mobile wallets that allow users to make payments without the need to provide their bank card information to third-parties, saving them from personal information leaks. Customers could scan QR codes generated by mobile wallets or use their fingerprints at the checkout to pay for their order.
Enable voice search feature
Voice search is becoming one of the most common trends in mobile commerce. It allows users to search for what they need faster and more easily without typing in the search bar, especially when they visit websites on mobile devices.
The faster customers can find the product they want to buy, the higher chance they will add it to their shopping cart and process to checkout.
For Magento store owners, we provide you with an Ajax Search extension to help you enhance the mobile user experience on your eCommerce website with a voice search feature. Using a smart algorithm, this module will convert the voice into texts and visitors can see the results right after they finish speaking.
Conclusion
There are numerous ways to improve customers' mobile experience on your website. It is important to consider which ones are really suitable for your business before starting to implement them.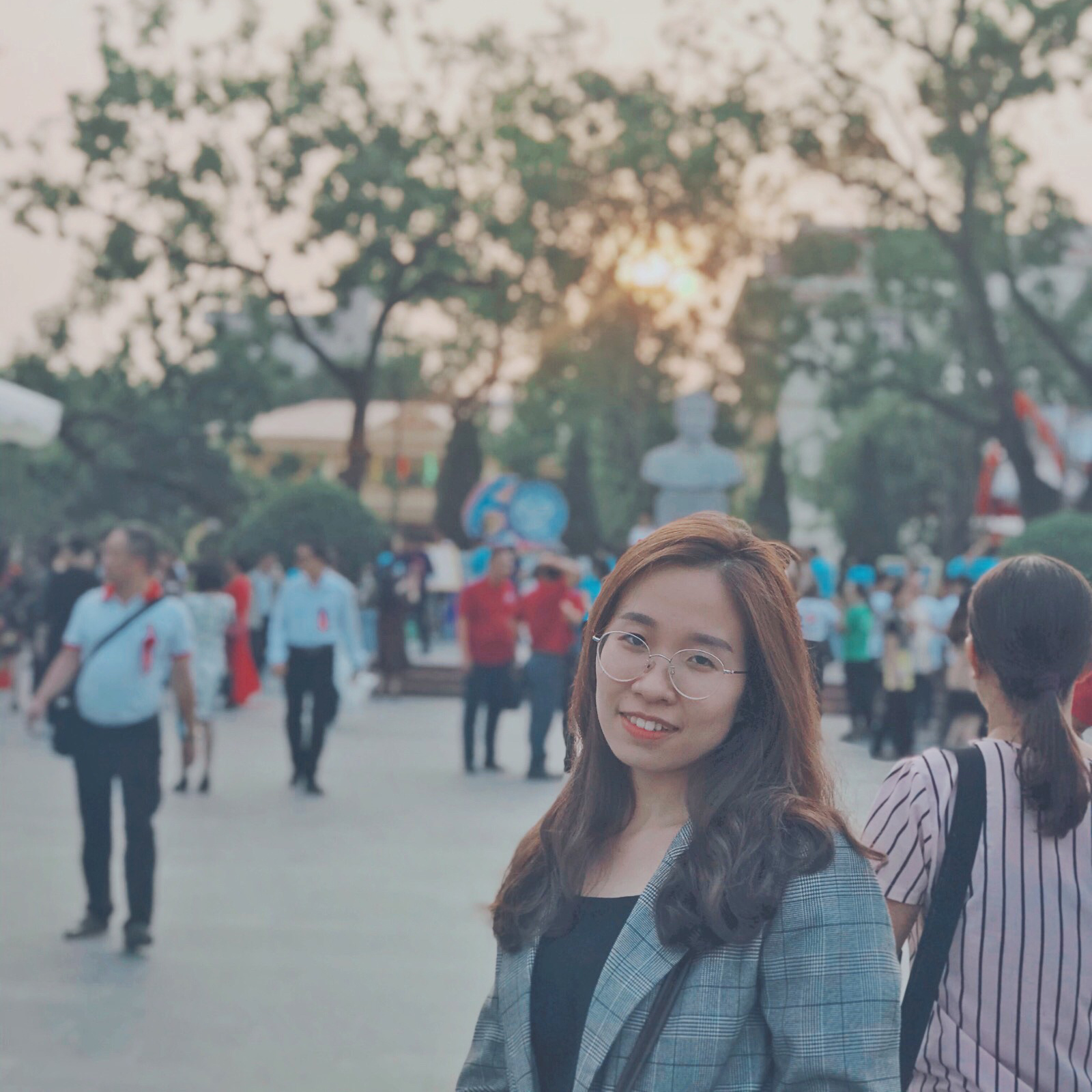 Marketing Executive | Content Manager