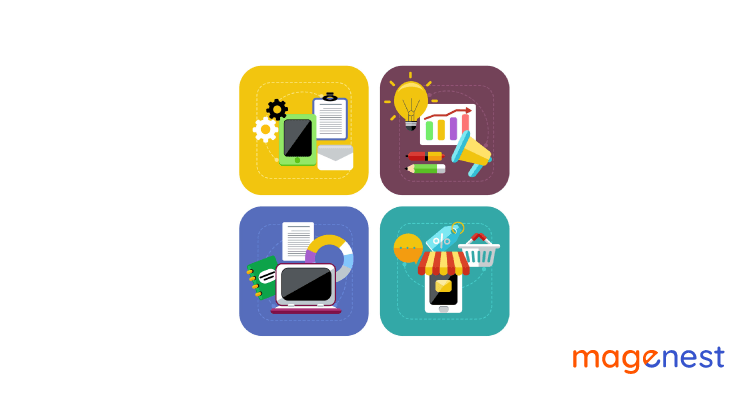 Everything is online nowadays, and especially with marketing. Online marketing has become a vital and irreplaceable marketing strategy for all brands and businesses. And if your business is an eCommerce one, then well, of course, eCommerce marketing should be on your table.
What is eCommerce marketing? Why is eCommerce marketing important? And what is eCommerce marketing difference compared to other types of marketing? Let's find out!
1. What is eCommerce marketing?
ECommerce marketing, essentially as its core, is marketing with the goal to drive traffic and awareness, and sales toward an eCommerce business. ECommerce marketing comes in all shapes and sizes: social media, digital content, search engines, and email campaigns can all be used to attract customers and facilitate purchases online.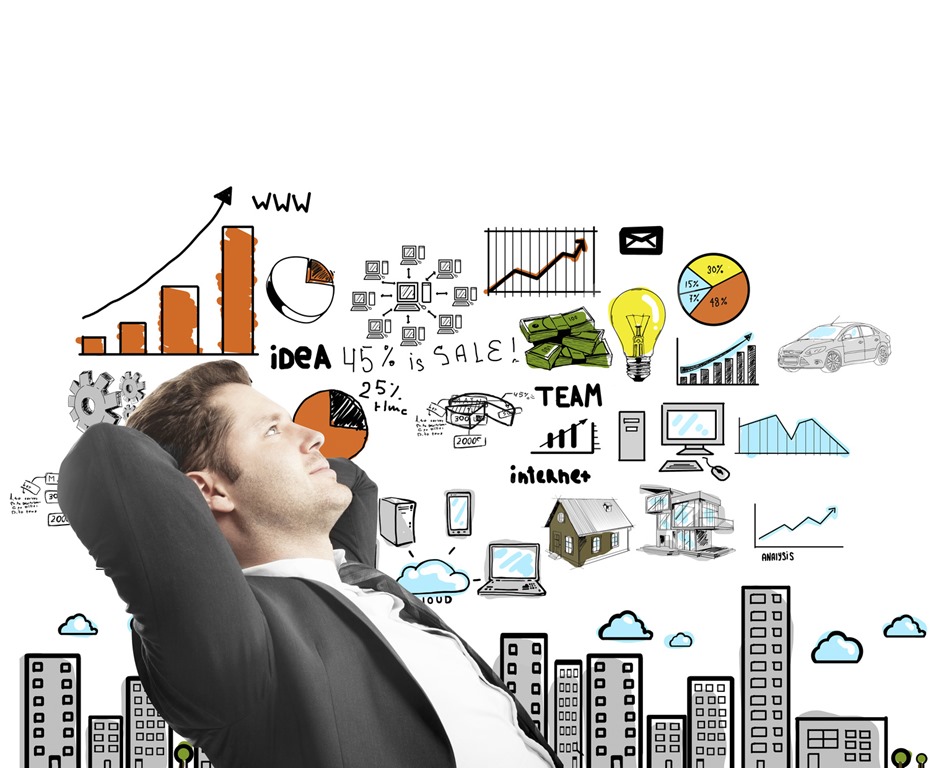 With the growth of social media and the internet, the online market is becoming a sweet, sweet cake that everyone wants to bite into. ECommerce marketing is a great way for your business to have a piece of that cake and direct customers back to your online store.
You have so many platforms that can be utilized to launch your eCommerce marketing strategies on - with hundreds of social media channels, apps, or even websites that offer eCommerce marketing services.
Establishing your appearance on different platforms will open up your potential customer base and introduce them to a new world full of purchase opportunities, which will help them become familiar with your particular brand in the meantime. All in all, eCommerce marketing is often seen as a win-win situation.
2. What to do for an eCommerce marketing campaign?
ECommerce marketing is about the goal of the eCommerce marketing strategy, not the process of how to do it. Therefore, there are countless types of marketing strategies you can utilize for your eCommerce marketing plan. What are they?
Social media marketing
Everyone uses at least one social media channel nowadays, and most social media platforms have features that allow you to showcase and PR your products/business. Thus, social media is such a potential channel for you to present yourself to the public.
All the brands and businesses - whether growing or already globally popular - all launch pages and constantly be present on the most popular social media platforms to connect and interact with their audience and post content that the audience is interested in. The same can be applied to most of your eCommerce marketing strategies, as long as you know how to modify your campaign to be suitable to each individual platform.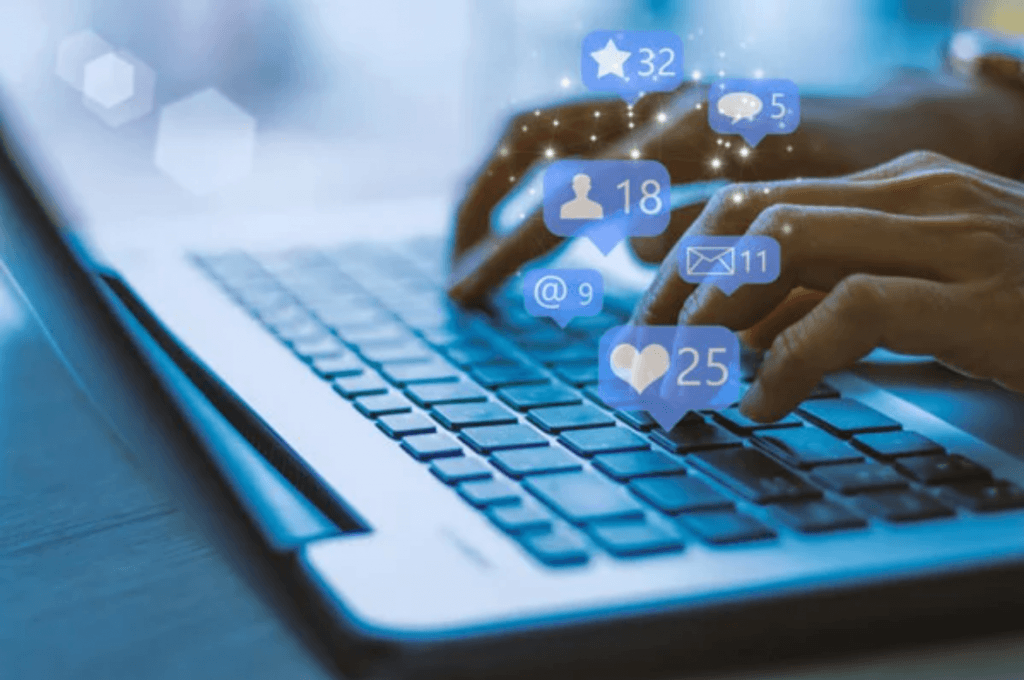 Let's take Instagram for example. The platform has more than a billion monthly active users, and is one of the most popular and ideal to-go platforms for anyone with an online business and want to have a presence on social media.
First, you need to establish your brand and gain followers. Post about your products, upload videos of you making your products, sprinkle on a ton of beautiful shiny sparkle pics of your products, collaborate with other influencers,... you name it. Make sure to project a trustworthy image, and be clear and transparent about your product - and you can consider half of your social media eCommerce marketing plan done.
In the second half, well, you may want to consider linking your social media to your website. You can try to synchronize your entire Instagram gallery on your website with our newly updated, best seller Instagram Shop module. It's also important to your eCommerce marketing plan that you can redirect traffic from your social media platforms to your website, therefore you can help your customers/followers to quickly log in to your website and encourage people to share your product on their channel with our Magento 2 Social Login and Share.
You can utilize influencer marketing for your benefit as well. Influencer marketing is to use the love and affection of people and followers toward an influencer, and then use the voice and images of that influencer to encourage people to trust and to pay attention to your brands. Influencer marketing can help you a lot in spreading brand awareness and promoting your brand products/values, and it can make a difference for your eCommerce marketing strategies.
Content marketing
Ah yes. Content marketing - the holy grail of today's online marketing. Why do I say so? Well, because pouring in an excessive amount of money and publishing a bunch of ads mean nothing if your content is trash. How can you demand quality and steady traffic if your content itself is not qualified and steady? In order to carry out your eCommerce marketing plan successfully, you need to pay attention to what is on your website.
Blogging and video marketing are all part of eCommerce content marketing - but it's not just that. There is more than one way to make your content relatable and presentable for the customers.
SEO
My love-hate relationship with SEO - Search Engine Optimization is relentless and undying. Of course, virtually everyone who has a website knows what SEO is or how to apply it to their eCommerce marketing strategies in order to rack up traffic, but since SEO is still one of the best and most popular methods for eCommerce marketing, I assume I don't have to explain a lot about the basis of SEO here.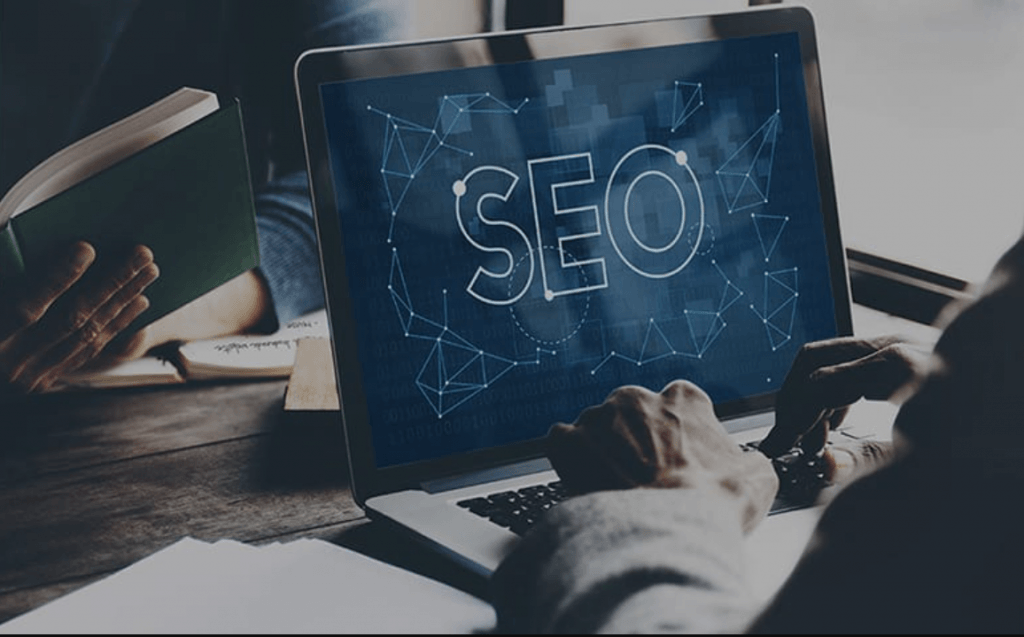 Search Engine Optimization is the process of optimizing content in order to get the best traffic possible from search engines for your eCommerce marketing strategy. To master the art of SEO, besides utilizing your keywords to attract searchers, you can consider optimizing image alt text, creating internal links, using meta descriptions, and targeting long-tail keywords. Mastering all of these SEO skills will help you a lot in your eCommerce marketing journey.
To have a successful eCommerce marketing strategy, you need to optimize your website based on relevant keywords. This means updating your website with a lot of information and quality articles and having a consistent and easy-to-remember domain. These things are needed so the search engine knows what you do, and whether your business is legit, and so that people have more trust for your eCommerce business.
Making videos
In the age of technology today, video marketing is the leading, most popular, and most effective form of marketing. Therefore, if you don't apply video marketing to your eCommerce marketing plan, you are falling behind. The increasing demand in video marketing is because it can create a strong connection between the brands and their customers, thus building trust and affection.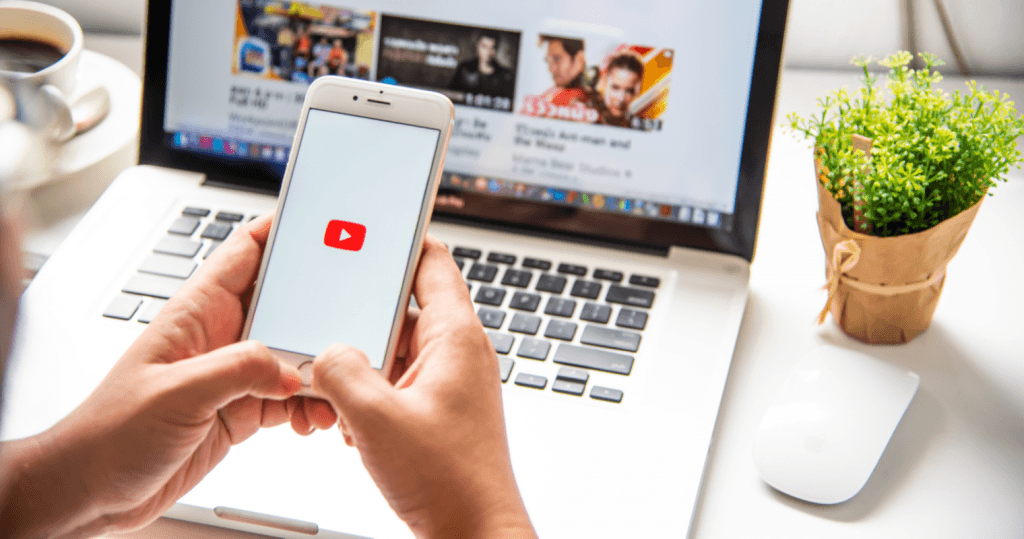 Connecting to your customers via video marketing is the most efficient way to develop your eCommerce marketing campaign, gain more new customers, and keep in touch with loyal ones. Therefore, sharing YouTube videos that are related to your product and are helpful to your audience can help boost up your business a lot. Also, you can consider making tutorials or "how it's made" kind of videos, so that the customers have some form of connection for your business.
Every brand has a story, right? Or at least, one story that you want to convey to the audiences to attract and connect with them. Using video marketing in your eCommerce marketing plan to tell your story can help deepen the bond between your brands and their loyal customers while relating and connecting with newcomers.
Guest posting
The name pretty much says it all - guest posting is posting as a guest on a reputable website. It's one of the classic ways to direct traffic to your website - and thus helps to build your eCommerce marketing strategy as a result. You can search and look through reliable websites that are relevant to your field, and see if they are searching for contributors/guest posters. Even if they are not currently open to guest posts, you can always email them and ask for paid guest posts.
If you don't like posting for other websites, that's alright. You can always let other sites guest post on your website. Remember to pick reputable and reliable guests and charge a reasonable amount for it, and those guest posts will help you a lot with your eCommerce marketing purpose.
Paid Ads
Paying money for ads is one of the fastest and easiest ways to get your name in front of the customers - that is if you have a budget for it. There are many channels to put your ads, from social media advertisements to Google ads and pay-per-click ads (PPC), and they are all great ways to up your eCommerce marketing game. Be sure to do your research and choose the most suitable platforms to publish your ads, and remember to adjust your campaigns accordingly.
If used correctly, paid ads can be a very helpful piece in your eCommerce game and can bring steady traffic to your website for a reasonable cost, as long as you know how to operate on each and individual platform. Facebook has different tools for image advertising and video advertising with only $5 a day, and if you have good visuals, your Instagram story ads can also bring back a decent amount of customers. And of course, there's Google Ads, with tools and analytic features that will help you to optimize your ads. You can even have native ads embedded in your websites.
As long as you know how to place your ads properly, there is no limit to what you can achieve.
Except maybe your budget.
Email marketing
Email marketing has always been a great way of engaging and reaching out to your customer, and it never ceases to do wonders for your eCommerce marketing strategies. You can set up a newsletter and/or sign up fields so you can gather emails from your audience, and you can send them updates, promo codes, or encourage your audience to explore your blog. The best thing is, email marketing can be automated.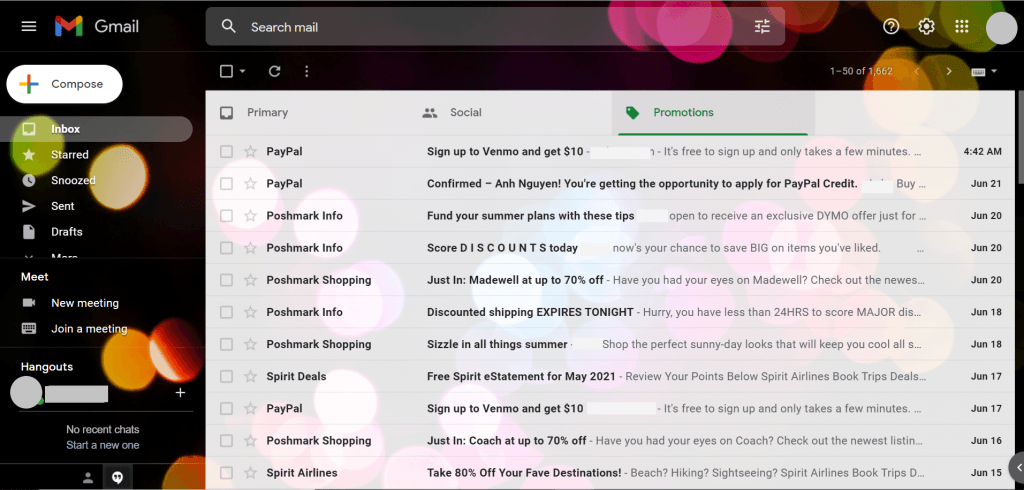 You can set up post-purchase emails so that after your customers have bought and received their products, they get your follow-up emails. Sending them emails asking for feedback or offering them some of your exclusive promos is a great way to stay connected and relevant with your customers - it keeps the sentiment warm. In order to effortlessly keep up with all customers, you can check out our Follow Up Emails extension, which will help you stay engaged with your customers through auto-response.
Or, you can use email to remind your customers that they have left some products in their carts - which happens quite a lot. The best thing you can do when a customer leaves something in their carts is to remind them about it, and maybe ask them why they left it so you can try to fix it and ensure it happens less. You can try the Abandoned Cart Email extension, which enables businesses to boost sales by sending automatic email reminders to customers to turn the abandoned items in their carts into actual orders.
Local marketing
It is believed that local marketing is for small, locally-owned, physical stores only. Is this belief true?
No.
Local marketing works great for eCommerce if you know how to. Local marketing is not limited only to small and local businesses. "Local" can actually be of many sizes - from a neighborhood to a city, to a country. And if you want to focus specifically on some growing market, there is no harm in spending a little bit extra on your local eCommerce marketing campaign. This can be extremely beneficial if you just opened up your business to a new, foreign market.
You can also use local marketing to target the customer base that lives close to your warehouses or facilities - offer them free shipping or special promo codes. It might be just enough for you to motivate some new customers.
Conclusion
The rise of eCommerce is inevitable thanks to this era of technologies and information, and thus, of course, the role of eCommerce marketing will become adamant in the marketing scene as well. There are many marketing tools that you can utilize to your benefit if you run an eCommerce business, but in order to succeed, knowing what to use and when to use it is important.