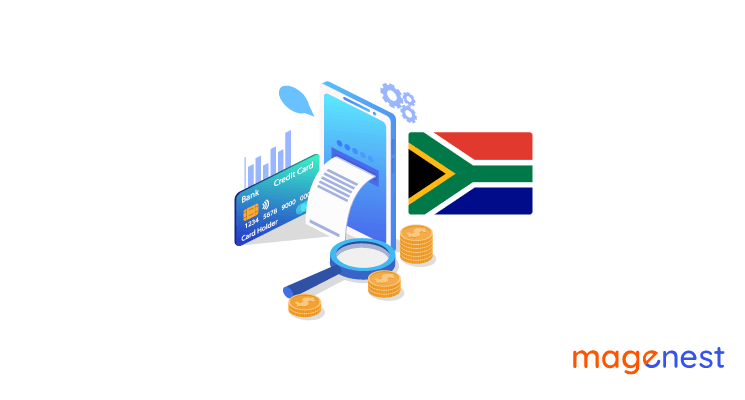 eCommerce makes the world smaller, and no doubt that this is an effective way to expand your business in this digital world. In case you are planning on a new project or business and Africa is your next potential market, finding the best payment gateway in South Africa is necessary but not an easy task.
It is obvious that the payment gateway should not only do its best in simplifying the payment process but also be a safe place to store customers' and merchants' information. Security is always the main concern in the digital world due to the increase of cybercriminals. So, it is surely one of the main factors that make a great impact on the decision of customers when choosing a suitable payment gateway in South Africa.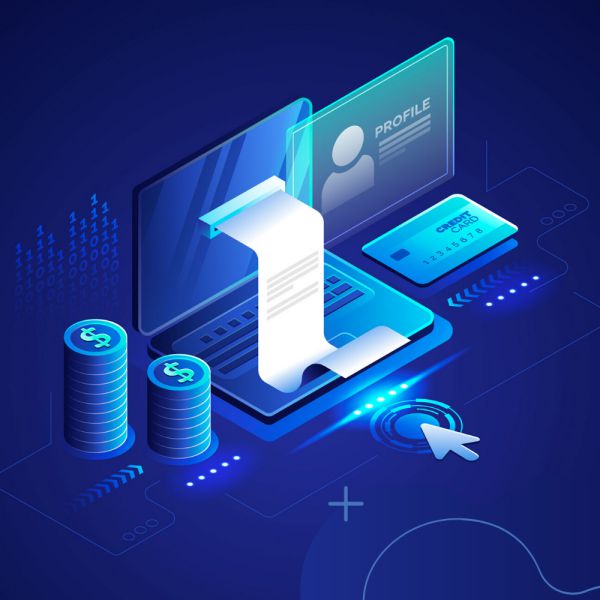 The article is all about the list of the top 5 best payment gateway in South Africa for any business owner. Let's take a look at them.
Overview of eCommerce - Payment situation in South Africa
eCommerce situation in South Africa
Like other areas around the world, the South African B2C eCommerce market has soon appeared and attracted new merchants around the country. This platform has changed the way that people do their businesses in a more effective way. No doubt that it accounted for approximately $3 billion in 2019 according to some trustworthy studies.
There are some popular names in the South African market, such as Makro.co.za, Woolworths.co.za, etc. These names have opened a new eCommerce trend in this country of Africa.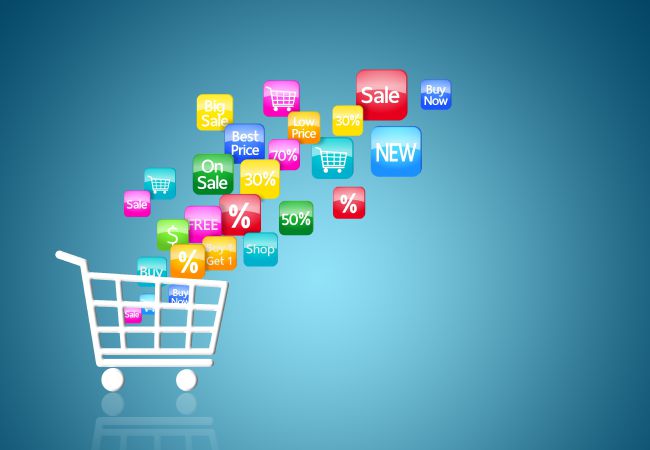 The Covid pandemic has also made a great impact on African shopping behaviors. There are no differences among many countries, customers will surely turn to eCommerce as an alternative shopping way in their daily lives, especially during the quarantine period.
Read more: Top 5 Best Payment Gateway For Small Business
Payments situation in South Africa
In fact, there are millions of payments made by South African people daily. So, you do not need to worry too much because there are a variety of payment choices in South Africa. You can easily find the best payment gateway in South Africa for your own business.
Those payment systems were the result of the request from the banking industry dated back in 1994 to lead the new process of the payment system in this African country.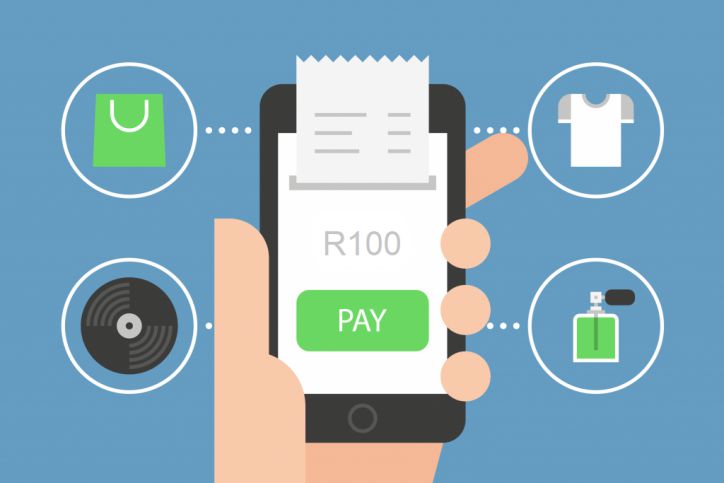 Finally, with the fast pace of economic growth, especially when there is an advent of the Internet, payment gateway has developed widely in South Africa, both global and domestic systems.
Therefore, it is not difficult to find a payment provider for your company in this country. As a result, you can depend on various criteria to choose the most suitable one, such as security, functions, cost, etc.
Top 5 Best Payment Gateways in South Africa
There is a wide range of payment gateways in South Africa. Below are the top 5 best payment gateways for your own consideration while doing business in this country.
PayPal
Overview: PayPal is a global brand, in fact, you can use this payment gateway almost everywhere. Despite some drawbacks of this payment provider in Africa due to the control regulations, this is still regarded as one of the best payment gateway in South Africa as many people and businesses use it for their daily payment process.
To get a PayPal account in South Africa, you can go to the PayPal website and sign up for an account for typical usage. There are two types that you can open, either for personal or business purposes.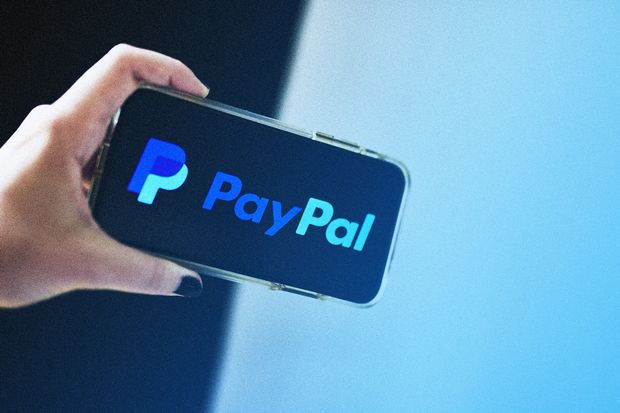 Some key features of PayPal in South Africa:
PayPal in Africa is not different from one in other places, there are some major features for merchants considering using PayPal in stores, such as:
This payment gateway is available in over 200 markets and countries, so the transactions can be made no matter where the customers are.
Over 20 currencies are accepted which are more flexible for users all around the world to make their purchases. This, as a result, will make the buying process simpler and happier.
As the vast area of the market that PayPal covers, it also provides good security functions which make customers rest assured while making their purchases.
One of the benefits that PayPal provides in South Africa is that you can totally make payments via any platform, including desktop, mobile, tablet, etc.
PayPal is an effective platform for international payments
Fees:
You will not require to pay the setup fee
Monthly fees are not required as well
Transaction fees: you will have to pay from 2.4% to 3.4% of the transaction value, besides, you are also required to pay another $0.3 per transaction.
SagePay
Overview: As cash transactions are left behind due to their inconvenience, SagePay appeared as a popular payment service provider platform, which is widely used in Europe. Besides the main function of supporting users to simplify the payment process, people use SagePay because of its security level.
Dated back in 2001, SagePay was built and developed in order to support the small as well as medium companies in the UK. Later on, SagePay spreads widely and is widely evaluated by many users. You can also consider using Opayo (Sage Pay) Integration or Opayo (Sage Pay) and Subscription extension for a better experience with this payment gateways.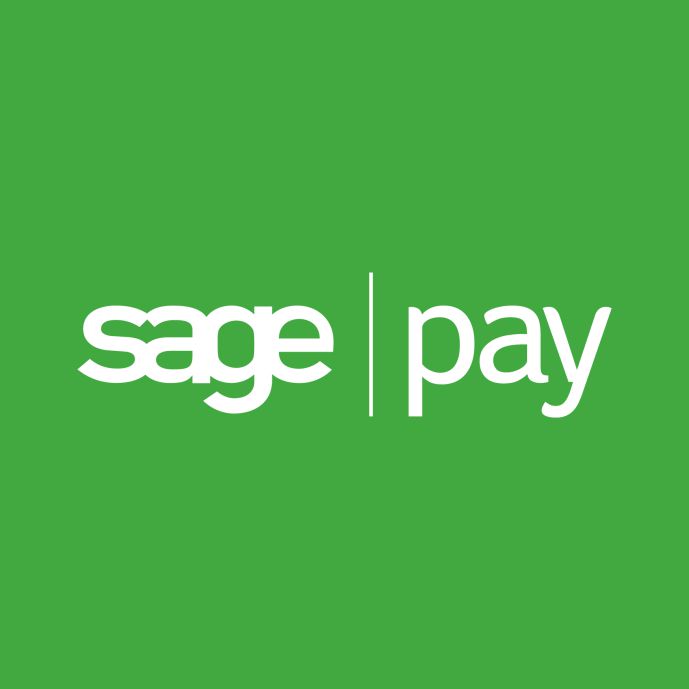 Some key features of SagePay in South Africa:
It is obvious that SagePay is chosen as one of the best payment gateway in South Africa because of its safe and good features, below are some of them.
The payment gateway offers invoice and online payments
Users can make any international transaction with more than 20 currencies
As an administrator, you can totally see the report from the payment behaviour and purchasing behaviour of your current customers, thus helping to find out more business insights and making suitable plans for future use
It offers various customization options so that you can customize the system to be more suitable with your online store and personal purposes
Fees:
Visit Opayo (SagePay) website to learn more about the fees.
PayU
Overview: PayU is considered South Africa's leading payment service which provides a fast and secure payment process for both merchants and online shoppers. It includes a virtual terminal, this will help you to process your invoice payment via the Checkfront Booking Manager. Your fund in PAyU will be updated in an automatic way and it will be delivered to the customers as needed.
To set up this best payment gateway in South Africa, you will have to log in to the Checkfront account and make sure the Payment tab is active by following the eCommerce managing steps. If you do not have an account on PayU, try signing up for it.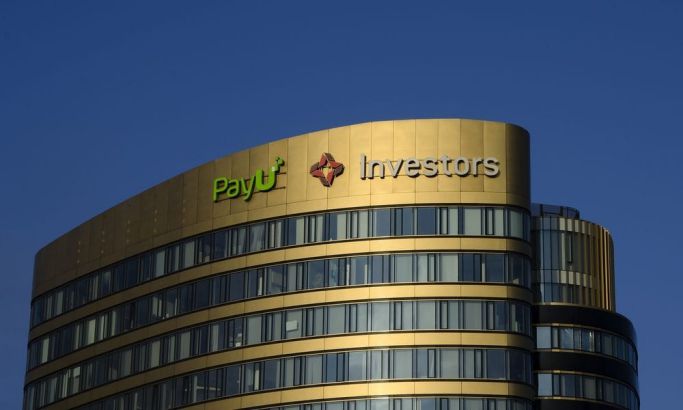 Some key features of PayU in South Africa:
There are numerous special functions that PayU offers the users, such as:
The payment provider offers a high-security level for users
It offers billing and invoicing functions as well
Shoppers from all around the world can make their orders on this system because PayU offers services for multi-countries with various currencies.
There are multiple format support that you can find on PayU
People can easily make an online payment on PayU
As the administrator, you can track the orders with PayU easily
Fees
The fees from PayU are not available publicly so if you find this payment system interesting, try contacting them directly to know the fees clearly.
Explore more: Worldpay Payment and Subscriptions Review: Which Companies Should Use It
PayGate
Overview: Unlike other new payment gateways on the market, PayGate is one of the first payment gateways in South Africa. It originally started in 1996 and widely spread across the country so you can easily find them on many websites.
PayGate's main mission is to make our lives much easier when it comes to payment. Besides, eCommerce developers will find more solutions on simplifying and making good use of the online markets.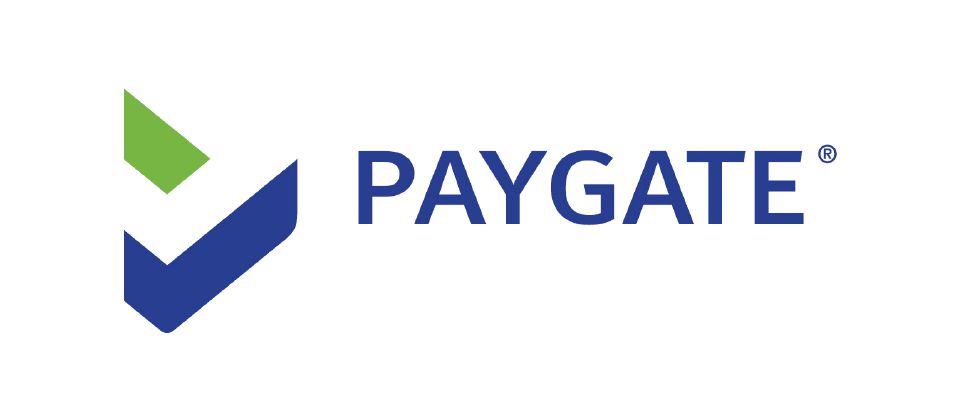 Some key features of PayGate in South Africa:
PayGate is considered one of the best payment gateway in South Africa because of its security commitment to customers. In fact, there are various features of this payment gateway, such as:
The system offers the user group function in multiple levels, this means people can control the group of the user at bank and merchants' stores
It provides a secure system for bank and merchants
Merchants can easily customize the system to meet their demand
Online business owners can also limit the transaction daily or monthly
Fees
Activation fees: 0 - 200 Euro depending on the provides
Monthly fees: range from 0 - 450 Euro
i-Pay
Overview: I-Pay is new on this market, however, people highly evaluate it as its exciting features during the payment process. It surely supports users to speed up the transactions, both domestic and international, via various platforms, including mobile integrated methods.
Many people move to use i-Pay because it offers direct payment options from the invoices of customers.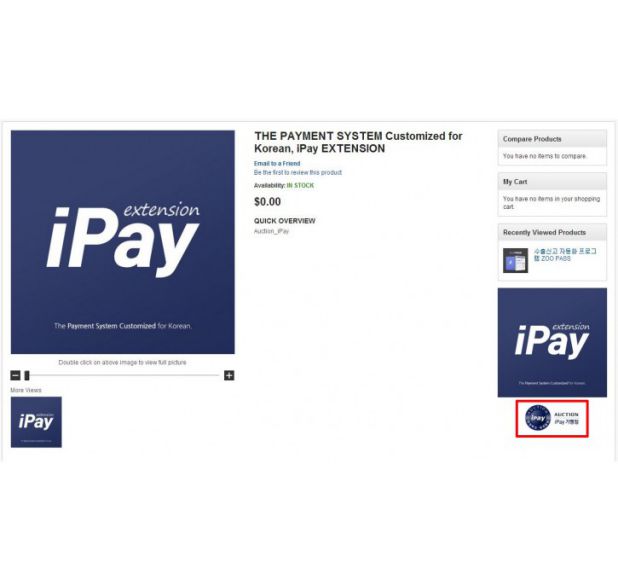 Some key features of i-Pay in South Africa:
The payment gateway is integrated with mobile for convenient use
It can work well with various major eCommerce platforms such as Woocommerce, Magento, BigCommerce, Virtuemart, Shopify, etc.
The users' information is kept confidential and security is highly evaluated by i-Pay users
Fees:
Set up fees are free of charge
Monthly fees are nil
Transaction fees are often around 2.5% depending on the volume of the transactions
Read more: Top 8 Best Payment Gateway in USA For Magento 2 Merchants
Questions that you may need to know about the best payment gateway in South Africa:
How to withdraw money from PayPal in South Africa?
In Africa, you can withdraw your money by visiting the website of FNB PayPal Services (www.fnbwithdraw.com). You need to log in and provide the necessary details on your PayPal account to withdraw the money. After that, an OTP will be sent for you to enter it on the PayPal system. Capture the Withdraw details and get a quote before finishing the process.
As a shopper, where can I use PayPal in South Africa?
There are some stores that accept the PayPal payments, such as 3D Printing Store, Bidorbuy, Netflix, PC Direct Online, Shelflife Online Store, etc.
What services and methods do i-Pay offer?
Despite the new platform on the market, it offers various functions, with instant EFT from the top 6 major banks in South Africa. In the end, this system is worth your consideration when it comes to the best payment gateway in South Africa.
Is Opayo (SagePay) safe?
This is a really common question when SagePay is regarded as a system that will involve in your payment process and personal information. Honestly, Opayo is widely chosen mainly because of its safe and secure payment. This has been exemplified by the fact that thousands of companies around the world have used it as the main system in their eCommerce stores. People also realize that security and fraud prevention are placed at the top when it comes to Opayo (SagePay)'s priorities.
Which services and methods that PayU offer?
There are various methods and payment services that PayU offers, such as instant EFT, credit cards, cheques, etc. You can easily find any support of PayU from all banks in South Africa.
What services does PayGate provide?
Normally, credit and debit card payments are supported, for example, American Express, Diners Club, Mastercard, Visa, etc.
Read more: Magento Payment Gateway Integrations: An Overview of Contenders
Conclusion
If South Africa is your current location or your target market, this article is worth your reading. In fact, eCommerce appears all around the world, even in Africa when the economy and Internet are lower than in other regions of the world. So, it is undeniable that online shopping is more important than ever and people tend to find payment online as a new way to transfer their money while making purchases.
Finding the best payment gateway in South Africa is worth your investment because it will improve your customers' buying journey and increase your business's competitive edge. In case you want to find more Magento 2 extensions, visit our store to have a clearer look at better prices for many extensions to improve your eCommerce stores.