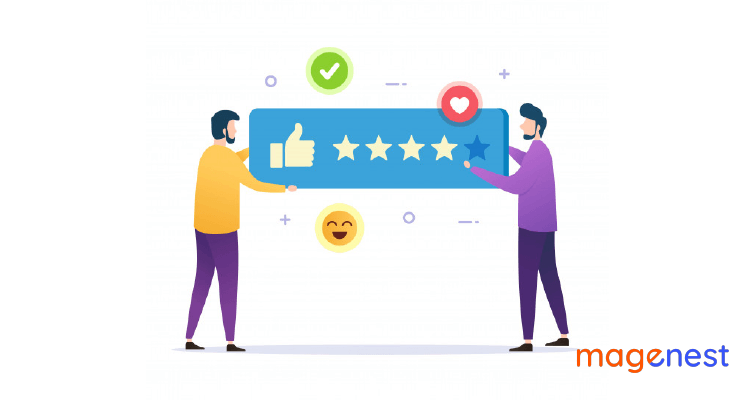 eCommerce has been rising exponentially during the past decade, not least during this strange time. Business owner is now focusing on building their empire on digital space more than ever. It's a big transformation that comes along with new expectations from customers and forces online stores to work harder -- towards delighting the customers.
So, what should be done to reach the highest level of customer satisfaction?
You need to understand the factors affecting customer satisfaction in these days and ages.
And that's what this article is all about.
What is customer satisfaction?
Customer satisfaction is the measurement of how satisfied a customer is when engaging with your business, whether buying a product or a service. Every customer has their journey and the outcome ranges amongst very happy, happy, it's ok, or not happy.
Where do you find yourself on this ladder? It's a matter of defining the factors influencing customer satisfaction.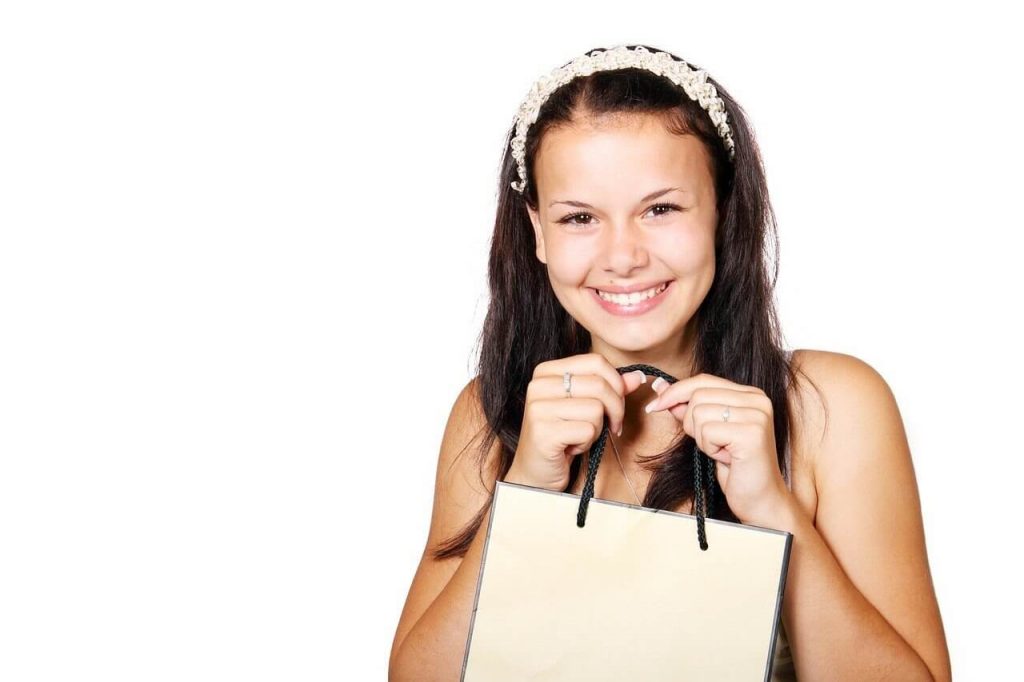 10 factors affecting customer satisfaction
#1 Page load speed
Speed is of paramount importance in a race. It is even more important than feature as people are short on patience these days. It's a first and foremost thing to lure a customer to your site.
Say, a customer keys in his/her search query, and thanks for the excellent Google shopping feed you have set up, your products were triggered and shown on Google shopping. The image looks good, the price is reasonable so he/she decides to click on. The site is loading and loading and he/she keeps waiting. The wait prolongs and the customer will just walk out. You don't know if they would ever come back.
So, no matter how beautiful and functional your website is, if it runs slow, customers will never get the chance to show up at your door, let alone step inside and buy products.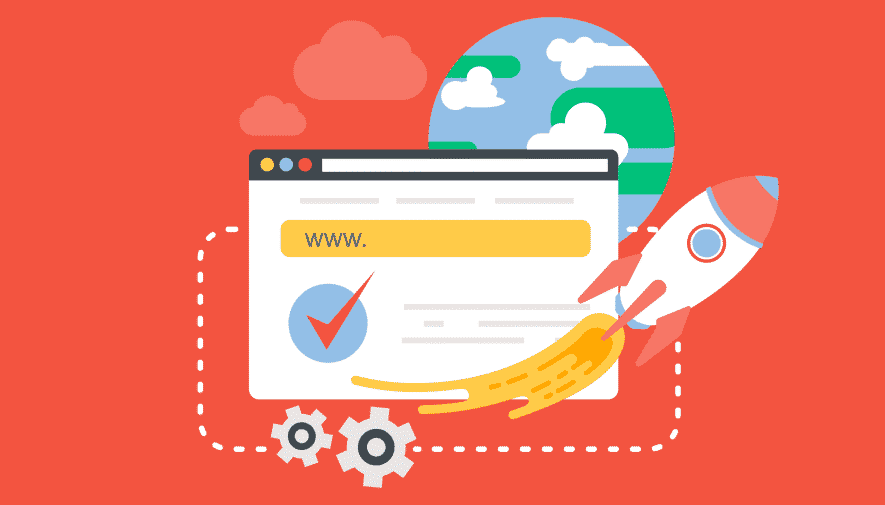 #2 Product display
This is one of the factors affecting customer satisfaction in retail and eCommerce alike.
The way you display your product matters. It's a chance to show your best!
Apply product labels to advertise your best items, show your campaign, engage them with loyalty programs, and all that.
Besides, if you put relevant products together and offer them an upsell price, you can sell even more!
It works the same for retail, it's best to put your hot items at the hotspot where customers tend to visit a store. It works!
>>>> Read more: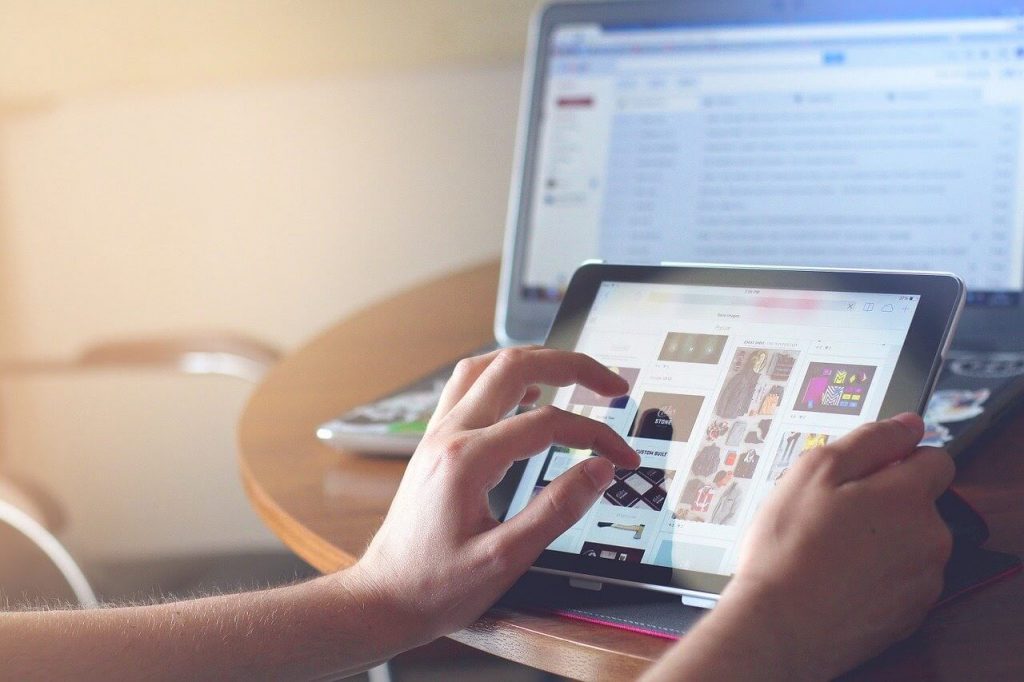 #3 Personalized experience
Building a customer journey with a personalized experience is how to get to engage with your buyers. It's among the factors influencing consumer satisfaction that many stores are switching their eyes on.
An eCommerce popup to say "Hi there" is so generic and hard to grab attention. Something like "Hi Andy, we're sad to see you go,..." is more likely to touch people's hearts.
After all, we are human and human-to-human interaction is needed even in digital space. Make sure you create an intimate journey for your customers, they will remember you and come back.
#4 Price
Price is always a perpetual topic among business owners. Setting a price depends on many components. But you have to take into account your branding, market price, and quality. It's central to drive customers in the first place.
Again, big names like Apple wouldn't need to scratch their head over defining a price. They have built a reputation for the sophisticated, elegant, and light-weight design, buyers wouldn't mind spending more for it. So if your newly created products offer something similar and aim for the same price, you are likely to go for a loose game.
#5 Real-time response
Again, online internet users value quick and real-time response. They have so many choices and prices to choose from and sometimes, they could be in a hurry to make a purchase. If you are selling something similar to your next-door stores and slow in replying. You are signing up for a failure (in a long run).
Set up your service, offer 24/7 response, provides or simply adopt a Facebook chatbot to elevate your business.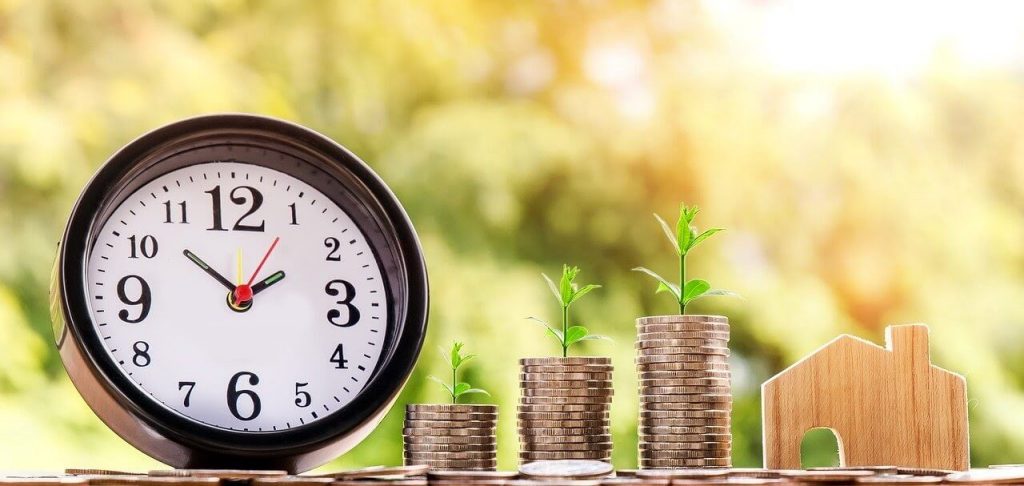 #6 Delivery
eCommerce enthusiasts care about delivery: the cost, the waiting time, credible delivery service. Apart from fastening your delivery time, you also need to ensure the product/materials inside intact when they reach your customers.
Shipping affects the buying decision and also a crucial point to achieve customer satisfaction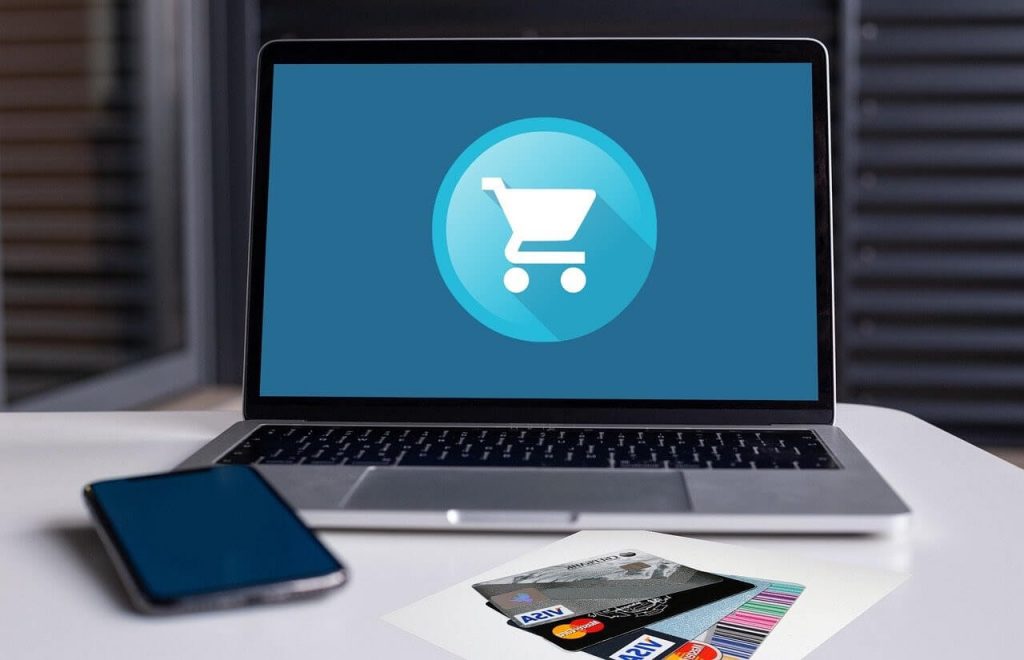 #7 Receptive to feedback
Listening to your customers not only helps you work on your defects but also provides clues to expand your business scope.
Today's business placed customers at heart. Instead of creating a product and convincing people to buy, businesses are trying to understand the needs/the problems and offer the solution.
That's why feedbacks can work both ways in delivering customer satisfaction while building the next route for your business.
#8 Good reviews
It might sound irrelevant at first, but this is one of the factors affecting consumer satisfaction.
Buying a product with a new brand is a risk. Nobody wants to risk. So they need proof.
Instead of having your website/promotion perpetuate how good your products are, having a real customer recommend it is so much more trustworthy.
People tend to make their decision after reading reviews and this is truly a valuable marketing tactic. So if you ask what the factors affecting customer satisfaction in marketing are, here is one to answer your question.
In case you are wondering how to spread the good words about your products to more people here is how to display reviews on website for your reading.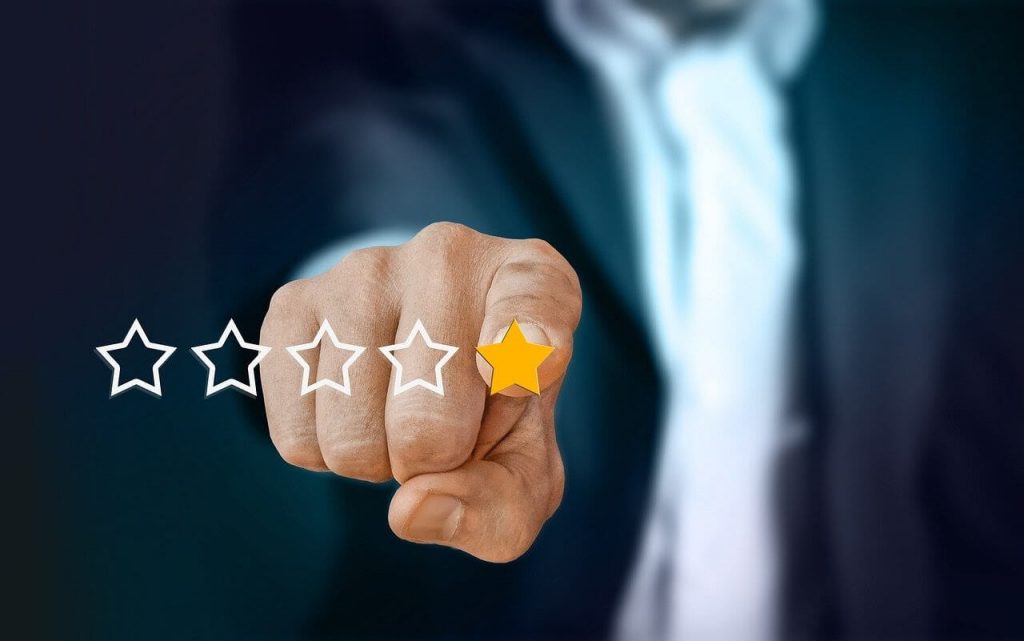 #9 Rewarding programs
Rewarding customers is how you show your gratitude and care to your customers. Building a customer loyalty program with different tiers based on purchases can yield good results. So don't miss out on building one for yourself! Building a point reward program is one of the best ways to try. Here are 6 useful ways to create the best point reward system for your customers!
#10 Constantly value-adding to customer's needs
Life quality is getting better over time. People now have more demands and they are being provided with a lot of choices and new features out there. So don't stay still, constantly learn about your customer's experience, what else you can offer, and work on your system. Improve all dimensions if possible.
That's proven to be one of the factors affecting customer satisfaction these days.
Make a difference in customer satisfaction
That's the wrap! 10 factors affecting customer satisfaction to watch out for. It's a long hard work to do but it will pay off with fruitful results. By delivering a fulfilling service and satisfy customers' needs, you will make a difference. This difference can earn you more customers for free and build your reputation for good!