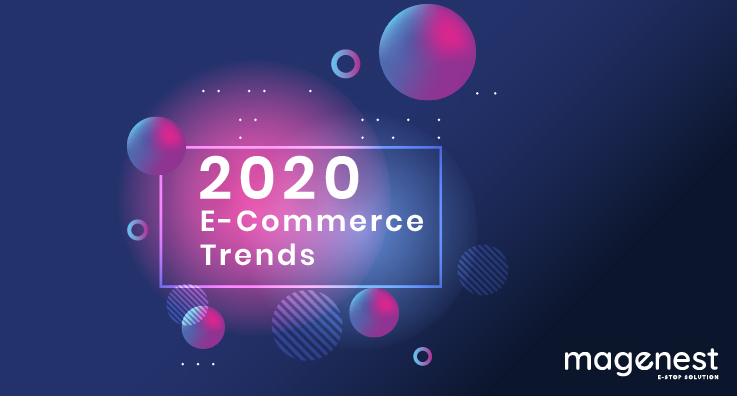 The eCommerce world is constantly expanding and bringing in one of a kind changes and new solutions. All of these add up to deliver a way for your business to expand in a masterful manner. Not only does it bring in front great results, but it encourages you to always update your website and keep up with the times.
It's heavily important to grow your eCommerce website and understand what customers expect. By following these 2020 eCommerce trends, you get to stay ahead of the competitors and that can translate into more leads and customers in the long haul.
In the article, we also provide you with some excellent choices to maximize the potential of Magento websites in 2020!
Visual commerce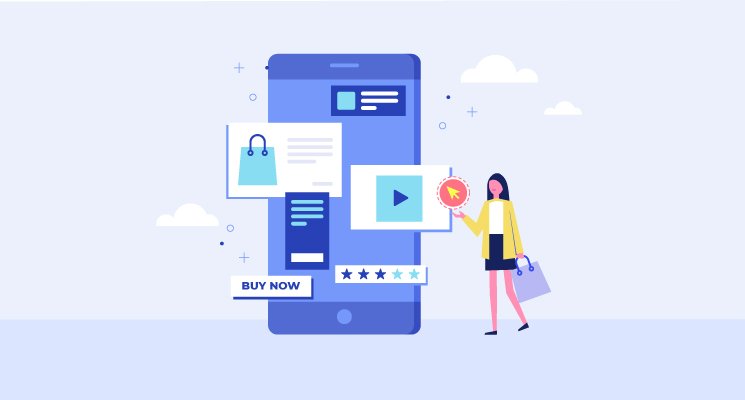 In 2020 eCommerce trends, you will notice a lot of focus on visual commerce. And there's a reason for that. Images sell and if being used adequately, they really have the potential to push things towards that next level.
Rely on visuals, bring new ways to create and share visuals with your customer base, and don't hesitate to promote ideas and content shared by users. It really offers you a way to bring in more leads and customers without bothering them with heavy lines of text.
You can create the most impressive impacts in different pages at your website through the use of CTAs (Call-to-Actions). It's up to you to choose the perfect tool: Popup, banner or button. At Magenest, we provide store owners with various choices thanks to our helpful extensions for Magento 2.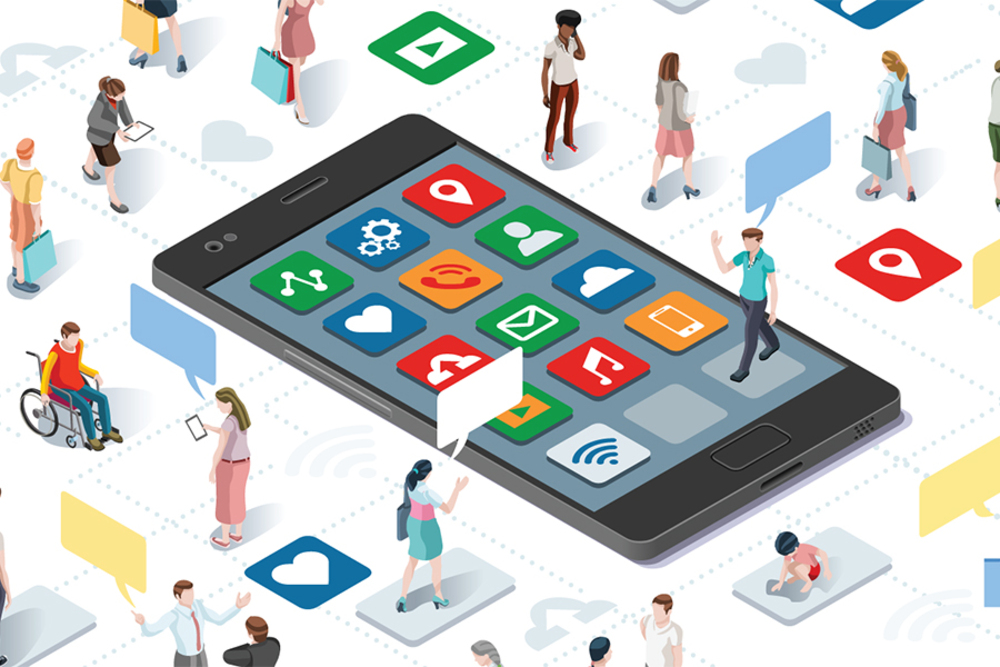 Whether we like it or not, social commerce is one of those trends that continue to push the boundaries. This is not only in the top 2020 eCommerce trends but also in the movement of online shopping. In fact, social commerce raised from 23% at the end of 2018 to 31% at the end of 2019.
In order for your brand to grow on social media and generate more sales, you need to make it authentic and relatable. You also need to focus on visuals, as we mentioned above. Make sure that you adopt an advertising strategy to draw attention to social content.
For example, you can integrate the Magento 2 Instagram Shop to feature your beautiful Instagram feed at your wanted locations.
Interact with customers often and provide them with informative and quick responses. You need to track the customer intent too and offer them the right solutions at the right time.
Customization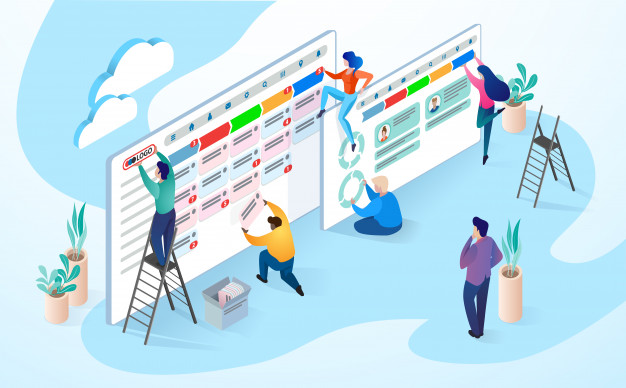 Generalized solutions don't cut it anymore.
If you want your business to grow and expand, then customizing is the best idea. You can harness customer data and then use it to tailor the right solutions to suit his/her needs. That's why customization service is among the growing 2020 eCommerce trends.
Once you customize your solutions, you are showing customers they can obtain great results and that can really make a huge difference in a situation like this.
After you connect with the customer, you must provide him with the right solutions and ideas all the time. It will help immensely and bring in a huge potential that you do not want to miss.
Customer Analytics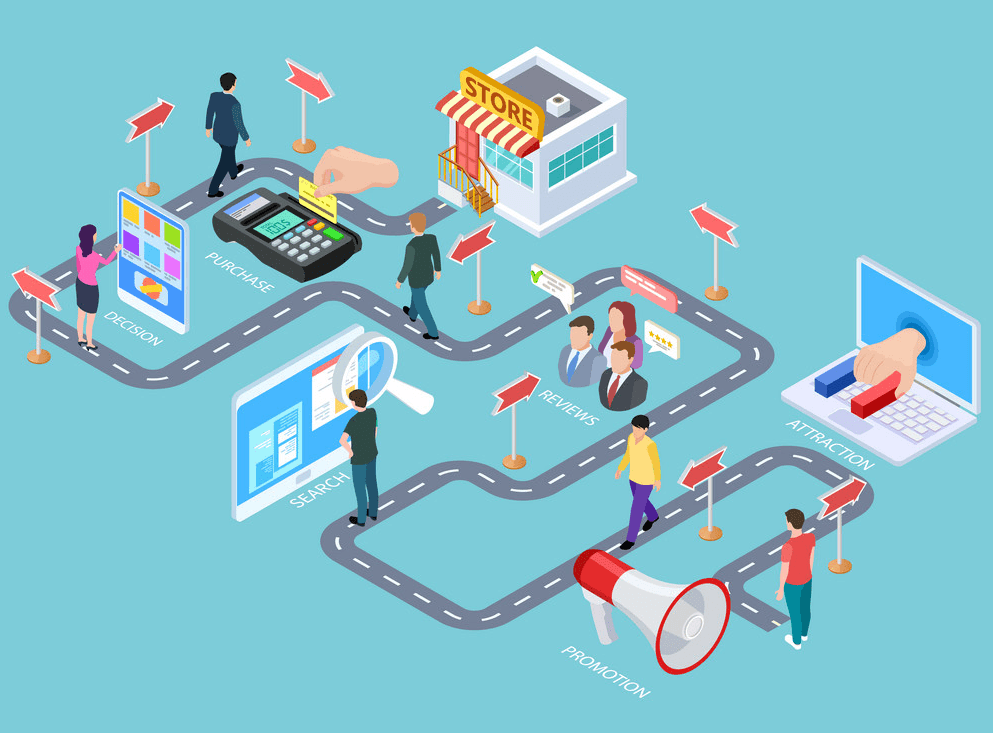 Your business has a plethora of customer data at your disposal. That's especially true for online retailers. All you have to do is to use that data at your own disposal and ensure that you focus on the best results and experience.
With customer analytics, you can focus on predictive analytics and you can assess what will happen and how you can reach the utmost potential every time. Not only will it help you push the boundaries, but it can deliver great results in the long run.
Once you understand customer analytics, you will also find it easier to create your own product/service strategies. Make sure that all the customer information is private, as that can be a very sensitive and challenging topic.
After you that, you can generate more leads, focus on value and growth, while also seeing exactly what needs to be handled from a business perspective.
Artificial Intelligence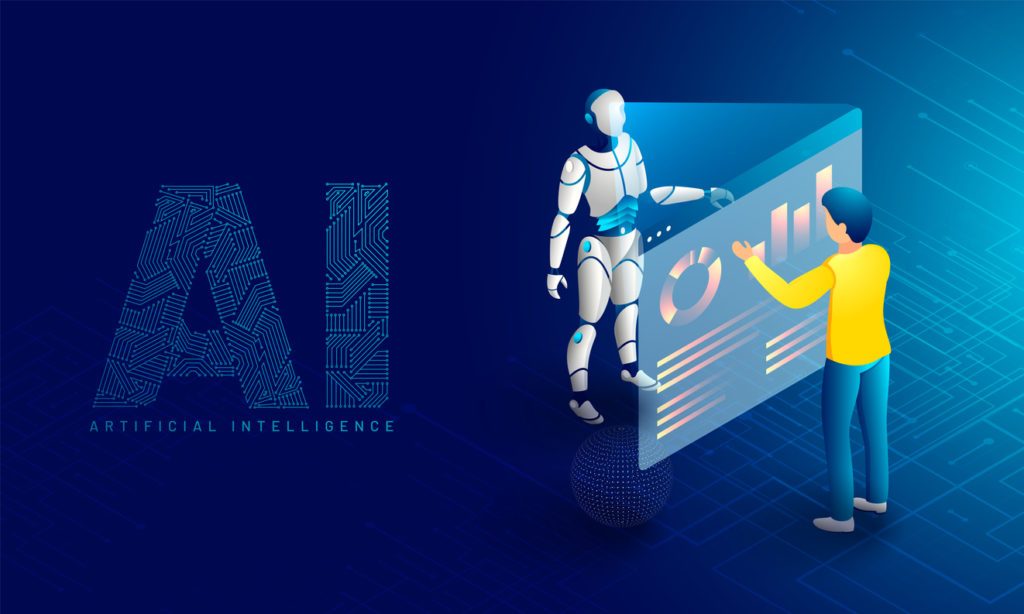 One of the rising 2020 eCommerce trends is AI integration. So why does AI matter in the eCommerce world?
AI can help you predict what customers might think and this way you can prepare solutions to suit the customer requirements in a clever and professional manner.
It will help you improve the way you predict customer actions and you will have the right solution ready for them. Also, you can use AI to create a customer-centric search, while also focusing on retargeting potential clients.
AI can even help you find great target prospects, while also optimizing the sales process. Furthermore, AI can fully automate the personalization process so you can offer a much better focus on great solutions for your customers. In addition, it can offer customers recommendations and options instead of having to rely on a single thing.
It's certainly worth focusing on using AI solutions as they will make your life easier in the eCommerce world. Not only that, but customers will certainly appreciate that too. It's a great way to move your company onward while also bringing in amazing results and solutions.
Security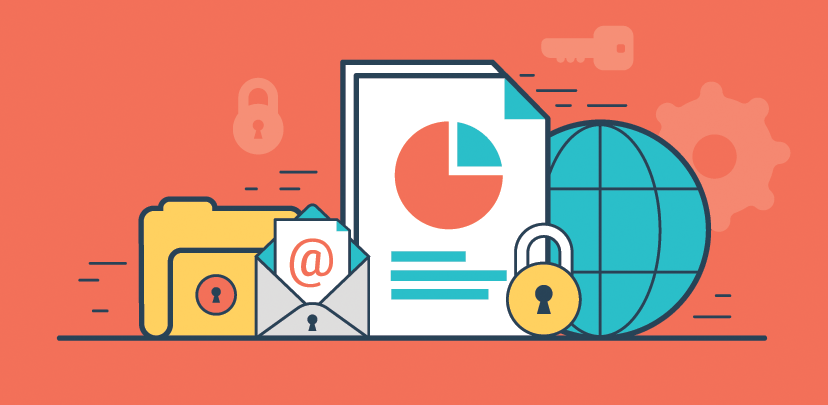 Once again in the 2020 eCommerce trends, security becomes an urgent issue. There are many security breaches online nowadays, so an important focus for any eCommerce business is on customer safety.
On top of that, you need to show customers that they can shop online safely with you. Once you do that, you will see a boost in sales. That means implementing a more secure system and finding better, more creative solutions to really push things to the next level in a clever and unique way.
It's important to find your suitable payment gateway to guarantee a safe checkout process. Stripe or Opayo (formerly Sage Pay) can be your perfect choice. Besides, you should also include a smart accounting extension to simplify your management workloads. You can take a look at Magento 2 Xero Integration or Quickbook Integration (both online and desktop version) for the best online financial ally.
You also have other things to consider like the CCPA, GDPR, and many other consumer privacy regulations. Customer safety is essential nowadays and you need to adapt all your solutions to focus on protecting people as much as possible, otherwise, there will be demanding challenges and situations.
Subscription model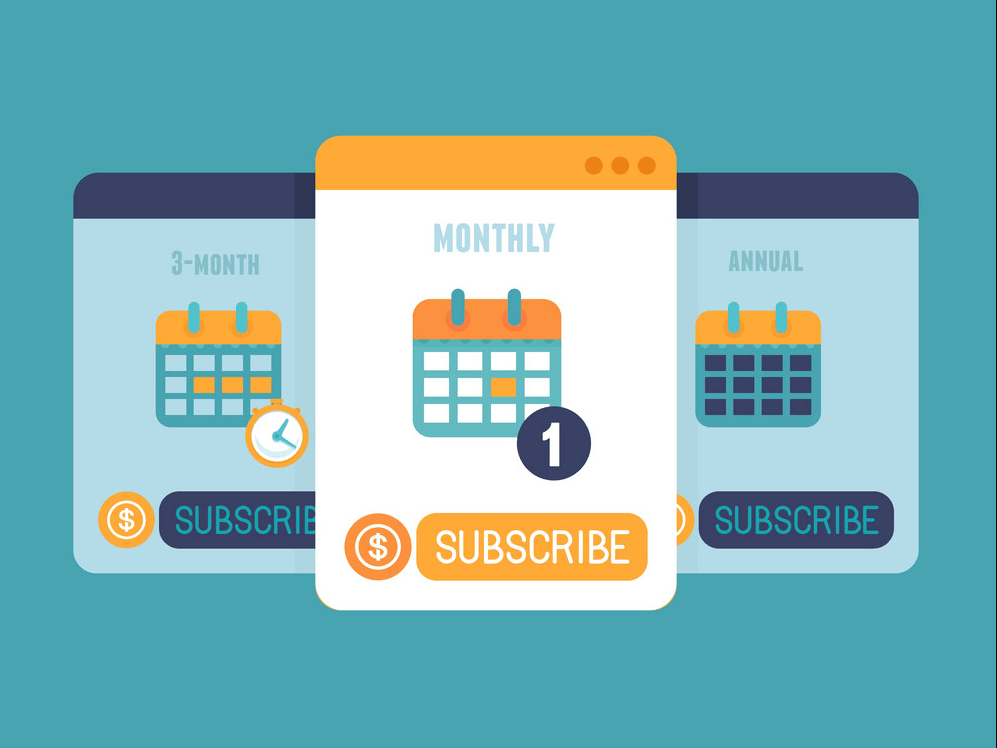 Many eCommerce brands are going the subscription model route in order to obtain a steady source of income. The growing revenue and constant customer flow are the main reasons why this model is one of the most popular 2020 eCommerce trends.
And that works, as long as you have transparency and you show customers exactly what they can expect.
You can take a look at the subscription extensions at Magenest. We select the best method for you to run the most successful model by providing a wide range of tools combined with secured payment methods such as Magento 2 Stripe Payment and Subscriptions, Magneto 2 Sape Pay and Subscriptions, or Magento 2 Subscriptions and Recurring Payments.
Conclusion
The eCommerce customers always expect something new and unpredictable, so offering the right value and quality will entice them. Use our 2020 eCommerce trends above and you will have no problem staying up to date with the latest eCommerce industry trends as well!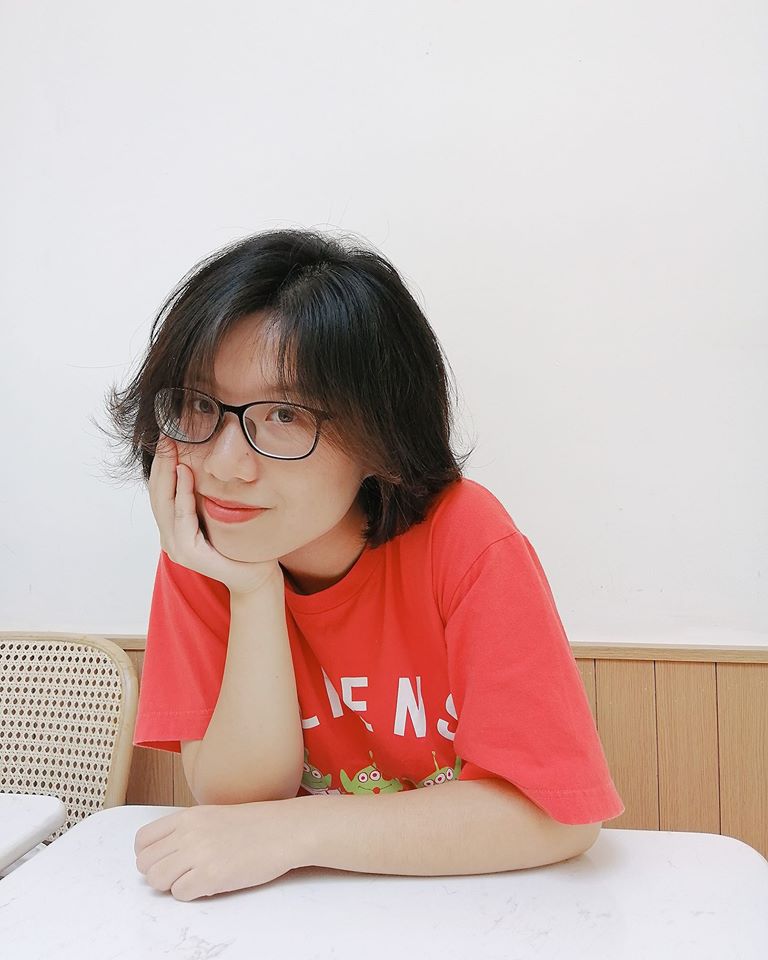 Marketing Executive | Learning new things every day.