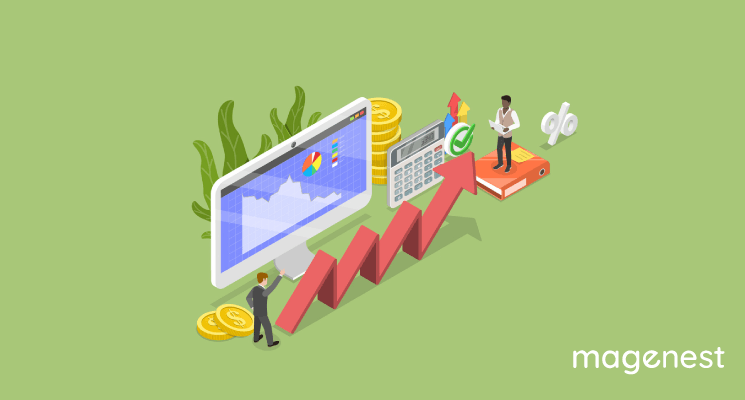 With the rise of online shopping and eCommerce nowadays, it's really no surprise that eCommerce websites are rising like wild mushrooms after it rains - they are a lot, some of them are good, the others will straight up give you a run for your money.
But with that much competition, it means that the market will be divided and spread thin. Therefore, it's only reasonable for you to come up with ways to drive traffic to your websites, and better yet, ways to convert that traffic into sales. But how to increase eCommerce sales, exactly? Buckle up, because we are about to give you 7 tips on how to increase eCommerce sales.
1. Build your brand identity
No one wants to see generic ads about some generic products on Wednesday, no one will remember it by Friday. People come across hundreds of ads per day, most of which are similar to the next. What makes you think they'll remember you?
They won't, unless you have a special, unique identity that customers can remember you by. Just like your personal identity, your brand identity is what sets you apart from any other eCommerce business out there. How to increase eCommerce sales, if your customer can't even remember you amongst all the rising business?
Brand identity consists of every single factor you need to portray your images to the customers, and it's what makes you recognizable to your customers. Your identity is also often associated with your product quality, so if you want to increase eCommerce sales, brand identity is a must-have.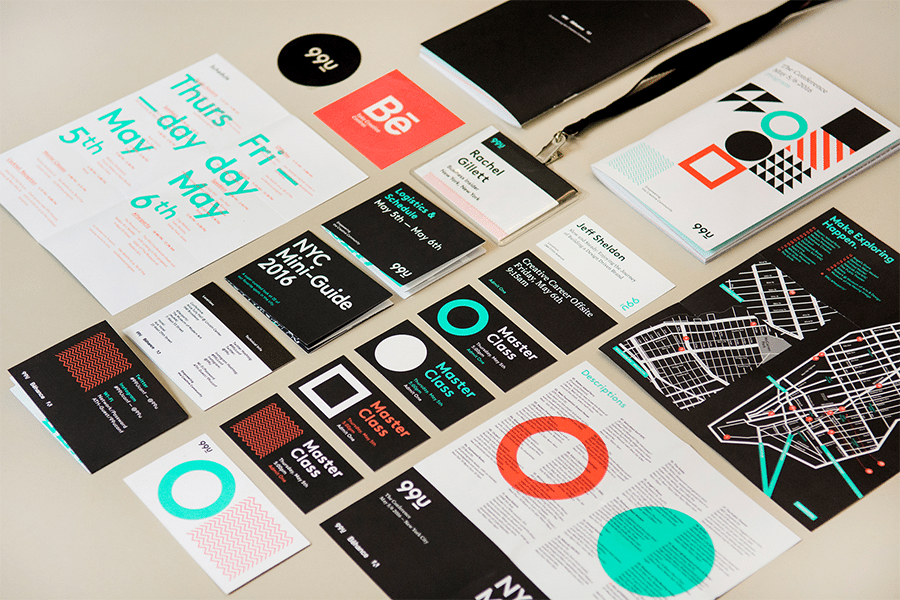 Ask yourself some of the questions if you are still struggling to find your identity:
Why did you start this business?
What are the core values and beliefs of your business?
What kind of personality would your brand have?
How are you different from your competitors?
Once you have answered these questions, it's pretty easy to start building your identity from there. Remember, brand identity is the most secure way of how to increase eCommerce sales.
2. Gain your customer's trust
Right, so you have done building your identity. What's next on the list of how to increase eCommerce sales?
Gaining trust from your potential customers, that's what. Everything is online now, and online shopping is slowly replacing regular shopping. But as eCommerce and online shopping rise, so is scamming. Ever ordered something online and it came back completely different from what you saw and what you expect? I'm looking at you, Wish. See - the thing is, even though your business is completely legit, your potential customers, likely, would still harbor a lot of doubt. And can you blame them? It's 2022, and Millennials all have trust issues.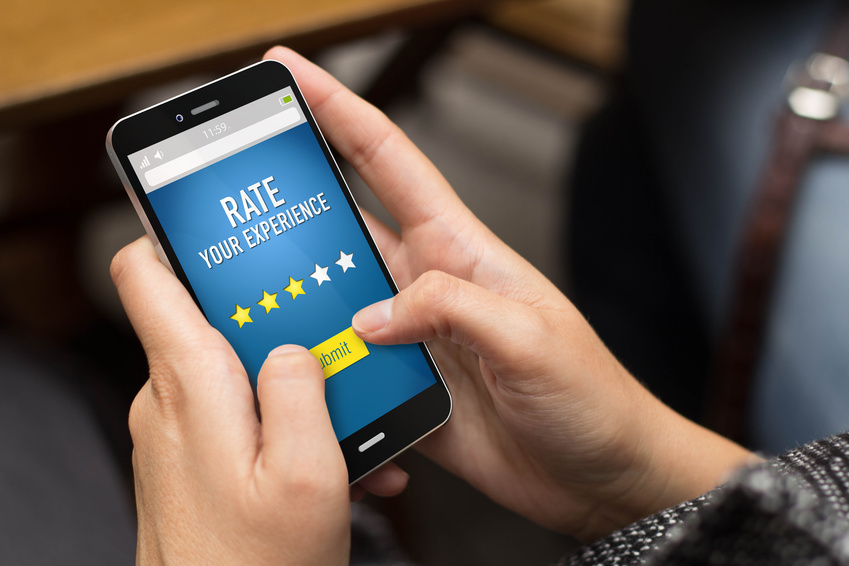 So how to gain your customer's trust in order to increase eCommerce sales? I'm glad you ask - and it's actually not as hard as you think it is.
Up your customer service game
Nothing says "scam" more than a business with sketchy or nonexistent customer service - and so if you want your customers to trust you, you need to up your customer service game. I'm not saying just to message them with an automatic message - I mean active call center, personal and interpersonal chat, follow-up emails, iron-clad return and refund policies, discount and promo codes for loyal customers - anything you can think of.
Set up a real review/comment section
Honestly, is there anything fishier than an online store without any review about the product at all? Or an online store with all positive but vague and anonymous reviews? No one's going to trust your website if they cannot find real reviews from real-life people who had actually purchased from you.
So set up reviews, comments, and rating sections, and encourage people to review. Ask people to give you an honest review, and respond to bad reviews with sincerity and ask if there is anything you can do to fix the situation. You can even set up a point system using Magenest's Reward Points extension, which helps you to reward points to customers which can be converted into credits or can be used in their next purchase so that people have the incentive to write a detailed review accompanied by pictures.
Actively seek out customers and ask them if there is anything they need help with or anything they want you to do better. If you show people that you are honest, open to feedback, and willing to improve yourself, you will gain a lot of trust from your customers, thus helping you in how to increase eCommerce sales.
3. Email marketing is efficient
I feel like I have mentioned this quite a lot before, but hey, a little reminder can't harm anyone. Email marketing has always been an efficient marketing strategy, and if you are still wondering how to increase eCommerce sales for your business, maybe start with email marketing.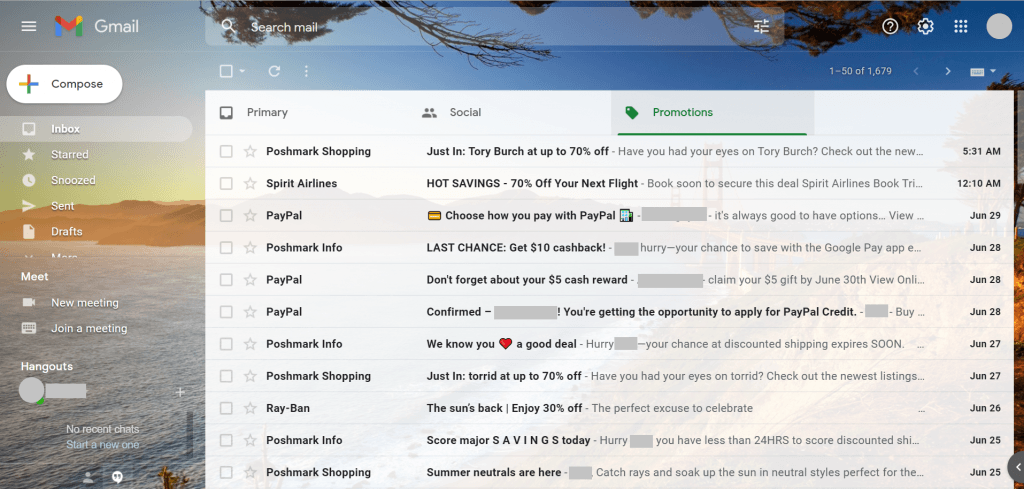 Email marketing is always great for reaching out and connecting with customers, both new and loyal ones. Constantly looking to grow and expand your email lists with quality leads can actually do wonders to help you increase eCommerce sales. Email marketing can also support and increase your chance of repeat purchases. Set up your newsletter and sign up fields so you can gather emails from your customers, send post-purchase emails, follow up with emails that ask for feedback, and topple that up with emails that offer personal promos or discount codes for next orders, and voilà, you are good to go.
Email marketing seems like a complicated way of how to increase eCommerce sales, but don't worry, we have tools to help you with it. Try out our Follow Up Email module if you want to have a deeper connection with customers, or if you have problems managing mails from the customers, then check out the Admin Email Notification.
4. Let's get social!
Let's be real. When was the last time you saw a business that was not on social media channels? Yeah, that's right. If you are not on social media these days, does your business really exist at all?
One of the best and easiest ways of how to increase eCommerce sales is to appear and be present on social media channels. Facebook and Instagram and Twitter are like, the default channels if you want to get social. If your targeted customers are younger or, as the youths say, "gen Z", then having a TikTok channel might not be a bad idea. If you like less interactive and more information conveyed, maybe YouTube is the way to go. And hey, maybe if you are super mature and serious and professional, who says LinkedIn is a bad idea?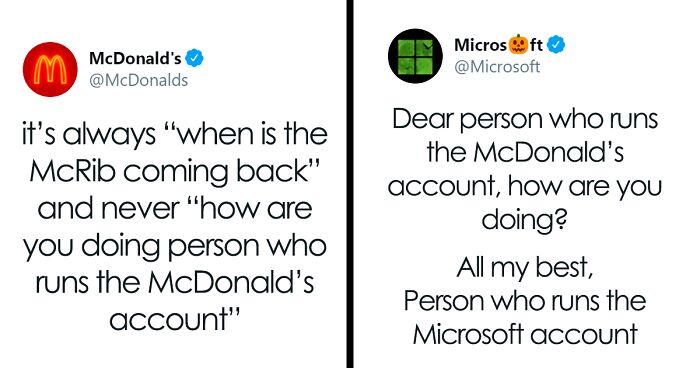 To increase eCommerce sales, first of all, you need to drive traffic toward your website. By commenting and interacting with actual people online, you can create a more personal bond between your customers and the brand. Throw in a couple of memes for a bonus, then sit back and wait for the sales to come. You can make it easier for your followers from social media platforms to access your website by using our Social Media Login and Share extension, which in my opinion, is absolutely fire.
If you have an Instagram account, you can consider linking that to your website. You have already put a lot of effort into building a beautiful Instagram gallery, why not try synchronizing it to your website with our newly updated Instagram Shop extension?
5. Increase eCommerce sales by optimizing your website
If I had a dollar for every single screen size resolution available on the market worldwide right now, I would not have to sit here and write this article. That is why if you want to know how to increase eCommerce sales, first you need to know how to optimize your website.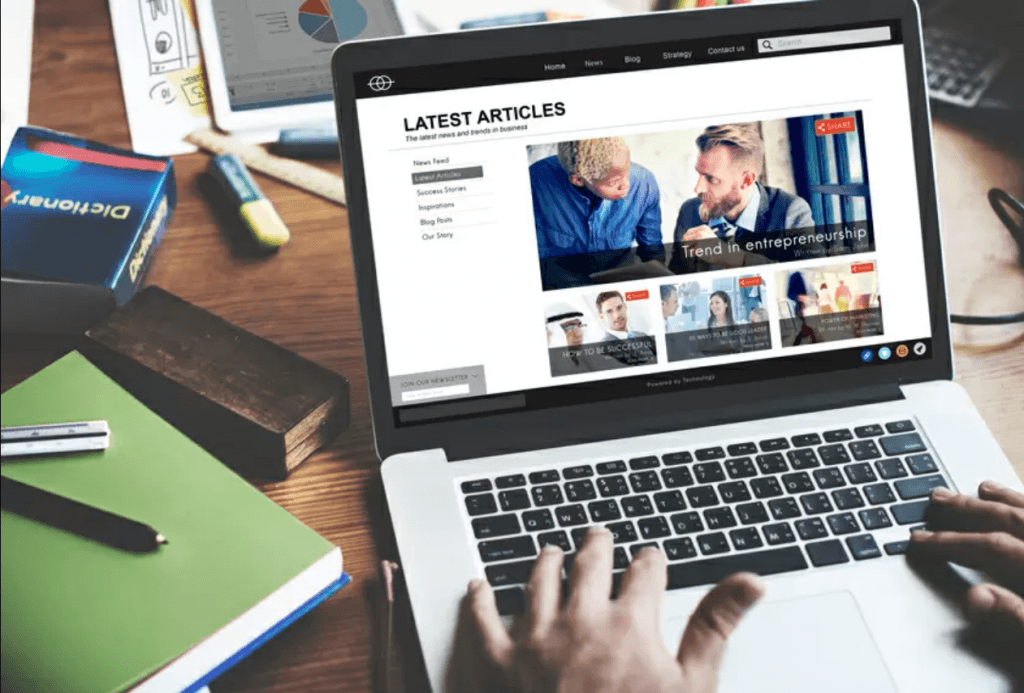 Okay, to be fair, optimizing your website is more than just knowing and applying responsive design. Let's get through them one by one.
Data analyzing
First, you need to learn how to gather and analyze data coming from your website. How is your traffic? Where are they coming from? How many clicks actually converted into sales? If you know how to utilize this data and information, you can increase eCommerce sales by choosing to focus your resources in places that will result in the best outcome and adapt to places that are performing sub-optimal.
SEO
If you have read some of my previous articles on this website, you would know that I absolutely hate SEO. If you haven't, well, now you know.
SEO stands for Search Engine Optimization, aka the process of optimizing your content in order to show up in searches, which you really would have known by now. If you are here, I guess you have already known what SEO is and the basis of SEO, but if not, you can try to utilize your keywords, optimize image alt text, create internal links, apply meta descriptions, and target long-tail keywords.
Speed it up
Do you know what makes people turn away from your website? Pages that take a long time to load. Ain't nobody got time for that! Though it does not cross the mind of some people, but one of the most basic ways of how to increase eCommerce sales is to just make your page faster.
It sounds simple, and it is. Just go to Google's PageSpeed Insight, which is a tool that grades the functionality, device compatibility, and loading speed of your website. You only need to enter your URL, and Google will tell you the rest.
6. Remember the abandoned carts
Around $4 trillion worth of online merchandise was abandoned in shopping carts in 2020, according to Business Insider. That sounds absolutely insane, but as I look at the 999 products sitting and waiting patiently in my Amazon cart, well, it kinda makes sense.
How to increase eCommerce sales? Well, honey, turn those products sitting in customer's carts into actual sales, that's how. Remind customers about their waiting products, ask them why they left them in the carts and how you can improve. This is where you can utilize our Abandoned Cart Email extension, which helps you to send automatic email reminders to customers that they left abandoned items in their carts and encourages them to turn these items into actual orders.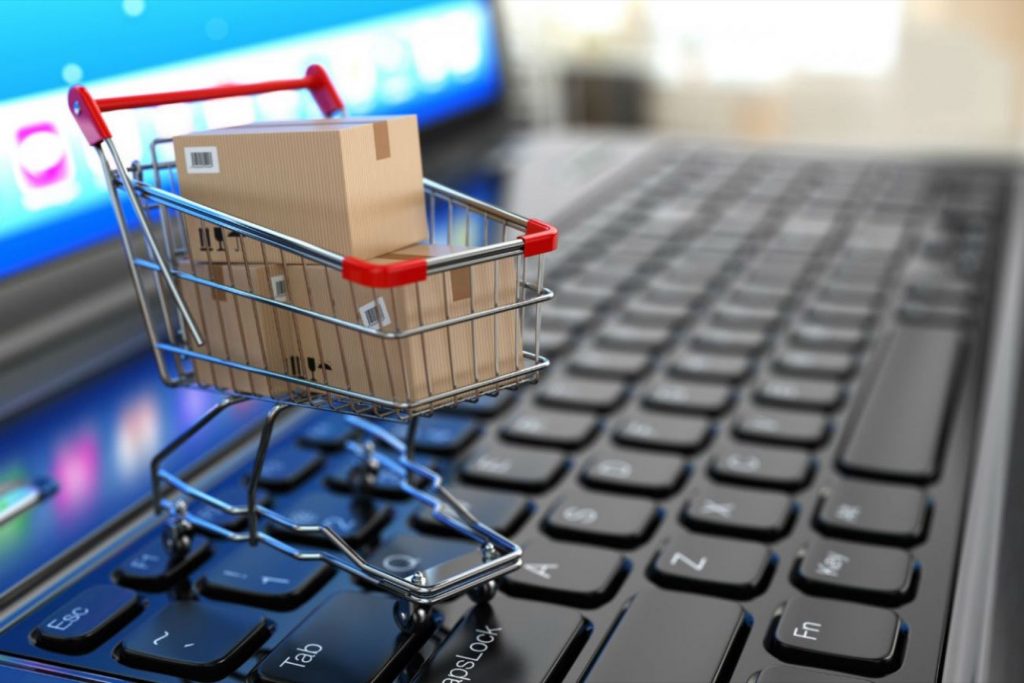 One of the main reasons why people abandon their carts is the complication in the check-out process. I cannot remember how many online shopping sprees I have gone on just to abandon my carts just because they do not offer PayPal check out and I'm too lazy to stand up and get my card, and when I finally do have my card, the impulse caffeinated shopping extravaganza I was on is over. So the easier and more convenient your check-out process is, the fewer abandoned items there are.
To prevent that, you can consider incorporating more payment options into your check-out process. In fact, we at Magenest have a lot of Payment Integration options for you to choose from, including but not limited to Stripe Payment Integration and Opayo Payment Integration.
7. Paradox of choice
Ever go into an ice cream place and there are like, hundreds of flavours that you can't decide what to choose? And then you left the place without an ice cream and feeling more miserable than ever?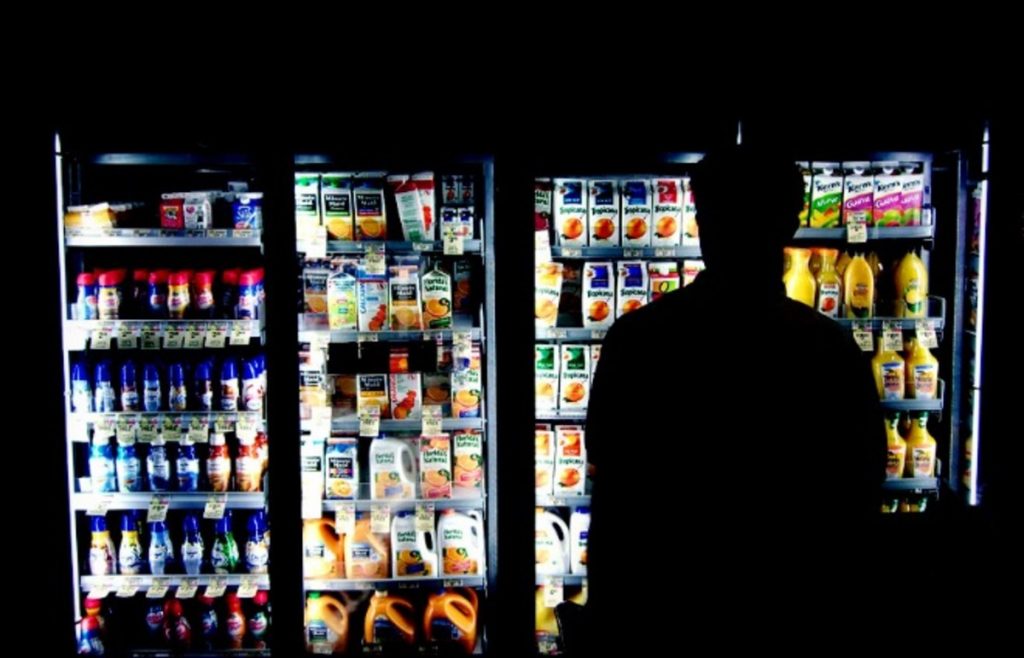 Ironically, one of the best ways of how to increase eCommerce sales is to offer fewer products. That's basically the paradox of choice - having too many options to choose from can make people feel stressed and anxious about their decision rather than ensuring people's satisfaction. So in any case, you absolutely should not choose quantity over quality. Limit your options to a reasonable number, and ensure the best possible quality for every single product that you offer.
Conclusion
Running a business is no easy deal, and eCommerce is certainly not a breezy thing to manage. Every single business owner wants to know how to increase eCommerce sales, but truth be told, each business is different and unique. That's why there is no Holy Grail, no definite instruction on how to increase eCommerce sales that can be applied to everyone. But these are some of the proven ways for you to try, and you can see what works best for you.