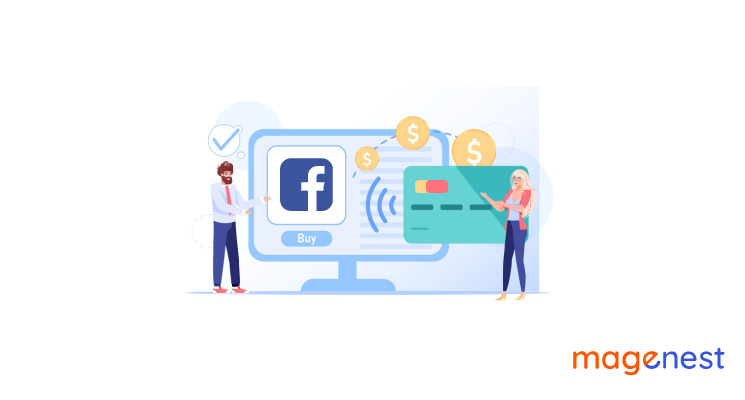 Maybe you've heard about this cool new feature from Facebook - Facebook Pay. But what is Facebook Pay, actually? What is Facebook Pay used for? And how to utilize this feature?
As online shopping grows more and more popular recently - and even skyrocketing due to COVID-19 - everyone wants a piece in the online payment platform cake. Facebook is no exception. Started out as a small feature in Messenger, now Facebook Pay has plans to come to Instagram and WhatsApp as well.
1. What is Facebook Pay?
Facebook Pay simply is an online payment option - such as PayPal or Venmo. Facebook Pay works for any and all of the Facebook apps - Facebook, Messenger, Instagram, WhatsApp. As of right now, Facebook Pay works very similarly to any other online payment platform, with the only difference being that Facebook is limited to the few apps/networks that Facebook owns.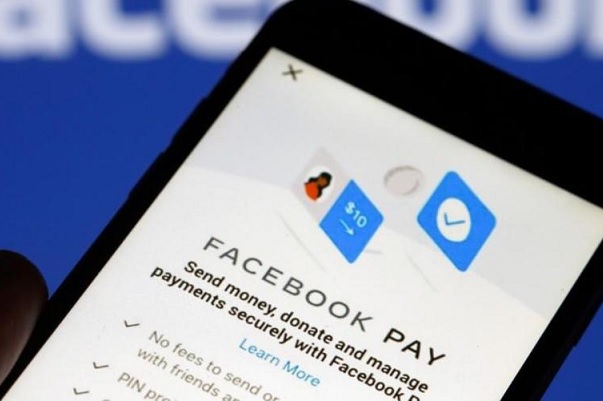 Though there are really not that many ground-breaking features coming from Facebook Pay, as Facebook continues to grow and expand and the demands for online shopping rises, we can assume that Facebook Pay will become more popular in the future.
What is Facebook Pay used for on different platforms then? Facebook and Messenger will mostly use Facebook Pay for Marketplace and Fundraisers. Messengers and WhatsApp will likely entertain Facebook Pay for peer-to-peer transactions, and Instagram will solely focus on eCommerce.
2. What is Facebook Pay used for?
Obviously, to pay. What is Facebook pay but another paying platform? Facebook Pay claims to be a "seamless and secure payment option for anyone using Facebook, Instagram, and WhatsApp." But there's more to it than meets the eyes. You can use Facebook Pay on Facebook and Instagram to buy stuff and to donate to your fundraisers, or you can use it to send money to friends and family through Messenger and WhatsApp. Let's dive in to see what is Facebook Pay actually used for, shall we?
If you are selling something
You are selling your products on Facebook and/or Instagram? Then Facebook Pay is perfect for you. Facebook Pay makes payment a lot easier for your customers, especially if you are selling exclusively on Facebook or Instagram. If you are an online-only business that uses Instagram as a storefront, you definitely need to know what is Facebook Pay, because it allows your customers to buy your products with only one click.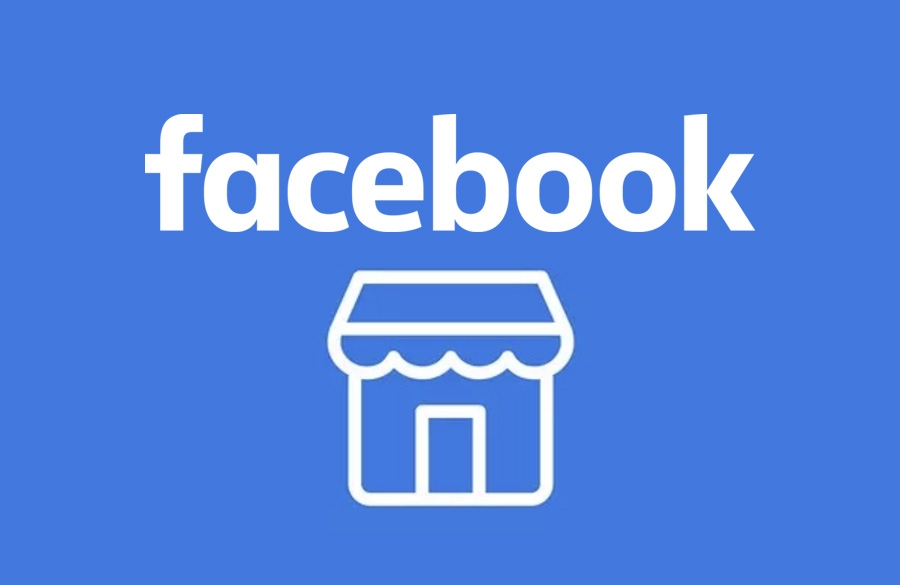 Set up your Facebook Payment in the Settings, post your products on Facebook groups/Marketplace and Instagram. Make sure your customers know they can connect and pay you via Facebook Pay, and you are good to go.
Buying from Facebook/Instagram
Scrolling the Marketplace and seeing something cool? Want to get those cute products from a small Instagram seller? Message the sellers - because there is a very high chance they use Facebook Pay too. After all, what is Facebook Pay and any other payment platform for, if not for you to easily purchase what you like?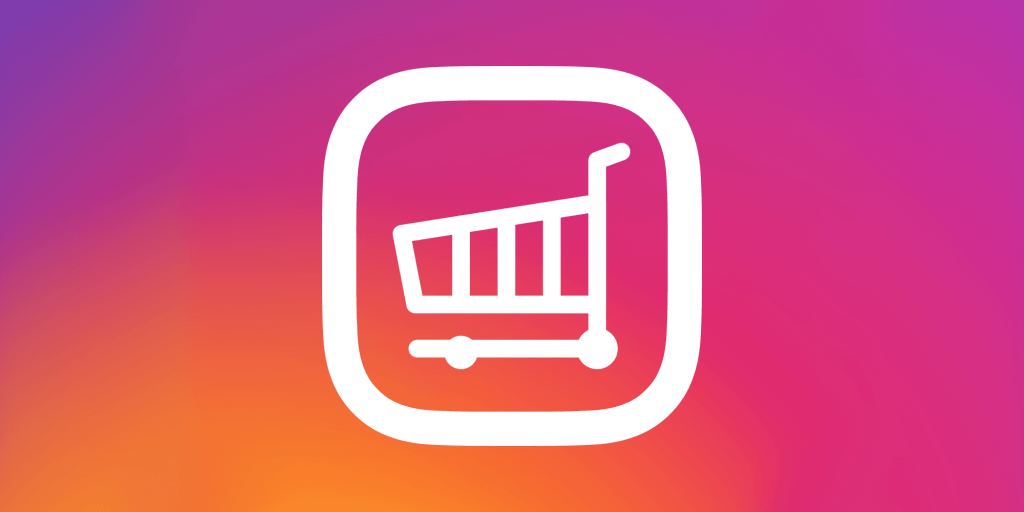 All you need to do is link your debit/credit card or your PayPal account to Facebook Pay, and you can pay virtually everyone who uses Facebook Pay also. The benefit for you as a customer are quite obvious: the convenience. Once you've set up your payment information within the system, you are good to go. The ease of use is Facebook Pay top priority.
Support fundraisers
Ever heard of Facebook Fundraiser? I definitely have. Basically, Facebook Fundraiser is when people and/or organizations create fundraising events for any and all kinds of situations. If you see a fundraiser event that suits your values, go ahead and make a donation. And Facebook Pay is the easiest way to do it.
What is Facebook Pay good for? Convenience, ease of use, and time-saving are what Facebook Pay is aiming at. If you have finished setting up your payment account, you only need one click to donate to your favorite fundraisers.
Friend-to-friend payments
Ever go on a date and the other person refuses to split the check and pays for the entire date but you feel guilty and send them half the check later? Me neither, but mostly because I don't have dates. But imagine I do have dates, and I want to send the other person half the check after the date. What do I do?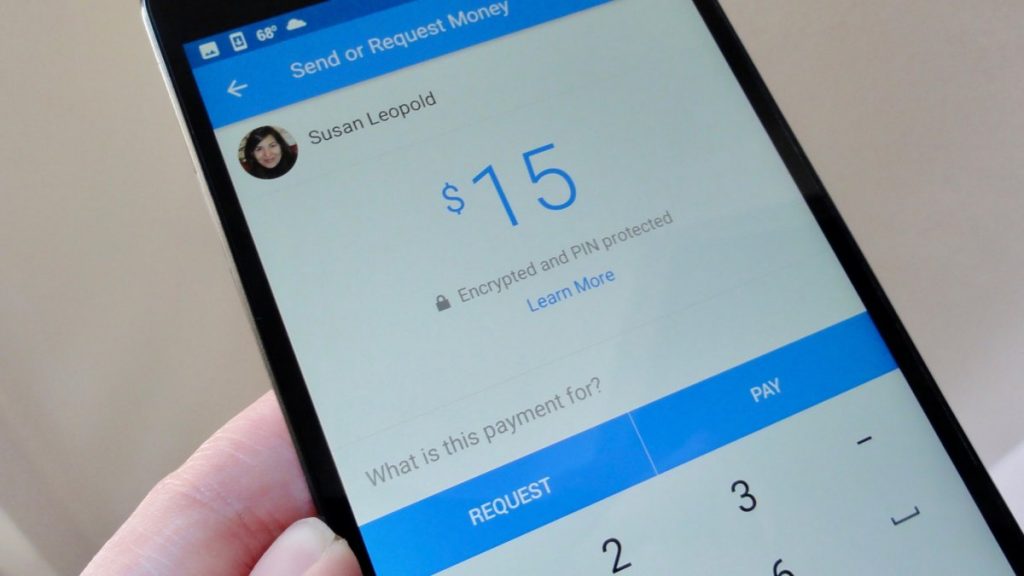 I pay them back by Facebook Pay. Granted, you guys have to be friends on Facebook first, but let's be real: if you ain't friends on Facebook or following each other on Instagram or exchanging your WhatsApp already at that point, why are you even paying them back? 
What is Facebook Pay pièce de résistance though, is that it's completely free. Okay, sounds just like PayPal or Venmo or literally any other transaction platforms, right? But Venmo only works in the US, and PayPal does charge fees sometimes - especially internationally. That's the catch - Facebook Pay doesn't charge a fee, you won't have any "online" balance (all money goes straight back to your account), and they work internationally. Meaning? You can send money across the globe without worrying about transaction fees. How cool is that?
3. How to use Facebook Pay
With all the benefits and convenience that Facebook Pay provides, it's time for you to learn how to use it. As of right now, Facebook Pay on WhatsApp is not widely available yet, so we will only talk about what is Facebook Pay's process and how to use it in various places. If you already have a Facebook account, let's start.
Send money in Messenger
Currently, Facebook Pay via Messenger is only available in the US and, surprisingly, Thailand - even though it used to be more widely available. However, since this is the easiest way of using Facebook Pay, we will start anyway, just in case you are in the US right now
If you haven't set up payment yet, click on your profile and then click on "Facebook Pay".
Then choose "Add new debit card or PayPal", and enter your payment information.
Just open your inbox with someone, and click on the "+" - or the menu button. You will see a lot of options and features popping up.
Click on the dollar symbol.
Enter the amount of money desired, along with a note.
Choose either "Request" or "Pay" - and you are done.
Set up Facebook Pay in Facebook
This is the most popular platform for Facebook Pay and is widely available in almost all countries. What is Facebook Pay's setup process in the Facebook app and Facebook browser then?
Click on the "Menu" on your screen. If you are using a smartphone, it appears on the bottom right corner, and if you are using a computer browser, it's on the top right corner.
Choose "Setting & Privacy".
Click on "Setting".
Scroll down and choose "Facebook Pay".
And then you can start adding payment methods and review past transactions.
Link your Facebook Pay with Instagram
Facebook Pay via Instagram is widely available in European Countries. In order to link your Instagram account with Facebook Pay, follow these steps:
First, set up your Facebook Pay on Facebook.
Open the Instagram app for iOS or Android.
Tap your profile picture to go to your profile.
Tap on the "Menu" button.
Tap Orders and Payments.
Tap Manage Facebook Pay Info.
Turn on the green slide button next to "Connect Facebook Pay Info" to connect or disconnect your payment information.
Tap Connect. You may be asked to enter your Facebook Pay PIN - and it's done.
4. What is Facebook Pay security process?
Sure, Facebook Pay is cool and all, but how do I know if it's secure, you may ask. What is Facebook Pay security process? Can I trust it?
Well, according to Facebook, Facebook Pay is very secure. They claim to have an "anti-fraud" monitoring feature, and their anti-fraud technology is said to be able to monitor purchases on Facebook's systems to detect unauthorized activity. You can also report suspicious transactions via email 24/7. Your information is encrypted and stored separately from your account information, and Facebook guarantees that payment methods are not shared with buyers, sellers, or merchants without your consent.
However, Facebook Pay's privacy policy does state that some - even though limited - personal information from users will be shared, especially your card numbers and other payment method information, your transaction history, or a copy of your identification - all according to legal requirements, or to prevent fraud.
5. Facebook Pay vs Others
Sure, Facebook Pay is thriving, but is it thriving enough? In the age of online shopping and digital transactions, what is Facebook Pay's great enemy? Is there any other online transactions platform you should consider? What is Facebook Pay's advantage and disadvantage?
PayPal
We all know PayPal - fast, free, and convenient. Of course, Facebook is too, so what's the difference?
Well, as of right now Facebook only works inside its own ecosystem - meaning, there's really no third-party site that accepts Facebook Pay. So if you are a small business that is mainly active on Facebook and Instagram, then Facebook Pay is definitely for you. It provides a fast, seamless, and personal way to connect with your customers.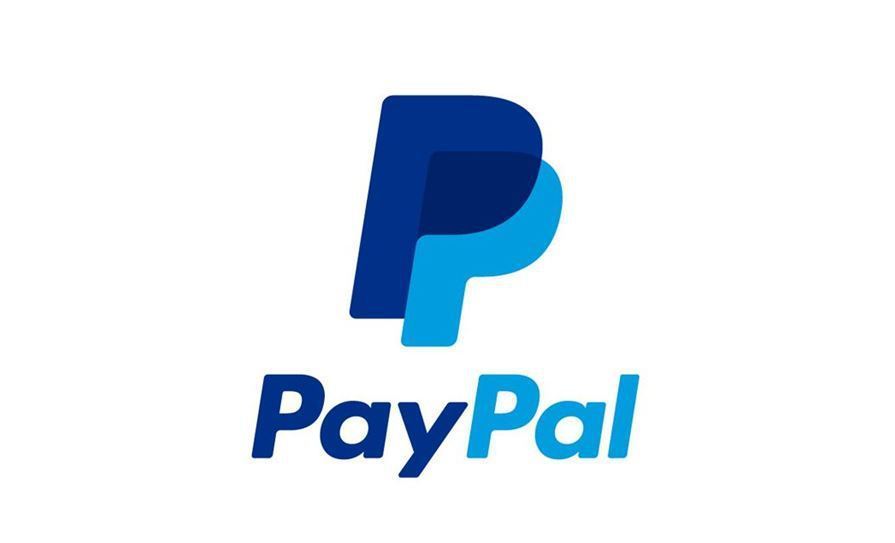 Meanwhile, PayPal works almost everywhere. Almost every international online shop accepts PayPal, and every website has PayPal integrated into its payment page. So if you are a big business, don't even consider Facebook Pay. Of course, PayPal will have a small part of the share with any one of your sales, but hey - it's worth it for the universal convenience. You can check out our PayPal-based Subscription and Recurring Payments to make your check-out page easier to navigate for your customers.
Opayo - Sage Pay
If you are in eCommerce, you probably have heard of Sage Pay. What is Sage Pay then? Is it similar to Facebook Pay?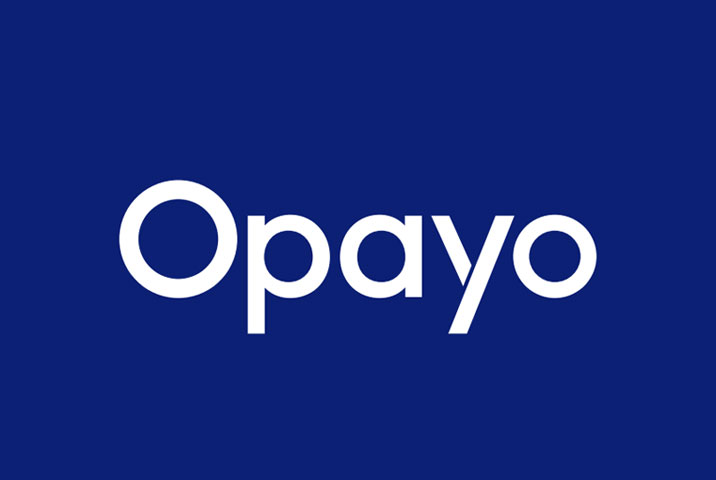 Sage Pay is a payment service provider on virtual platforms, which is quite popular in Europe - one of the largest and most important economic areas in the world. It's quite similar to PayPal, and again, unlike Facebook Pay, Opayo - Sage Pay is widely used by third parties. Another cool thing of Opayo - Sage Pay is that Sage Pay allows users to pay by card with a touch screen. Sure, Facebook Pay is fast, but I doubt it'll be able to match with Opayo - Sage Pay anytime soon.
If your website has a big market in Europe, we highly recommend you to include Opayo as a payment option. We offer the Opayo Integration and Opayo Subscription module to help you put Opayo - Sage Pay as a part of your payment method options.
Stripe
Surprisingly, Stripe is the second biggest payment gateway in the world - just behind PayPal - and supports more than a hundred thousand businesses all over the world. The thing that makes Stripe stand out is that it accepts a wide variety of currencies and card types, even other types of payments including but not limited to Bitcoin. I know, right? What is Facebook Pay even offering right now to counter that? But who knows? With the Bitcoin craze recently, maybe Facebook will consider it soon.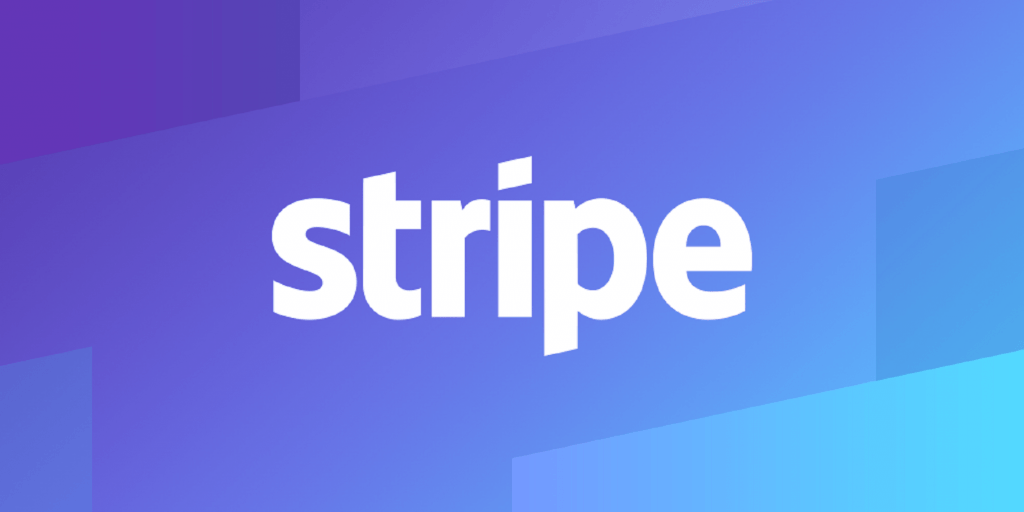 With all those features from Stripe, maybe check out our Stripe Payment Gateway and Stripe Payment and Subscription extensions to see if you can maybe get some of the sweet, sweet Bitcoin.
Barclaycard
Barclaycard is a payment gateway based in the UK, and just like everything that comes from the UK, it's old. Jokes aside, this 50-year-old establishment has a strong history and has partnered up with more than 25 credit card companies. Barclay provides you with face-to-face, online, and especially, mail & phone payment. What a champ. It's not that popular, but compared to Facebook Pay, it's still more universal.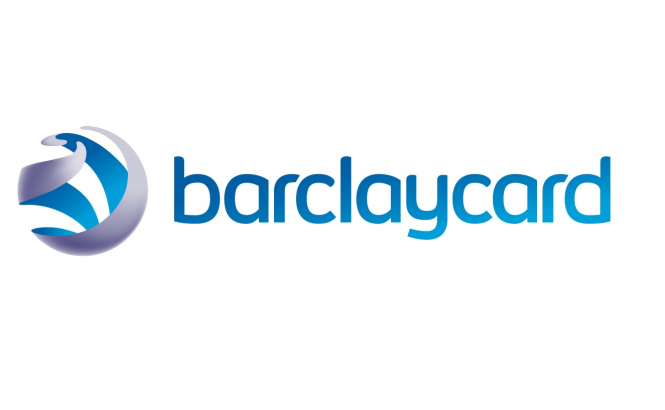 Barclaycard provides three types of credit card gateway to serve any and all purposes, which are countertop terminals for POS-oriented retailers, Portable PDQs for businesses in the service industry such as bars and restaurants, and mobile applications for eCommerce business. If you want to integrate Barclaycard into your website payment age, check out our Barclaycard ePDQ Payment Gateway.
Worldpay
Worldpay is an online payment platform that is popular in the US and UK. Worldpay offers a service that makes the buying process more convenient by paying directly from apps and websites and has a user-friendly interface - which is cool and all, but then again, not very different from PayPal and any other payment platform. However,  it's used by a lot more people than Facebook Pay, and again, can be used on third-party platforms which are something Facebook Pay still lacks.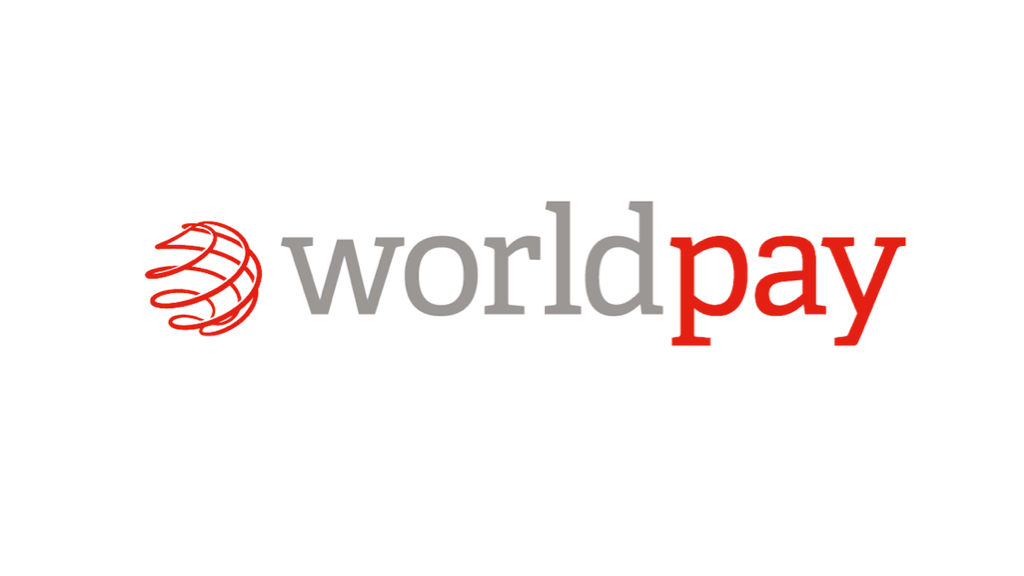 Since Worldpay is still popular, it's good to have it integrated as part of your payment methods. We at Magenest have the Worldpay Payment and Subscriptions, which can help you to include this payment platform on your website.
Moneris
Moneris is a user-friendly payment tool for newbie merchants who want to focus on the North American market. As a leading payment provider in Canada, Moneris supports about 3.5 billion transactions per year for this market. Sweet right? Facebook Pay only wishes it can ever be this popular.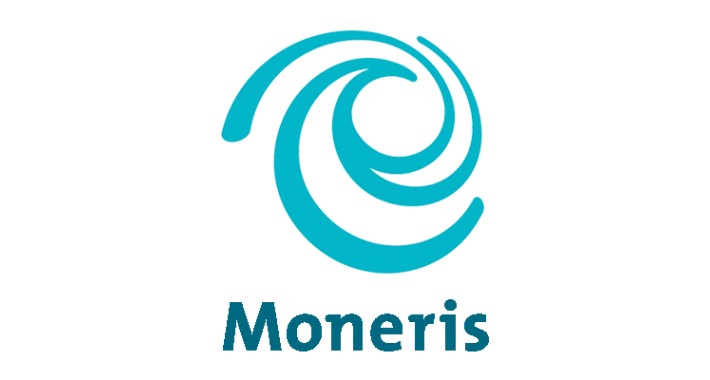 If you are aiming to grow your business in Canada, you can never miss out on Moneris. If you want to include Moneris as one of your payment options, why not try our Moneris Payment Gateway?
Conclusion
Facebook Pay is not bad - in and of itself. And it is a great payment tool for the Facebook ecosystem. But that's the thing: the online payment world is much larger than just some social media, and Facebook Pay can't be used for anything outside of its ecosystem. If Facebook wants to really make Facebook Pay a formidable competitor in the online transaction market, then they should up their game.