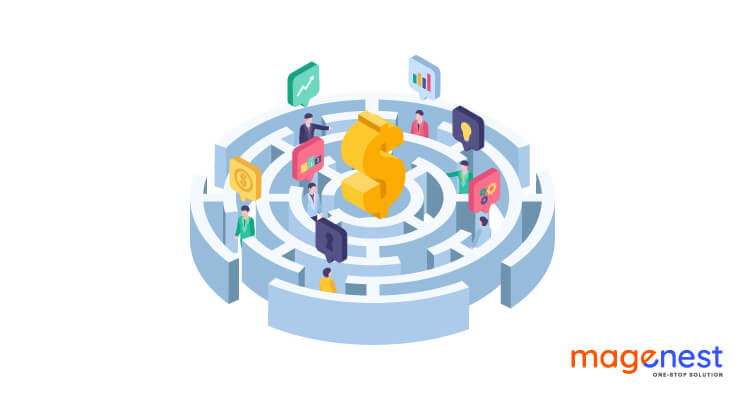 In spite of high-quality products and services, you still do not see any positive change in your sales. Product quality is not enough to ensure your success in the booming of eCommerce. To win the hearts of customers, you need to invest more in creating a seamless and engaging shopping experience.
MAGENTO - The #1 open-source platform to build an eCommerce website in the world is the perfect choice for you. Thanks to its flexibility and scalability, every business of all sizes and industries can find their well-tailored solutions.
In this blog, we'll introduce you to some Magento tips and tricks to boost your sales. Little changes will bring great results!
#1. Provide personalized experience
The personalization trend has been dominating the eCommerce world for many years.
Every customer, with different demographics and behaviors, has different needs and should be treated in different ways.
When customer experiences are well-tailored, they will feel they are special and important. Who doesn't like that?
Once you create a positive impression of customers toward your brand successfully, they tend to buy from your brands rather than others who apply the same policy and marketing tactics for all customer groups.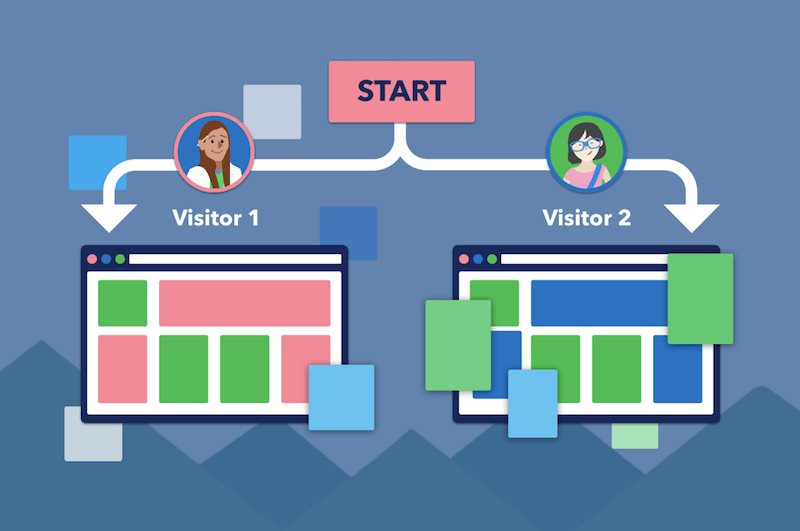 So how can Magento 2 store owners create a personalized shopping experience successfully?
Deliver personalized content
Content is still the most important element in any marketing and promotion strategy to boost your store sales. Remember that quality should be prioritized over quantity. To produce high-quality content that matches well with various audiences, you need to consider some of the crucial aspects such as:
Investigate your target customers carefully to find out their needs
Use multiple channels to communicate with customers better
Do not focus on showcase your brand too much but emphasize customer interests
Constantly update your content to catch up with the hottest trend in the eCommerce world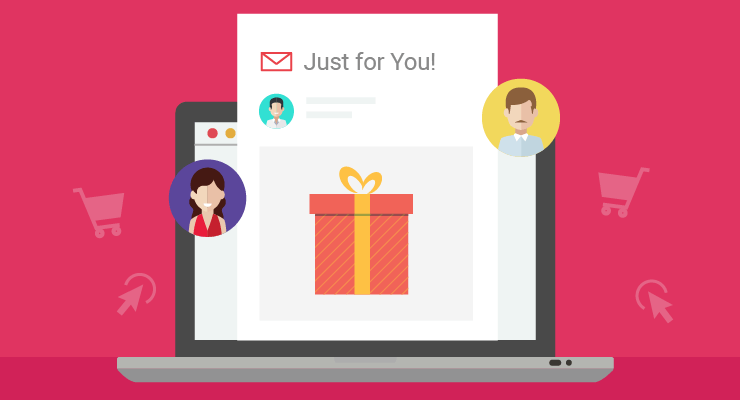 Take advantage of the latest technology
As the backbone of eCommerce, technology is the answer to the question "Why eCommerce is so booming nowadays?". The advance of technology gives customers brand new experience, and cutting the cost and resources for merchants at the same time.
One of the most famous names for merchants all over the world is Magento, an open-source platform that simplifies your process of building a comprehensive eCommerce system. As constantly releasing new versions, Magento keeps users always staying updated with the best technology.
For store owners who still run their websites on Magento 1, we highly recommend you to upgrade to Magento 2 so that you can have the benefit of the newest updates to improve business performance. Don't worry about the complicated and risky migration process because our team of professional developers will handle all the problems.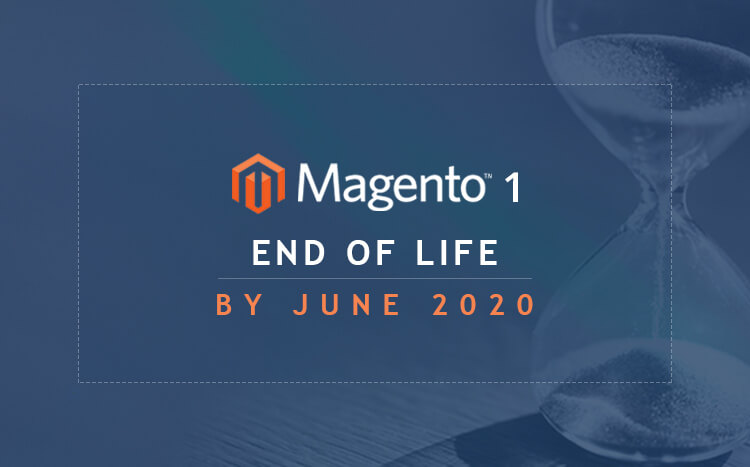 Pick up the right Magento 2 extensions
You can always extend the power of your eCommerce system by adding extensions. In this way, existing features in default Magento are upgraded or new features are created.
Some of the most popular extensions every merchant should have:
Payment Gateway: Provide more choices for customers at the checkout page. We deploy the best security standards in the industry to protect both merchants and customers.
Reward Points: Create an effective loyalty program by rewarding your customers with points for their purchases and predefined actions and letting them redeem their reward points.
Shop by Brand: By allowing branded shopping, the extension can help boost sales effectively by showcasing products from different brands attractively on the storefront.
Maintain good relationship with customers
Make sure that you keep in touch with your customers regularly. Good communication with your customers is the core of the personalization strategy. The big change will happen if you complete these tasks successfully:
Reply to customer messages quickly
Send personalized messages
Provide special pricing packages
Offer proper loyalty programs and complimentary promotions
Ask your customers if they need your help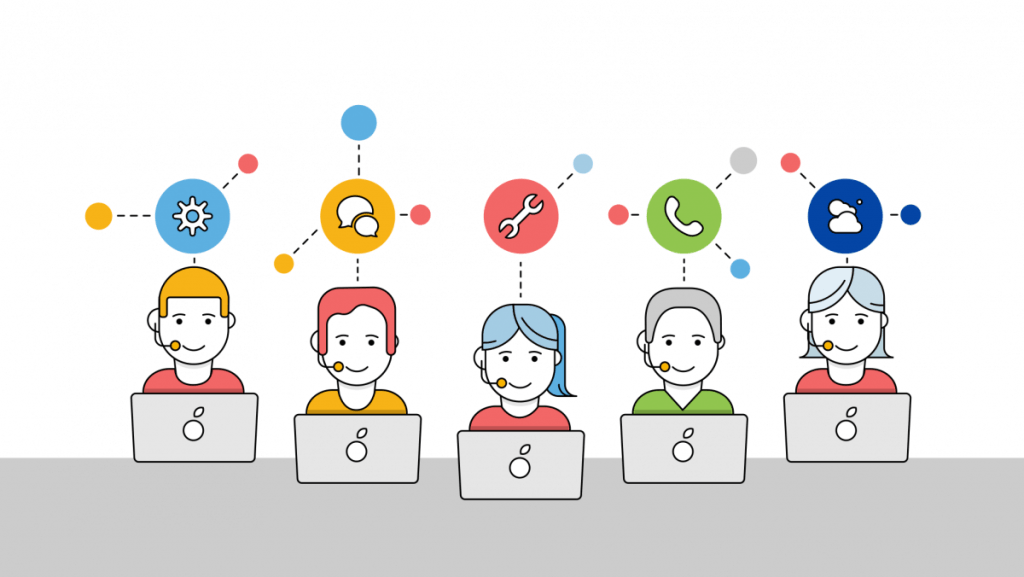 #2. Run promotions
While delivering personalized content helps your sales increase gradually in the long term, promotions are the short-term Magento tips to sell more right after you offer discount codes.
Everyone loves discounts. By offering an attractive sale, merchants can motivate indecisive buyers to place orders quickly.
Don't forget to add urgency triggers when running promotions. Using a countdown timer or a pop-up to remind customers that their good deals have limited time is a good idea. The fear of missing out (FOMO) now becomes your great ally: Buy now or the deal is gone forever!
You can apply those Magento tips by using our package including Popup, Instagram Shop, Admin Email Notification, Change Product Image On Hover for Magento 2.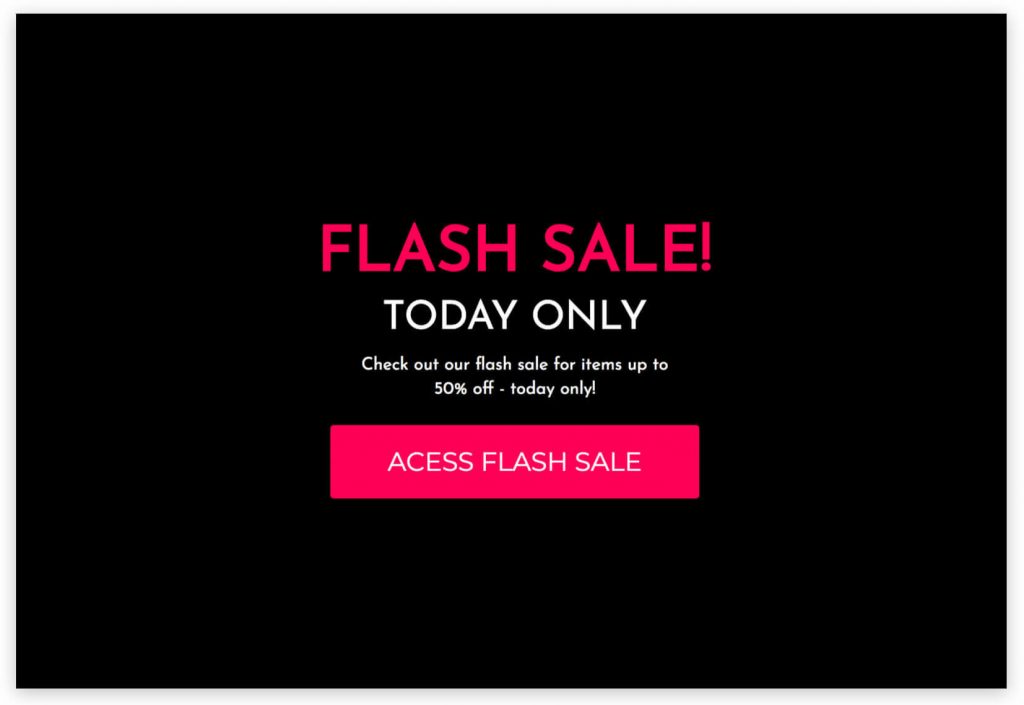 #3. Cross-Sell and Upsell
Cross-Sell and Upsell are the two popular Magento tips that bring huge effectiveness based on little effort.
Up-sell is a sales technique that you try to convince your customers to buy a more expensive product than which one they are looking for. Obviously, when customers pay more, they will gain more value from the premium/upgraded product.
Cross-sell means that you will recommend relevant products for customers. Recommended products are often put on the product detail page/checkout page. For example, if customers intend to buy a pair of sneakers, you can give out some recommendations such as socks, insoles, or shoelaces.
By combining these two sales techniques, merchants can achieve many business goals at the same time: Sell more, increase Customer Lifetime Value (CLV), and improve customer satisfaction.
#4. Email marketing
Although email marketing is a traditional marketing method, it is still a worthy Magento tip that you should invest in. Sending emails to customers seems to be kind of simple with a few clicks. However, it is not easy to send out the right messages to the right people at the right time.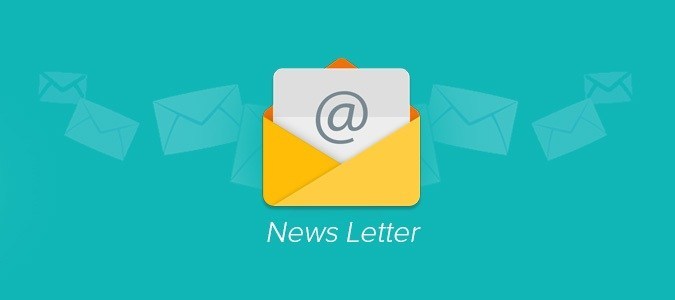 For different stages of the customer journey, you need to create various email types to meet their demand:
Onboarding: As a newbie, the customer wants to know more about your brand. Therefore, you need to collect enough information to know whether this person matches your ideal buyer persona, and then provide good customization in the email content.
Lead Nurturing: Now what you need to focus on is further educating your audiences about your products, which encourages them to make purchasing decisions.
Sales/Promotional: Even when customers are interested in your products, they still hesitate to add them to the shopping cart. At this stage, sending emails to announce promotions, discounts, or coupons can convert the prospect to a customer right away.
Transactional: Now your task is to keep your customers coming back to your store. The very first step may be promoting relevant products (cross-selling) as mentioned above.
Behavioral: These emails are automatically sent out according to the prospect's behavior(predefined actions). For instance, if someone adds an item to their shopping cart but leaves the store without checkout, they can get an abandoned cart email that reminds them to complete the order.
There are some useful email tools for Magento 2 merchants like the Follow-up Email / Abandon Cart Email extension. These tools reduce your manual work so that you can concentrate on content improvement.
#5. Expand your market on social media
Do you know that 45% of the world's population are now social media users: a whopping 3.5 billion people? Familiar names like Facebook, Youtube or Instagram remain the top social media platforms in 2019.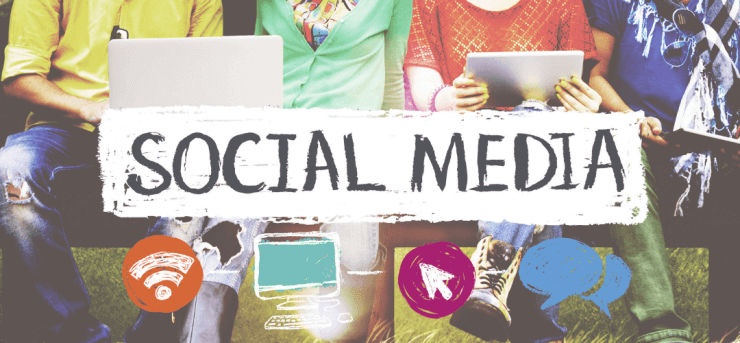 So how can Magento 2 store owners connect their websites to popular social platforms?
FINAL WORDS
In this article, we've shown you the top 5 Magento tips and tricks that you can apply for any business model and any industry. Let's try all of them and share with us how your brand performance transforms after that in the comment.
With more than 6 years of experience in eCommerce and Magento, Magenest can ensure the best solution for any problem in boosting your sales. Feel free to contact us via sales@magenest.com.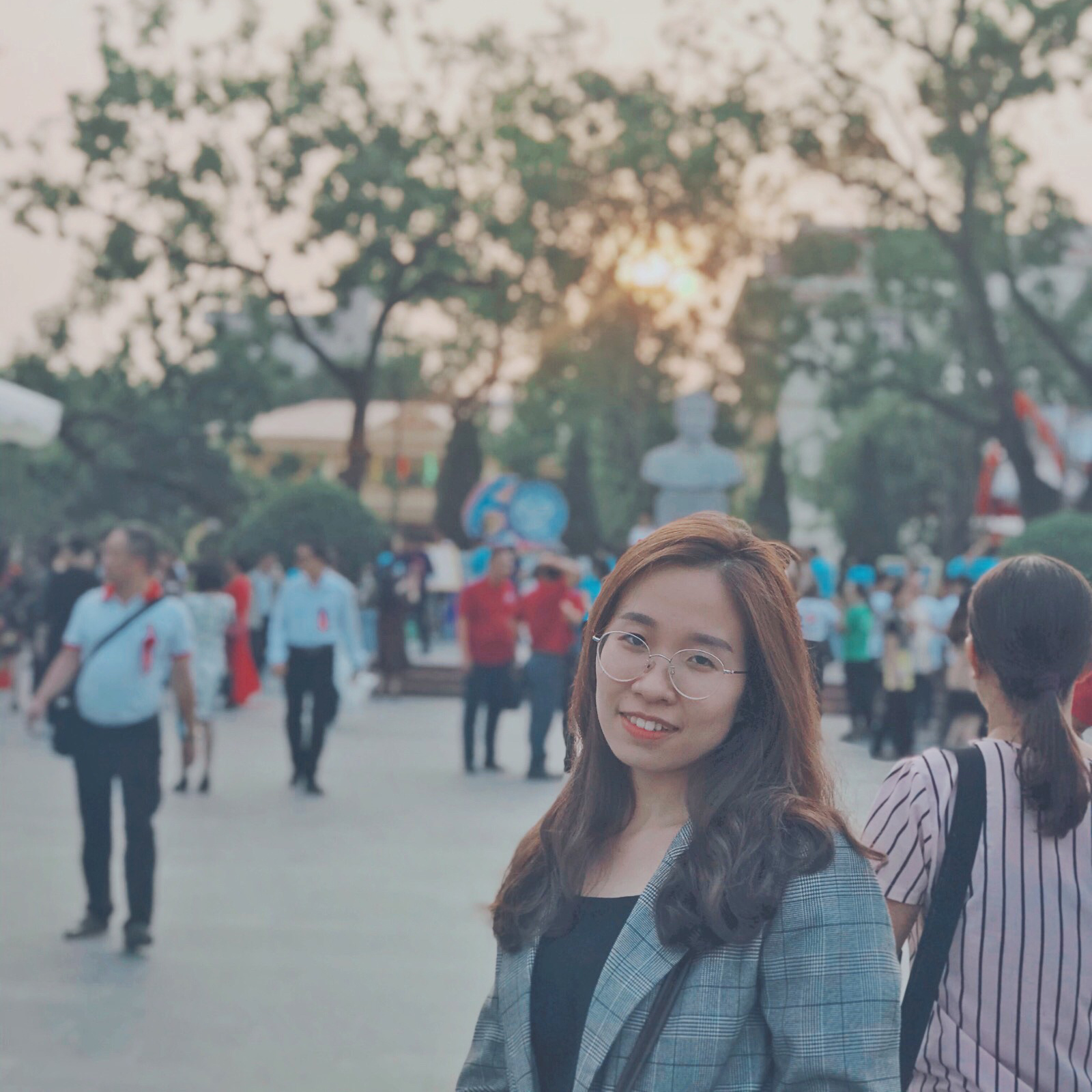 Marketing Executive | Content Manager