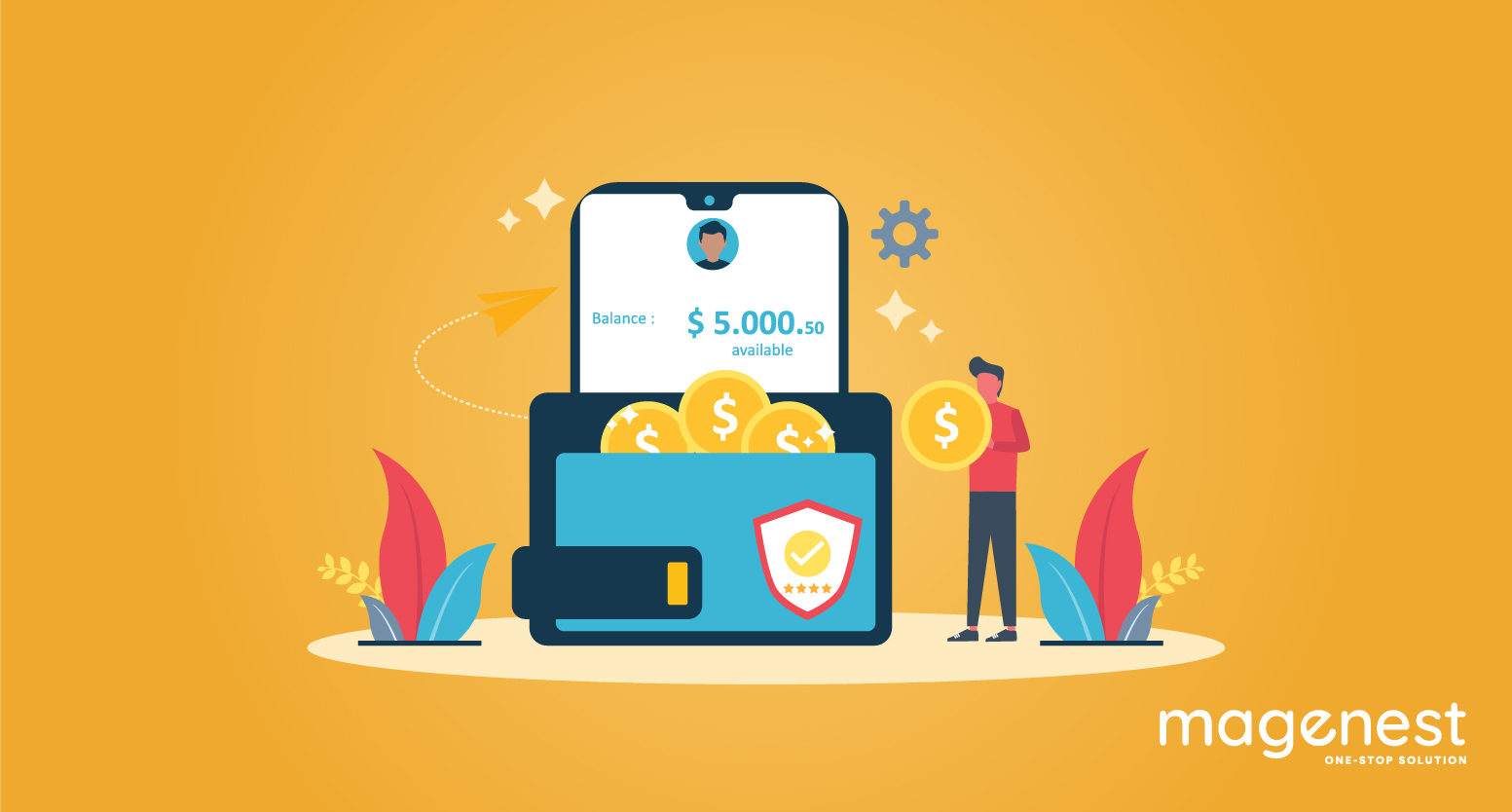 An eCommerce store has many important aspects that must be followed for a successful online store and consumer satisfaction. One of these important aspects includes how a checkout process occurs and how secure a payment method could be.
The payment gateway acts as a middle man between the bank and the customer and helps both merchants and consumers by providing security. Magento 2 payment gateway ensures its customers' integrity and trustworthiness. Besides, a bad payment method can create real trouble for store owners and customers.
Magento 2 default checkout process
The best Magento 2 updates that have a huge impact on customer experience are in its default checkout process and Magento 2 payment gateway tools.
Magento 2 upgrades in the Checkout process have decreased its checkout process time and improved cart conversion rates.
One of the best upgrades in Magento 2 default checkout process is that as compared to Magento 1 multi-steps (six steps to be precise ) process, it has only two-steps process which encourages quick process and reduces cart abandonment.
The default Magento 2 checkout has 2 following steps:
Shipping

Review and Payment
Customers are offered "Guest Checkout". Even If customers' email is already in the database they will be asked to log in and they can still checkout as Guest.
In the first step, when the customer has filled all the information required, the shipping quote will be automatically calculated which improves customer experience as most of the customers want to know their total cost before they can process to payment method.
The next step is the "Review and Payment". In this step, the billing address is automatically set as same as the shipping address by default settings of Magento 2. But if the customer wants to choose the different Payment method they are asked to uncheck the box of "My shipping and billing address are the same", and then enters their billing address.
Checkout risks for online shopping
Where it has made life so easier, scammers and frauds are also lurking in the realm of the digital world always trying to steal sensitive information from the customers.
Identity theft
Identity theft is one of the most common ways used by cybercriminals to store your personal information like your account numbers, credit card numbers, etc. And then these criminals use this information to make purchases.
Identity theft is done by different methods like phishing. Phishing is done by sending emails and pretending to be someone else and it looks legitimate. By clicking on its link and submitting information can result in loss of sensitive information.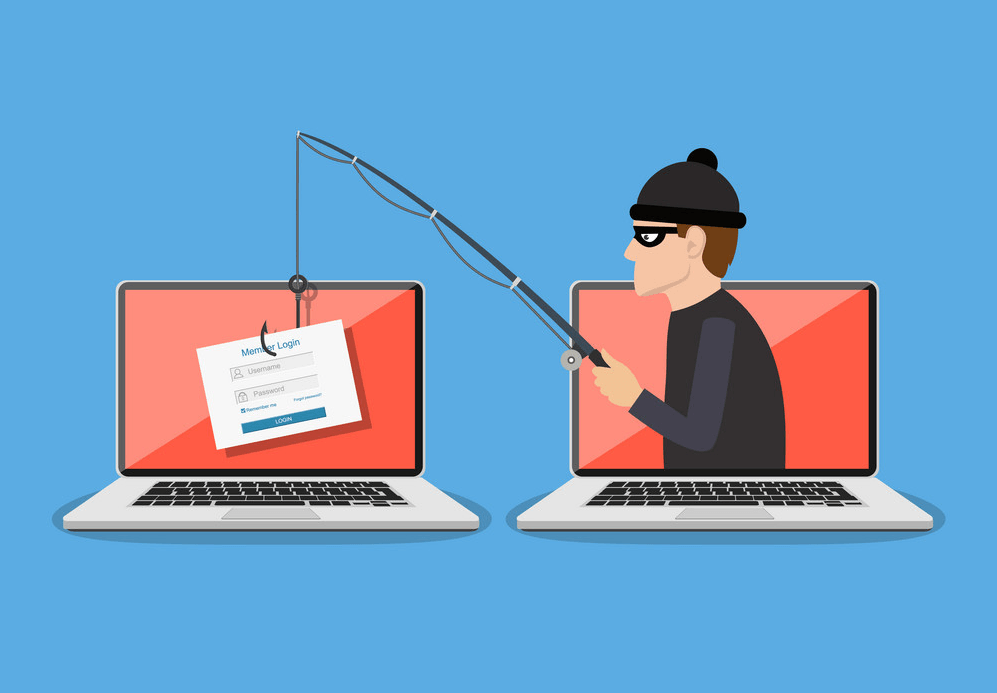 Fake online stores
There have been so many cases that show how people lost a lot of their money to online fake stores. These stores pretend to be someone else and show fake products which after purchasing and making online payment never gets to the customer and customer also loses money.
Credit card fraud
Credit card fraud is another common way used by cybercriminals. After customers make payment to their original e-Store page, they are redirected to the malicious user's site. These sites look legitimate so customers often get confused which allows criminals to get their hands on customer's credit card details.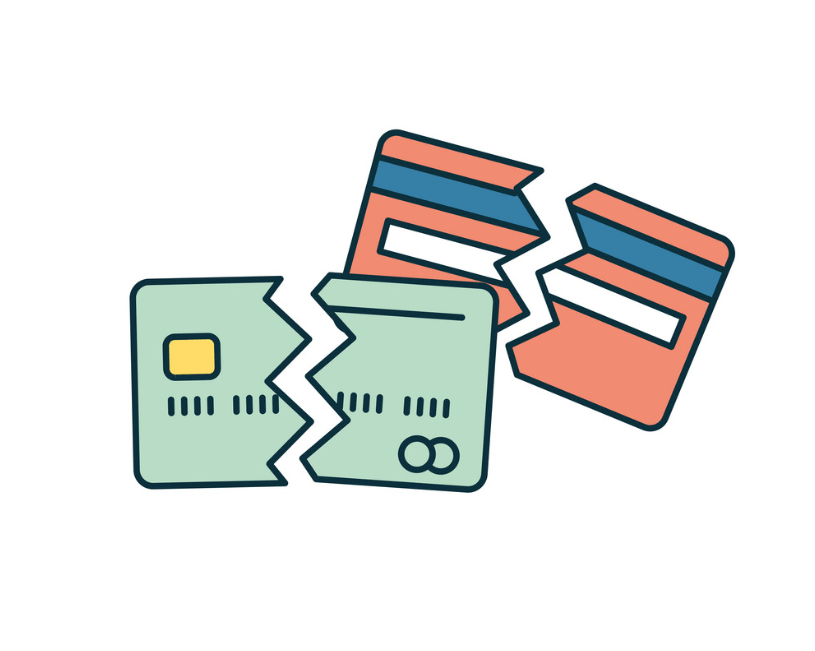 Overpayment
Overpayment fraud has become very common over the last years. In this case, the fraudulent make a purchase and pay using the online transfer method or a check.
These scammers pay more than the actual amount of the product and send a fake email to the seller that looks legitimate to confirm payment has been done, then criminals ask the seller to refund the money.
How Magento 2 payment gateway helps store's performance
A payment gateway provides the facility to the merchants and consumers to process online transactions with the use of debit cards. Payment gateways ensure that all sensitive information entered an eCommerce store will be securely passed using encryption from customers to the merchant and then to the payment processor.
Magento 2 payment gateway integration allows its merchant customers to integrate their online stores with the payment service provider. As a result, based on an order detail you can create and handle transactions.
By integrating payment gateway following benefits can be availed:
Secure transactions
An integrated payment gateway ensures secure transactions by using industry-standard encryption. The industry-standard transaction helps in protecting sensitive data from cyber-attacks and thus improving both merchants' and consumer's experience.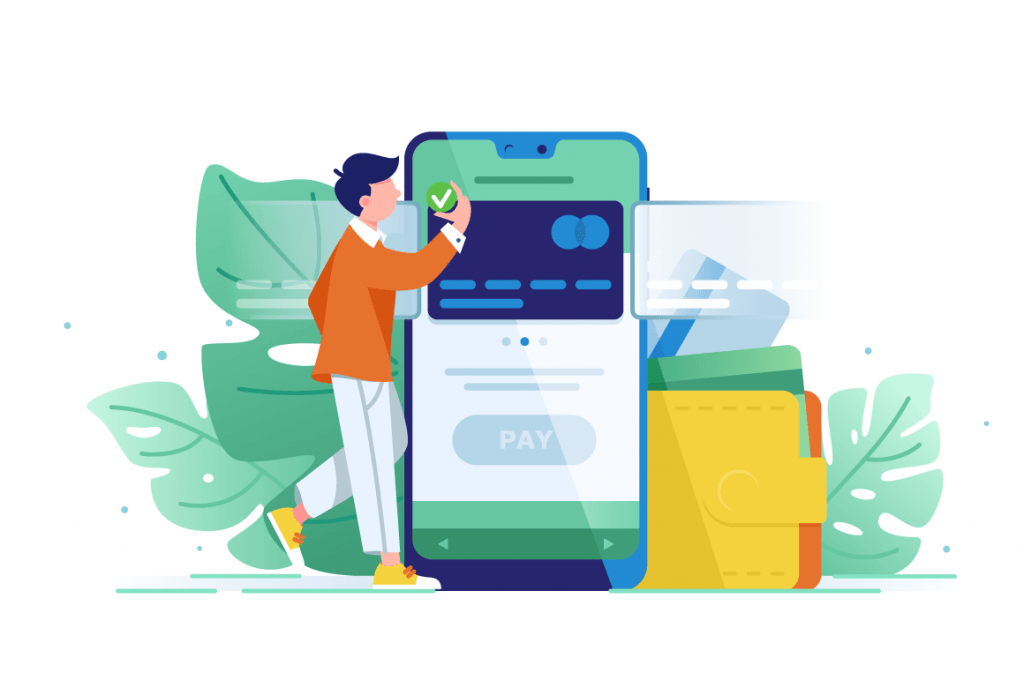 More convenient
Integrating a payment gateway means that the store will be open 24/7 for consumers and they can make purchases anytime, either day or night from the comfort of their home.
Expanded customer base
Integrating a payment gateway brings shoppers from all around the world to your online store and they can make purchases which eventually increases customer base and your business
Simplify buying journey
The payment gateway offers bundle shopping software with its program which enhances consumer shopping experience immensely.
Customers can keep on adding the products and they can check out in the end where the shopping cart will calculate the total of their purchases, sales taxes and delivery charges and this will save merchants from any type of hustle of being available for calculations.
Integrated payment gateway enables the faster transaction without the trouble of long waits.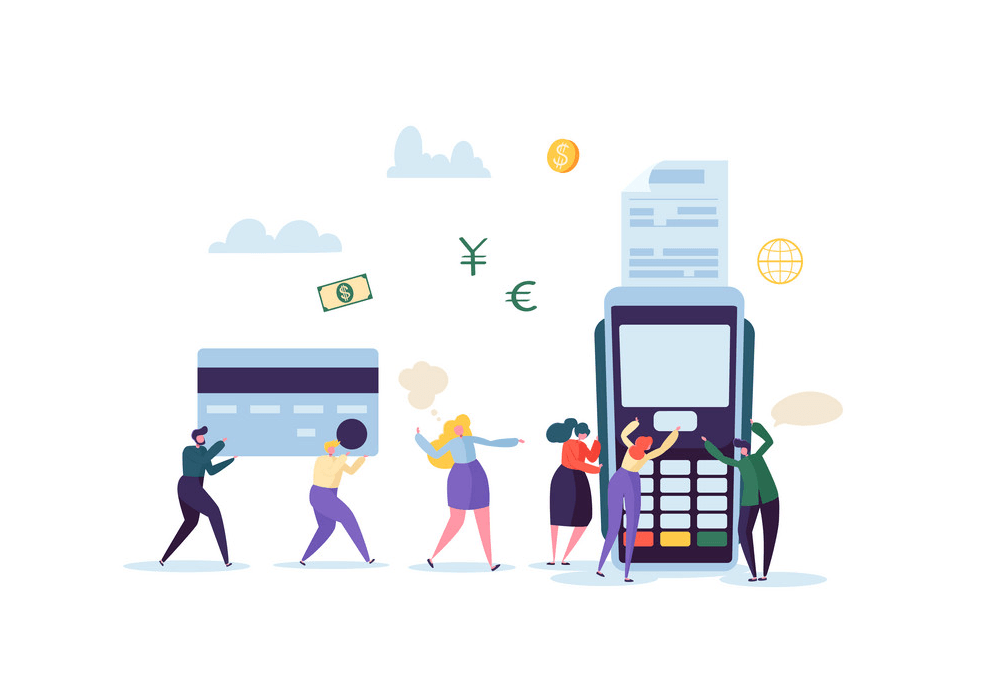 Accept credit card
Payment gateway makes shopping via debit and credit card more efficient and easy because of its batch upload features. This allows the multiple transactions in one file and account verification can be done easily.
ACH payments
The automated clearing house (ACH) system allows banks to transfer money electronically. This system allows the merchants to accept the ACH payments through the online payment gateway.
Top Magento 2 payment gateway integrations
Magento 2 payment gateway allows its users to integrate their eCommerce store with the payment service providers. Choosing the right payment gateway for a successful Magento store is really important.
When choosing the right payment gateway, the following points can be considered:
How convenient is it to choose?

What payment methods can be used?

What options are being offered?

What are the fees taken for payment processing?

How are payments protected?
Today let's get to know some of the best payment gateways in the world right now!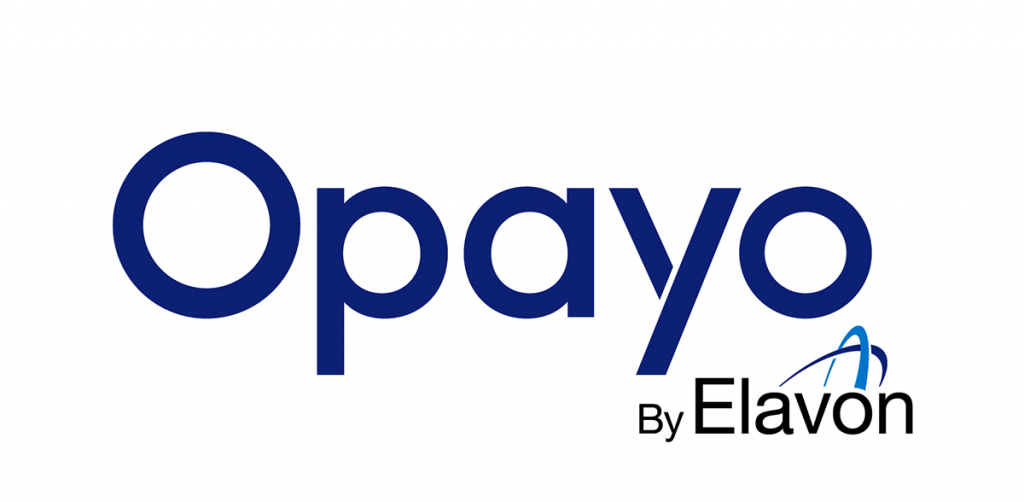 Opayo (formerly Sage Pay) is one of the best payment gateways with the latest security solutions. This extension is well-known for optimized payment security such as AVS, 3D secure, or CVC. Furthermore, Opayo has the highest level of card security- PCI DSS (Level 1).
Plus, Opayo is robust and powerful to emerge with eCommerce offering customizable ability, this extension is an excellent payment gateway for your Magento site.
Check more information about Magento 2 Opayo (Sage Pay) Integration here!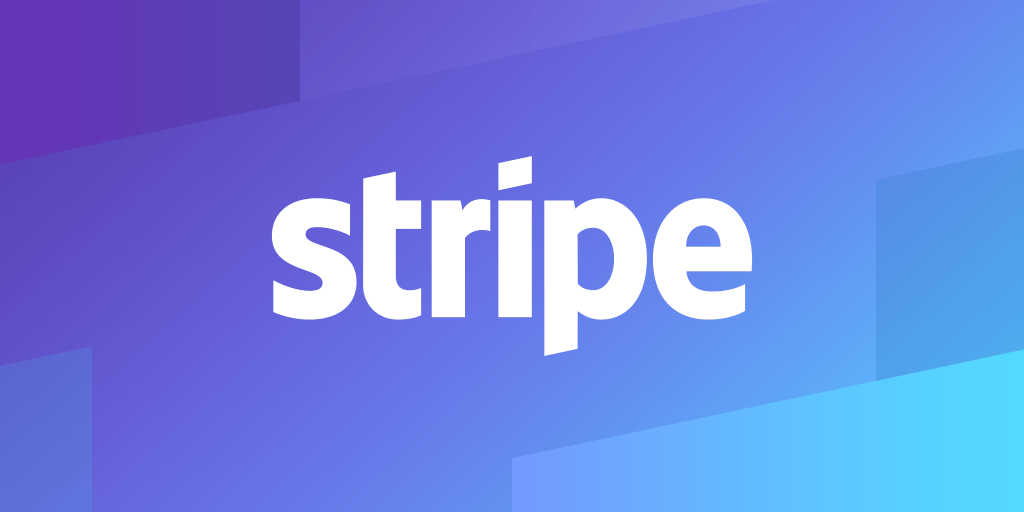 Stripe is one of the most popular payment gateways used for eCommerce. Every vendor can easily sign up for a free account in a few minutes and starts to apply it on the website.
Besides, Stripe is great for international transactions with low-fee payments, supporting over 23 payment methods and more than 25 countries. Furthermore, Stripe has the highest level of security compliance (PCI DSS level 1), preventing fraud and chargeback.
Last but not least, Stripe is highly customizable with multiple integration options, depending on different business models, this extension can be configured following the requirements.
Take a glance at Stripe Payment Integration for Magento here!

A standard payment gateway provides excellent security methods for your global transactions such as PCI DSS, 3D Secure, and CVC verification.
This payment serves every business from over 50 countries and accepts all major credit cards (VISA, MasterCard, American Express, Maestro & JCB).
Barclaycard is also well-known for the ePDQ template which allows vendors to customize the design of the payment page according to your website theme.
Get Barclaycard ePDQ Payment Gateway here!
Conclusion
Magento 2 payment gateway integration is the must-have tool for your store! The payment gateway has become an inseparable part of any eCommerce store. An integrated payment gateway makes the eCommerce store secure and quick and attracts customers from all over the world, eventually increasing sales and business profit.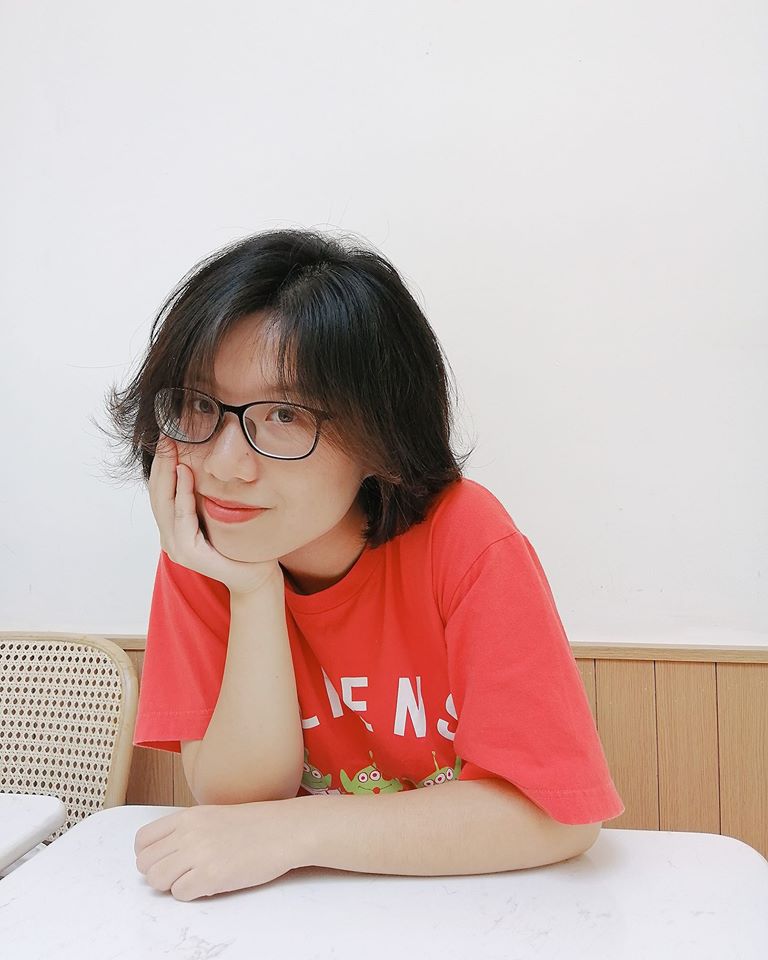 Marketing Executive | Learning new things every day.