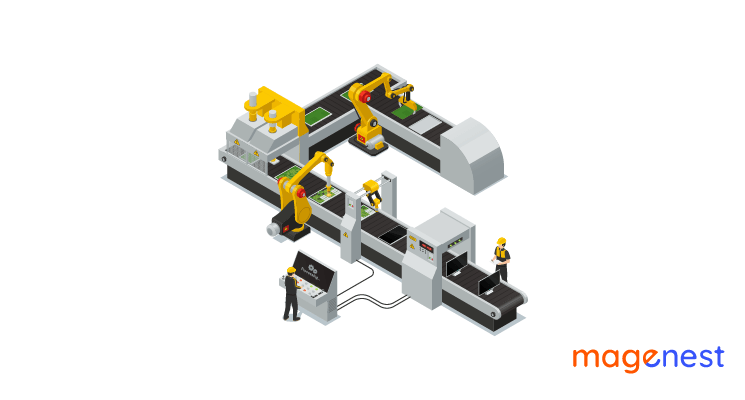 Productivity is a really important factor to make a successful business. In fact, productivity comes from the effective workflow. Many companies from various industries are on their way to find the most suitable strategy to use their resources effectively. Obviously, workflow automation has been chosen mostly because this solution allows business owners to manage their workflow and their resources more flexibly. In other words, merchants can manage any type of activities in any different projects in a smarter way with less time because it will eliminate some unnecessary paperwork so that employees and workers will have more time to focus on their main tasks and activities. In reality, there are many businesses that overcome their challenges by adopting this solution.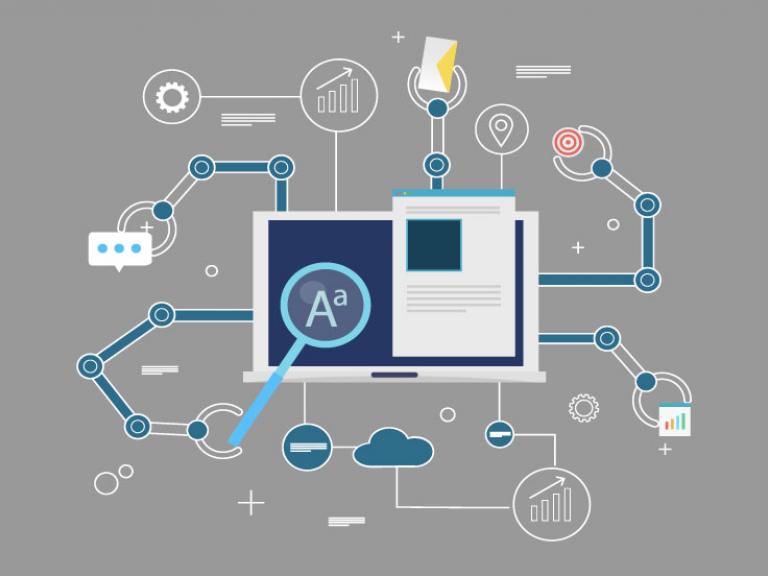 However, not many people recognize the importance of workflow automation, thus facing some difficulties in their job and reducing productivity. The article below will help you gain more insight into workflow automation by showing some of the best and worst examples in multiple industries with slow workflow automation adoption.
What is workflow automation?
Workflow automation is a common definition nowadays. It can be defined shortly as a series of automated actions for the betterment of the business process. People tend to use workflow automation solutions recently because of their effectiveness and systematic process in managing working tasks and enhancing productivity.
In fact, you and your employees can work more comfortably and flexibly with less time and receive more positive results. This solution has been adopted widely by many companies worldwide. No doubt that you will lag behind in case there is no improvement in your working systems, workflow automation is a clear example.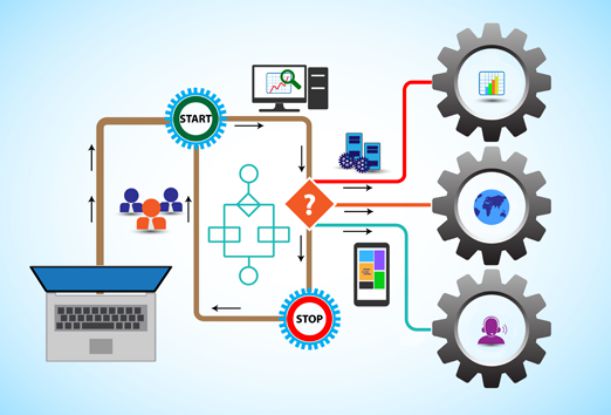 Types of workflows
There are many types of workflows, each type will have its own special features. Understanding the keypoint of those types will help you use your workflow automation more effectively. Below are some brief information about these types:
Project workflow is a process that focuses mainly on a project, no two projects are identical so the workflow will help you place the project from the beginning to the end effectively.
Process workflows are more commonly seen, especially in large companies where there is a need for procurement, etc., to make sure the system runs smoothly.
Case workflows are quite ambiguous because it is sometimes difficult to know the beginning and which data needs to be collected first.
Top 3 worst examples in workflow automation
Despite workflow automation has been widely introduced and used, some companies in typical industries are still left behind because of its slow adoption. Below are some examples
Energy and Utilities
In fact, there are many different reasons to figure out the reasons some companies in the energy and utilities industries have been left behind. According to some trustworthy surveys, there are two main reasons that those companies in these industries are facing.
Firstly, the workforces in these industries are mainly laborers and the companies often manage a large number of workers. So, they often operate separately from high-tech devices.
Secondly, the distrust of these heavy industries comes from the risk-averse feature which makes them deny using workflow automation.
Due to the two main reasons above, workflow automation is slowly adopted which gives rise to many negative problems that almost all companies in this industry have to face, such as slow workflow, difficulties in managing a large number of workforces, and optimizing the final result.
As a result, many products about ERP and accounting were built and developed to solve these issues. Some extensions have been widely used and highly recommended including QuickBooks Desktop Integration, QuickBooks Online Integration, Odoo Integration, and Xero Integration.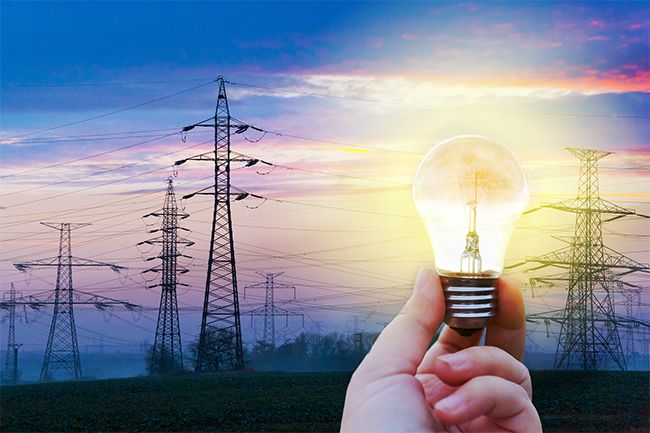 Legal
The main reason is that the work product is different and there is no identical process among each client due to their different background and personal needs. Therefore, it is really difficult to use workflow automation in managing their working process. However, law firms often have to deal with a large number of customer data without workflow automation and it will be more time-consuming and overwhelming sometimes if they do not have a good plan and solutions to tackle this problem.
As a result, many companies found CRM extensions to support them in managing the customer information more effectively. This can be exemplified by some typical extensions, such as Vtiger CRM Integration, Zoho CRM Integration, Salesforce CRM Integration ...
Read more: Best Workflow Optimization Practices for Magento 2 Merchants
Small business
Obviously, small businesses usually struggle with money and time which is the main reason they do not adopt workflow automation. As a result, they become less competitive compared to other companies on larger scales.
In case they are short of financial resources, small businesses can turn to Mageplaza where they can find some free extensions. However, make sure you read the information clearly before using any free extension because they will have to face the risk of security.
In general, workflow automation plays an important role in business. Those who do not adopt this solution will easily lag behind and cannot compete with the others. In fact, their working process will become more chaotic and thus leading to less fruitful results.
Top 3 best examples in workflow automation
Below are 3 examples of companies or industries that benefit from using workflow automation.
Airports
The airport is a busy and crowded place where there are thousands of people who come and go every day. So, the working process of those who are working here is also stressful and requires a lot of process for both mental and physical tasks. Thus, it can easily become chaotic and workflow automation has soon been adopted to solve this problem. Many airports worldwide have actively adopted ERP systems into their management process, especially for data. Some typical extensions such as QuickBooks Desktop Integration and QuickBooks Online Integration.
Retail stores
Besides creating a clear working plan, workflow automation also supports creating invoices. This will help the users less worry about the trust from a company. Let's say there is a bridge between QuickBooks Desktop Integration, QuickBooks Online Integration, and PayPal, it will be easier for you to receive an invoice when you make a sale on PayPal and Quickbooks.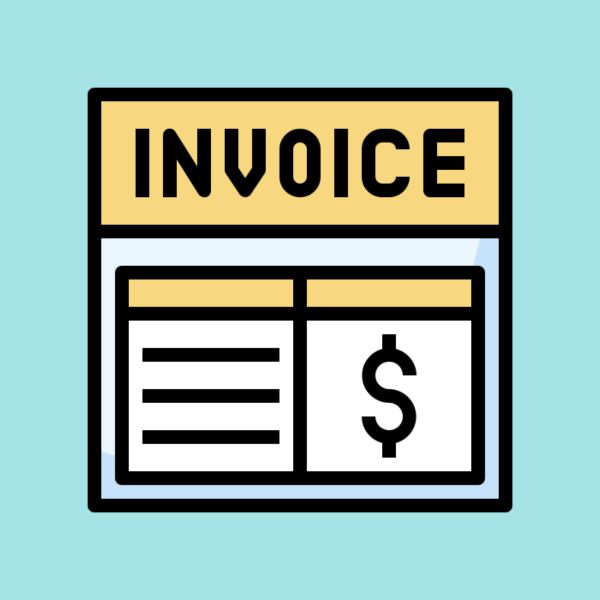 AiN group
AiN group is another example because workflow automation helps them reduce the cost for management by cutting down the time their employees find the cardholders and making them in a more detailed process so that they can clearly know what to do. Thus, the whole company saves more time with Excel because they only need to spend no more than two hours to complete the data.
In general, workflow automation brings us many benefits, including supporting customers, managing leads, creating tasks to manage the workforces, organizing documents to manage the data systematically, etc.
Extension suggestion for workflow automation
Odoo Integration
Overview: Odoo Integration is a Magento 2 workflow automation extension, which is built and developed by Magenest. In other words, Magenest is regarded as the Silver Partner of Odoo. Basically, the main function of this extension is to help you save more time and effort by syncing data automatically. This extension hardly makes any errors.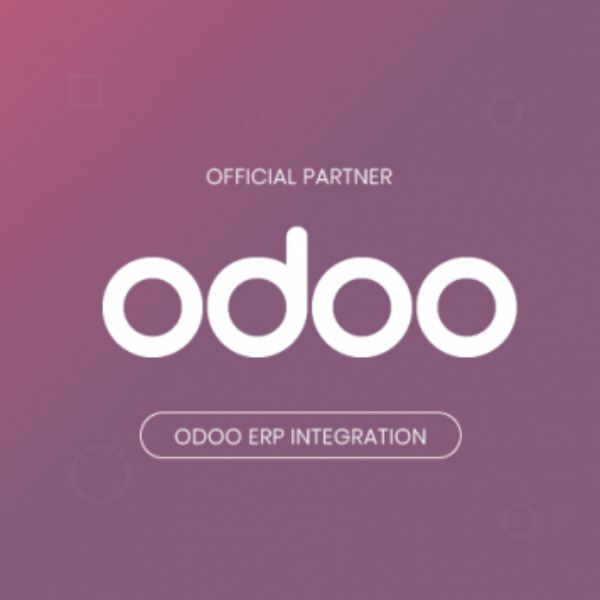 Key features:
This extension will help you conduct some tasks which cannot be done by humans. Besides, the data can be transferred in a quick and professional way only by some basic steps. It can deal with many projects at the same time no matter how large the workload is.
User-friendly interfaces will make the users less worried about the process. In fact, not many people know how to code and deal with some complicated settings, Odoo Integration plays a role in simplifying the process so that users can manage their workflow much faster.
As an admin, you can manage the customers' information and prevent future risks when managing data.
Price: $169
Compatibility: CE, EE 2.2.x, 2.3.x, Version 2.0.1
Opayo (Sage Pay) Integration
Overview: With the Sage Pay - the no.1 payment provider in the UK, Magenest is proudly to be the Official Partner of Opayo (Sage Pay) Integration. This Magento 2 extension will help you integrate with Sage Pay easily with secure online transactions up to 100%.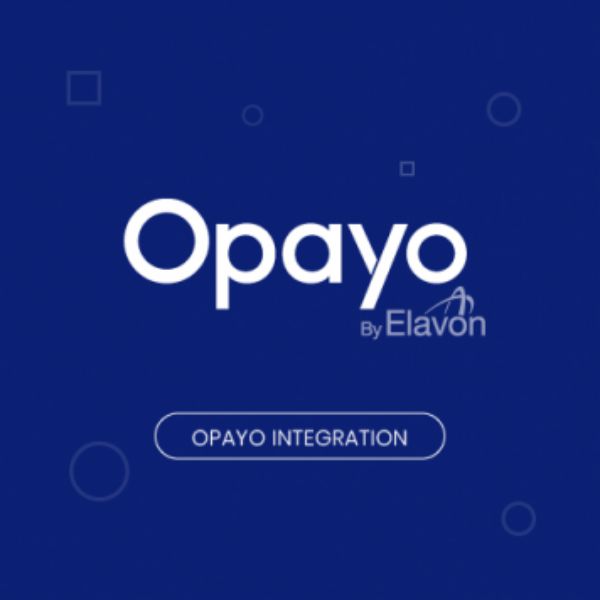 Key features:
This extension supports any payment from Opayo, such as PayPal, Form, Server, etc.
Credit cards are widely accepted
Customers can comfortably enjoy the seamless experience with this Magento 2 extension
High-security level because the extension offers many layers of security, hence customers will be less worried during the buying process. The security layers include NEW 3D Secure V 2.0, PCI DSS, Tokenization and CVV/AVS Verification.
Customers can also donate to charity organizations with Gilf Aid by using their tax.
Price: $179
Compatibility: CE, EE 2.2.x, 2.3.x, 2.4.x, Version 2.0.7
Instagram Shop
Overview: Instagram Shop extension will help you drive more sales on your online stores by making use of the Instagram gallery. There are 2 versions, each version will have its own special features.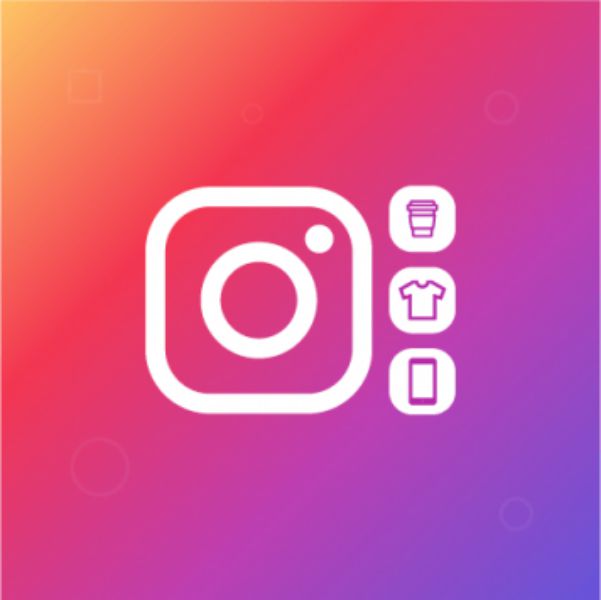 Key features:
With the standard edition: you can import and show your photo with hashtags, customize the gallery and slider, connect with your Instagram account, etc.
With plus edition: Besides some standard features, there are various layout options to choose from, you can pin your products on photos and import videos right from the stores. It can also be used to track the interaction of customers and orders.
Price: $69
Compatibility: CE, EE 2.2.x, 2.3.x, 2.4.x , Version: 3.1.5 (Standard) 4.6.1 (Plus)
Conclusion
Workflow automation has become really important nowadays. There are various types of workflow, so each type will require different ways to automate the working process. Despite various benefits of adopting workflow automation, some companies and industries still do not adopt these solutions for some reasons and thus being left behind. However, many companies gradually use workflow automation in their working process and make large steps in managing. A clear result that we can see is that those companies can gain a lot of benefits from using their resources effectively, thus improving their business targets. Odoo Integration, Sage Pay, and Instagram Shop are some typical Magento 2 workflow automation that is widely used. In case you want to find more Magento 2 extensions, feel free to visit our store for other business options.